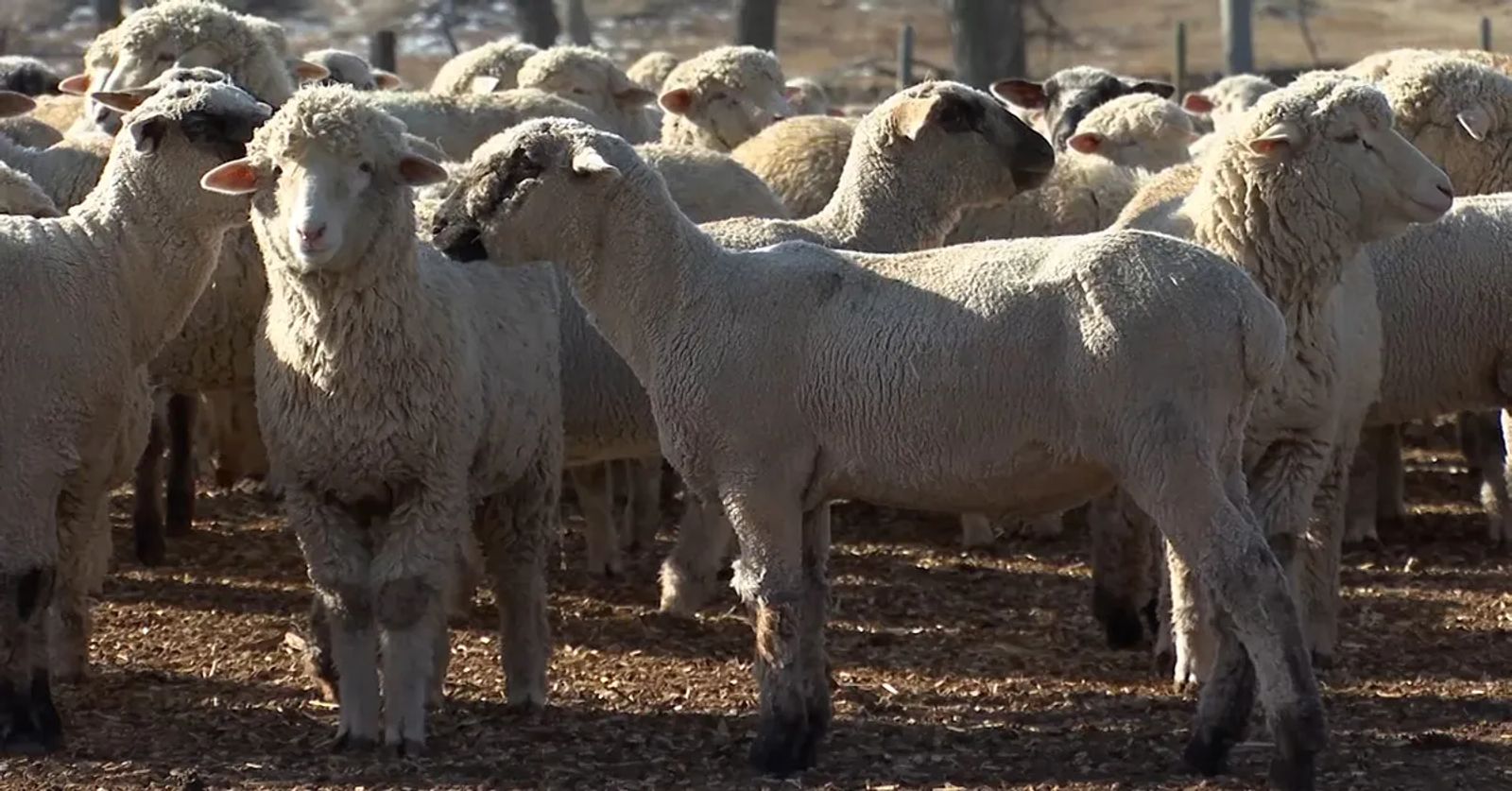 Sheep Genetics USA Plans May 11 Webinar
April 19, 2021
Sheep Genetics USA will offer a webinar on Improving Genetic Tools to Enhance Profitability on May 11 at 6 p.m. mountain daylight time. The webinar is part of a series of webinars sponsored by the American Sheep Industry Association.
Utah sheep producer Tom Boyer will be the lead presenter, while Montana's Ben Lehfeldt, Wyoming's Brad Boner and Rusty Burgett of the National Sheep Improvement Program will participate as panelists for the webinar. As always, Dr. Jay Parsons of the University of Nebraska-Lincoln will serve as host.
One of the production inputs producers have control over is the genetics they choose for their flocks. Sheep Genetics USA is a proactive and collaborative initiative focused on improving genetic tools to enhance profitability. It is designed with action committees representing all industry stakeholders, thereby unifying the industry in an effort to maximize demand for American lamb.