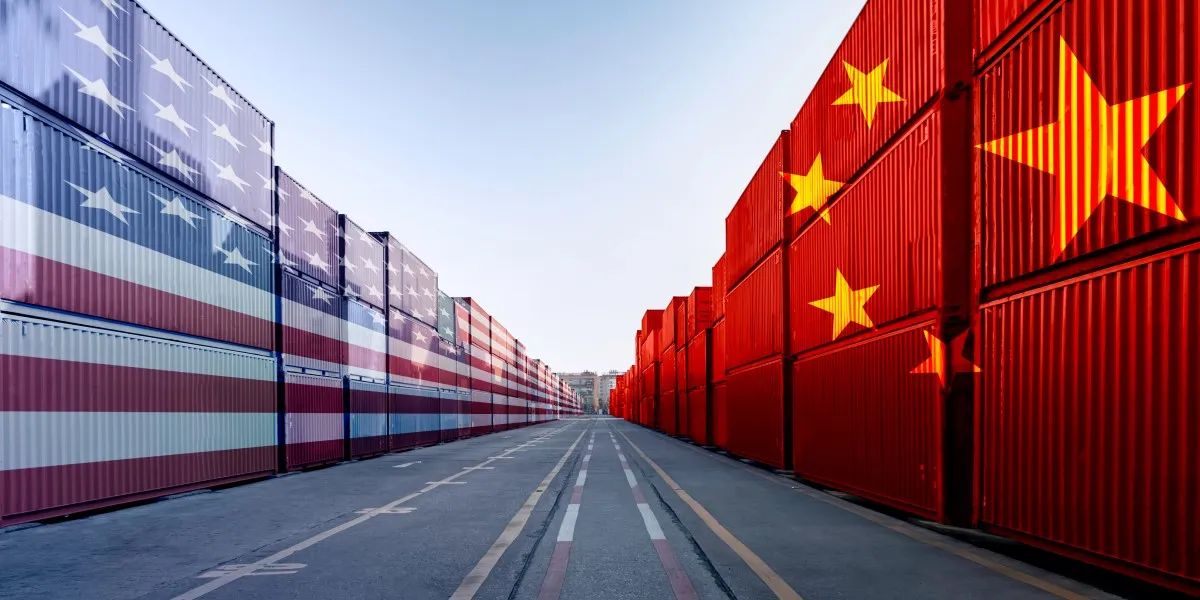 Secretary Vilsack Putting China "On Notice"
January 21, 2022
Four hours was the length of time that Agriculture Secretary Tom Vilsack spent before the House Agriculture Committee on Thursday.
From trade to supply chains to biofuels, the conversations were plenty. During one of those, a deeper dive into China's shortcomings as they pertain to U.S. agriculture imports was discussed. Successful Farming reports that although China purchased a record amount of U.S. farm exports over the past two years, it wasn't enough to comply with the two-year, phase-one trade agreement which officially ended on January 1.
"We are putting them (China) on notice," said Vilsack before the committee.
As part of the agreement, China's purchases of U.S. goods and services was to increase by $200 billion in 2020 and 2021. DTN Ag News reports that China missed the mark by about $16 billion.
Secretary Vilsack's full "State of the Rural Economy" as presented to the Committee can be found here.
Source: Successful Farming, DTN Ag News