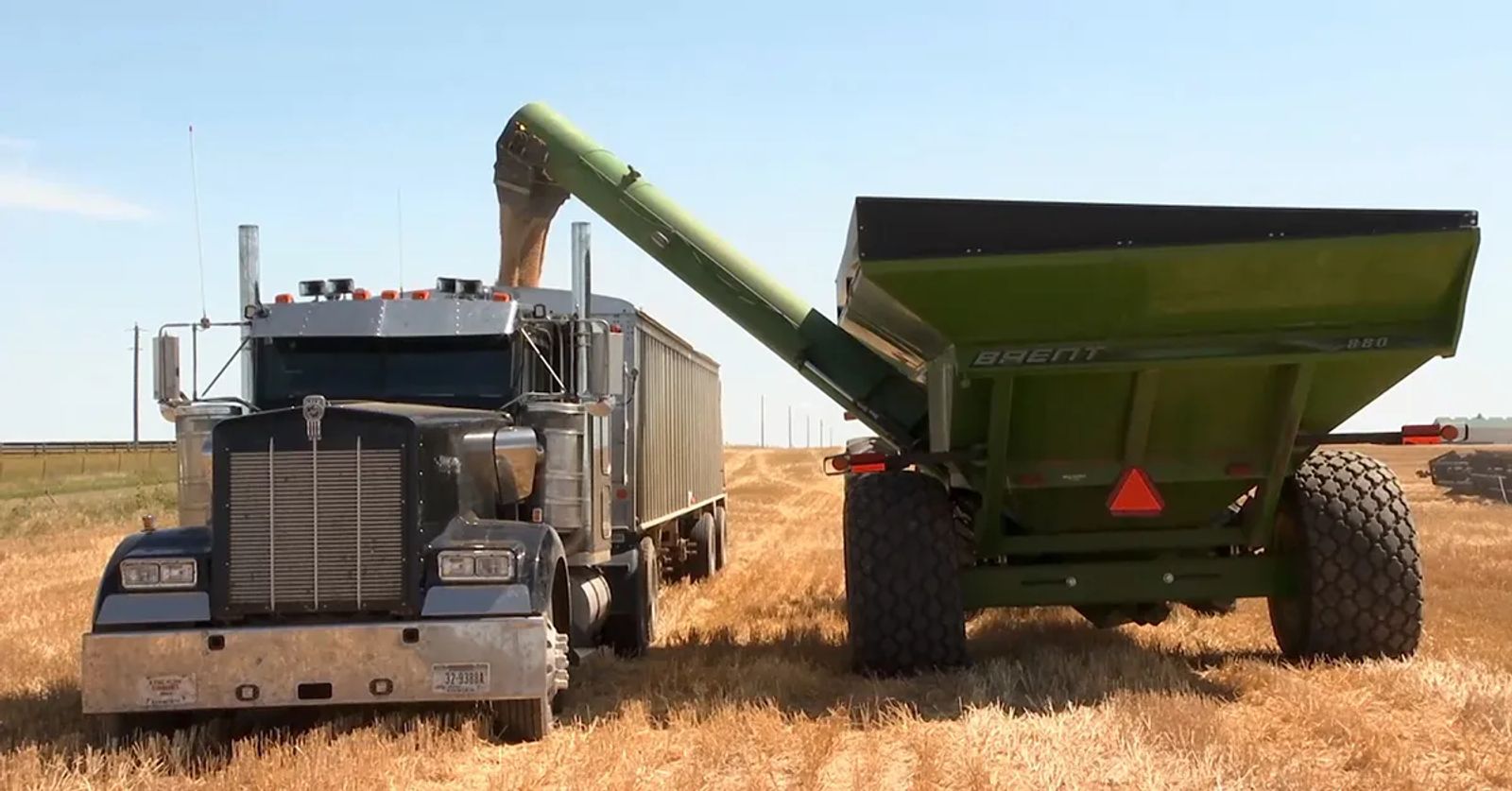 Santa Rally Unlikely for Grain Prices
December 2, 2020
Cash crop producers hoping for Santa Claus to bring them higher grain prices near the end of the year may not get what they're asking for. November price rallies saw soybeans inch towards $12 per bushel, wheat prices rose to more than $6 per bushel and corn prices touched $4.30 per bushel.
Those points may be as high as commodity prices go for the remainder of the year, said Moe Agostino, chief commodity strategist with Farms.com Risk Management.
"November's performance may have stolen the party," he said. "The month of December can be strong, but (commodities') performance over the past four months says the easy money has been made, so it will be harder to rally from here."
Weather in South America and demand for corn will be key drivers for crop prices moving forward, he added.
Heading into 2021, the Jan. 12 USDA crop report could have some positive numbers for farmers.
"The report could be another bullish surprise with lower yields and higher export usage," Agostino said.
News outside of the ag sector could also affect grain prices.
COVID-19 vaccine prospects and the U.S. election results can help provide stability.
"Policy and trade are very important," Agostino said. "So is a recovering global and U.S. economy."
If farmers are thinking about selling grain now, Agostino suggests keeping some aside in case prices improve.
"If you need the money, manage the risk and reward gift," he said. "But keep some bushels dry in the event prices head higher in 2021."
Source: USAgNet