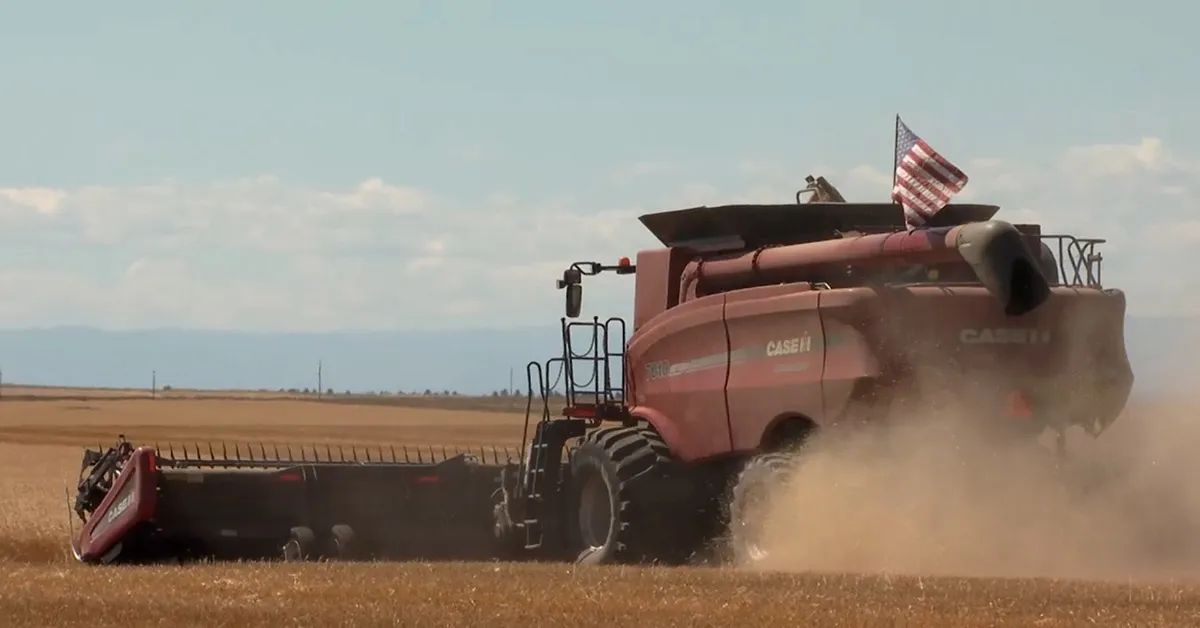 Russia Points Food Crisis Finger at U.S.
October 21, 2022 - In a Thursday update from Reuters, it's reported that Russia's foreign ministry claims to have been ready to boost exports of food and fertilizer. Doing so would have helped avert a global food crisis. However, they say they're being blocked from doing so by the United States.
From Reuters, "Foreign Ministry spokeswoman Maria Zakharova said Washington was "blackmailing" and "persecuting" those that try to trade with Russia and was therefore compromising global food security."
While the U.S. has issued sanctions in response to Russia's invasion of Ukraine, it has repeatedly been expressed that products in the agriculture and medical sectors are not targets.
Source: Reuters