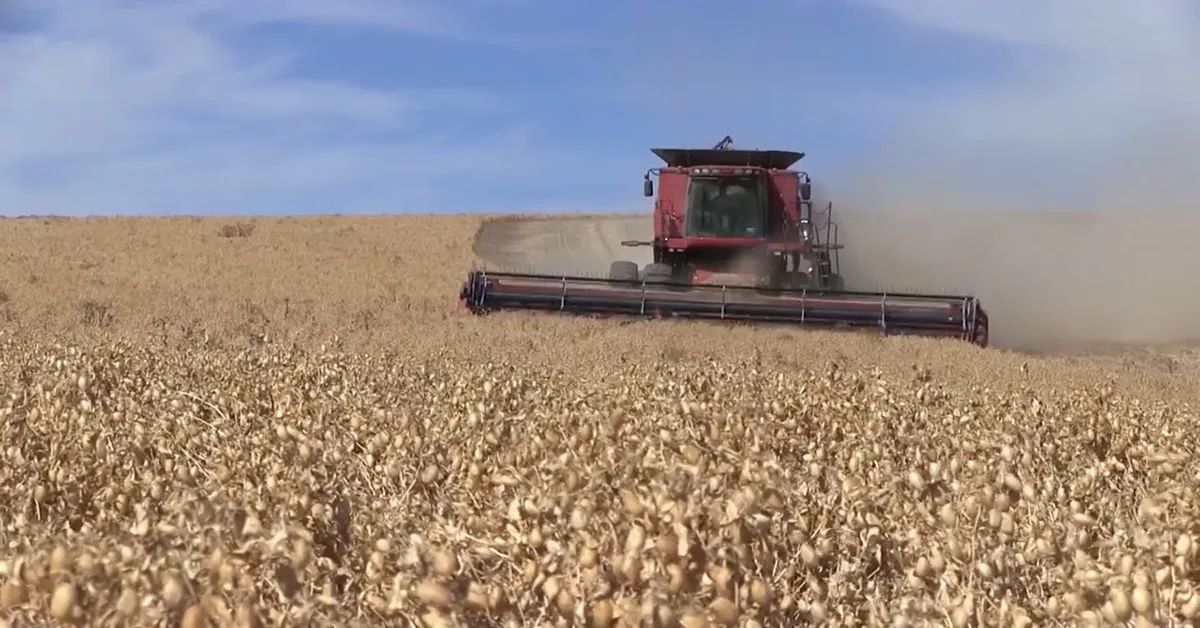 Request for 2022 Pulse Quality Samples
August 23, 2022
The Northern Pulse Growers Association (NPGA) is requesting 2lb. samples of various varieties of peas, lentils, and chickpeas from the 2022 harvest season.
NPGA will reimburse shipping costs AND with every pulse sample you submit (must be a different type or variety for each sample) you will be entered for a chance to win a DeWalt corded/cordless 11" fan (battery INCLUDED!)
U.S. grown pulses play an important role in the global food supply. The majority of U.S. pulses are exported to international markets in Asia, South Asia, and Europe. Our domestic market has also seen an increase in demand. Findings from the pulse quality survey include include moisture content, protein, starch, water absorption, soaking and cooking. This report is then distributed to current and potential customers internationally & domestically. It is also provided to research programs as an effort to develop varieties/genetics that fit particular market needs. Check out the 2021 Pulse Quality Survey
Click Here To Start The Process!
Source: Northern Pulse Growers Association