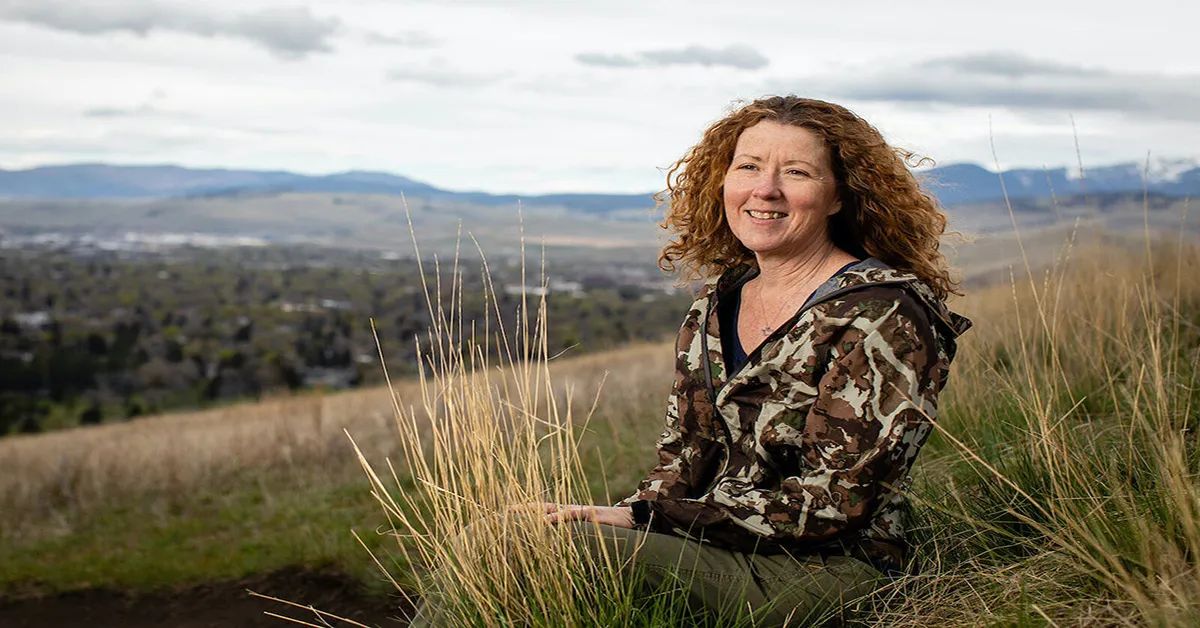 Ranchers Seek Positive Action from Incoming BLM Director Tracy Stone-Manning
October 1, 2021
Montana's Tracy Stone-Manning was confirmed Thursday night as the next Bureau of Land Management Director following a contentious confirmation process. The U.S. Senate confirmed her along party lines with a 50-45 vote.
Kaitlynn Glover, Executive Director of NCBA Natural Resources and Public Lands Council says right out of the gate, she's going to face a number of challenges currently facing the BLM.
"The BLM has been without Senate confirmed leadership for a number of years, and for an agency that's responsible for stewarding more than 600 million acres across the West, any gap in official leadership leaves a significant void," said Glover. "In midst of some pretty significant opposition, the Senate confirmed Tracy Stone-Manning last night to lead the agency. There's going to be a number of challenges for her to overcome to gain the trust of many of her industry partners. But it's a task that she has to take up straight away because the BLM is facing challenges of its own and administrative decision to move the headquarters during one of the most significant fire seasons. We've seen an historic drought and even challenges like the ill conceived plan in Central Montana with the American Prairie Reserve. It's our expectation that the BLM continues to strive to be a good partner with ranchers and recognize the good work that we do every day, no matter who the Senate confirms to lead that office. We're ready to get to work and expect the BLM to be ready to stand with us, especially when the challenges are so significant."
A former Senior Advisor at the National Wildlife Federation, Stone-Manning is also the former Chief of Staff to former Montana Governor Steve Bullock, and previously served as a senior aide to Senator Jon Tester (D-Mont). She'll become the first confirmed director since Neil Kornze led the BLM under President Barack Obama.
Source: Montana Ag Network and Western Ag Network