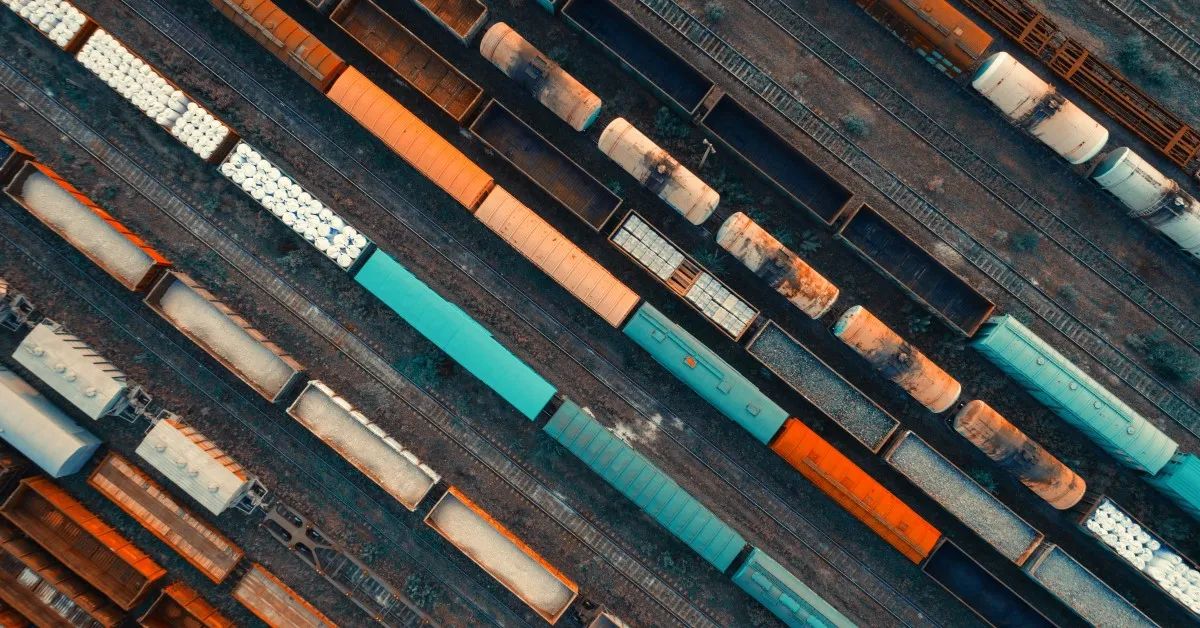 Rail Volume Dips in January, Huge Drop in Grain Cars
February 4, 2022
Looking to monthly data for January 2022 compared to the same month in 2021, U.S. rail volumes were down. Association of American Railroads Senior Vice President John T. Gray reported at the start of this month that total carloads for the month had dipped 3% from 2021.
He did note that, while the drop in grain cars (-19%) was substantial, it was difficult to compare the two years. January 2021, he went on, was the best January for grain since 1990.
Where grain was lacking, other industries were stepping up. This year's January was the highest volume month ever for rail carloads of chemicals.
From RailwayAge.com, "In January 2022, six of the 20 carload commodity categories that AAR tracks each month saw carload gains compared with January 2021. These included: coal, up 13,596 carloads or 5.6%; crushed stone, sand and gravel, up 4,384 carloads or 7.2%; and chemicals, up 1,099 carloads or 0.8%. Commodities that saw declines included: grain, down 15,396 carloads or 14%; motor vehicles and parts, down 11,559 carloads or 19.8%; and petroleum and petroleum products, down 9,509 carloads or 20.1%."
Canada, meanwhile, saw a dip of 28.5% in total grain carloads and an increase of 12.9% for coal.
Source: Railway Age