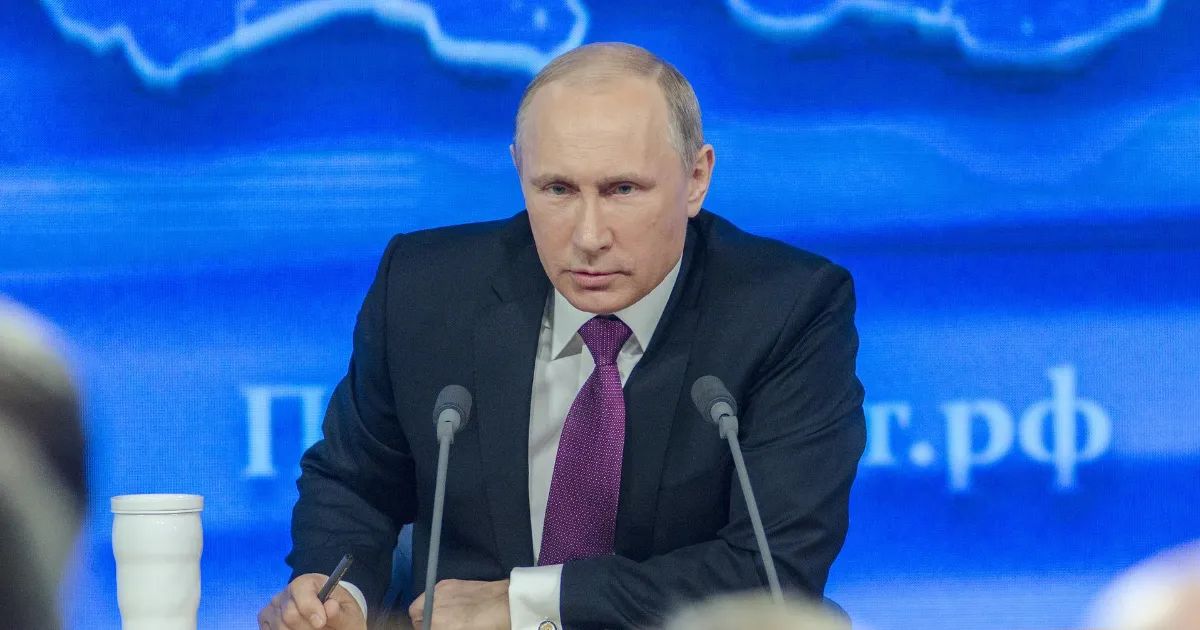 Putin's Threat Drives Grain Prices Higher
September 8, 2022
Russian President Vladimir Putin is threating to end an agreement established in July that allows Ukraine to export grain through the Black Sea region. How does this impact U.S. agriculture?
Tim Fitzgerald, Ph.D., Former White House Council of Economic Advisors member and current professor of Business Economics at Texas Tech said its all about creating economic leverage.
Podcast: Listen to the entire conversation with Tim Fitzgerald, Ph.D. and Lane Nordlund by clicking the link below.
"I think what we see right now, Vladimir Putin trying to find some economic leverage," said Fitzgerald. "When Russia invaded Ukraine in February, the West responded by imposing a fairly comprehensive set of economic sanctions. That's putting a lot of pressure on the Russian economy and on Putin and his regime.
Russia's standoff with the West comes as Moscow suffers recent setbacks on the battlefield in Ukraine. As a result, Putin is threatening to restrict exports of coal, oil and natural gas.
"He's trying to find a place in his exports and his economic outlook where he can exert some leverage to push back against the sanctions," said Fitzgerald. "The problem that he has is he can't really afford to stop exporting everything because it's a major source of revenue for the Russian economy. I think the way to interpret the remarks is that this is a sort of a test balloon to see how the markets react."
Commodity prices did react. U.S. Wheat futures climbed it nearly 50 cent's Tuesday, before settling, a 10 to 25 cents higher.
"If all wheat and grain exports from the Black Sea were cut off you're talking about something on the order of maybe twenty percent of global wheat exports," said Fitzgerald. "The whole global marketplace will need to rebalance."
"I think Europe is looking down the barrel of a long cold, dark winter," Fitzgerald explained. "I think Putin realizes that he has some leverage with respect to those countries, particularly Germany. But also the UK other members of the European Union. He's going to try to use that geopolitical leverage that he has.
But Will Vladimir Putin follow through with his threats? If he does, U.S. farmers can expect grain prices to climb higher, but also see operating expense for fertilizer and diesel prices soar as well. An increase in hunger in Africa and the middle east may also occur.
Source: Western Ag Network