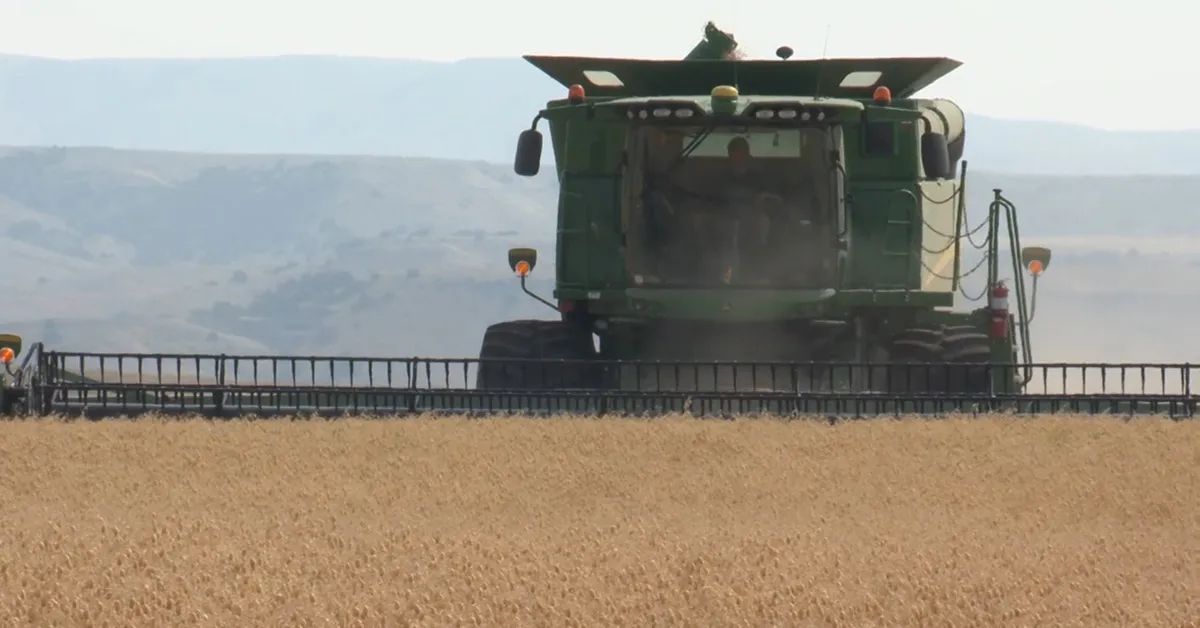 Pulse Growers Reminded to Submit Harvest Price Data for Crop Revenue Insurance Program
November 10, 2021
This week, pulse growers and industry leaders are gathered in Great Falls, Mont. for Pulse Days hosted by the Northern Pulse Growers Association (NPGA).
Chad Doheny is an NPGA board member from Dutton, Mont. and says like other growers, this year's severe drought certainly impacted overall pulse production across the Northern Plains and Pacific Northwest.
"I think the big problem was we came off of a year that we had a hard time moving our pulses," said Doheny. "We were stuck on pulses for for a year or two. It was kind of a slow go. And then we planted everything in April and things looked like it was going to be pretty good and the rain shut off and we had about half the yield from normal year."
He says this is why crop insurance is one of NPGA's top legislative priorities.
"Crop insurance is really important," said Doheny. "Pulse crop insurance has been a real tough one. It's pretty slow for us in the Golden Triangle to build our yields quickly and when we're starting to get there, we need to have our harvest prices set, hopefully by the end of the month. But crop insurance is a big, big player in these things."
Even though growers have faced some recent challenges on the export front, he says a bright spot for the U.S. pulse industry is the increase in domestic demand.
"I think the big thing coming off of last year with the pandemic is having football season open again and tailgate parties," said Doheny. "It has created an incredible demand. People are wanting our products and that's really exciting to see."
He says like other segments of American agriculture, research is very important for pulse growers.
"You have seed research for how we can use the plant proteins. Trade is always an issue and we're just fighting to get those markets back. We have to find what they can use these products for.
The other big meeting for pulse growers coming up is the Northern Pulse Growers Association's Annual Convention January 24-25, 2022 in Minot, North Dakota.
For all the details and to get registered, you can visit them online at www.northernpulse.com.
Source: Montana Ag Network & Western Ag Network