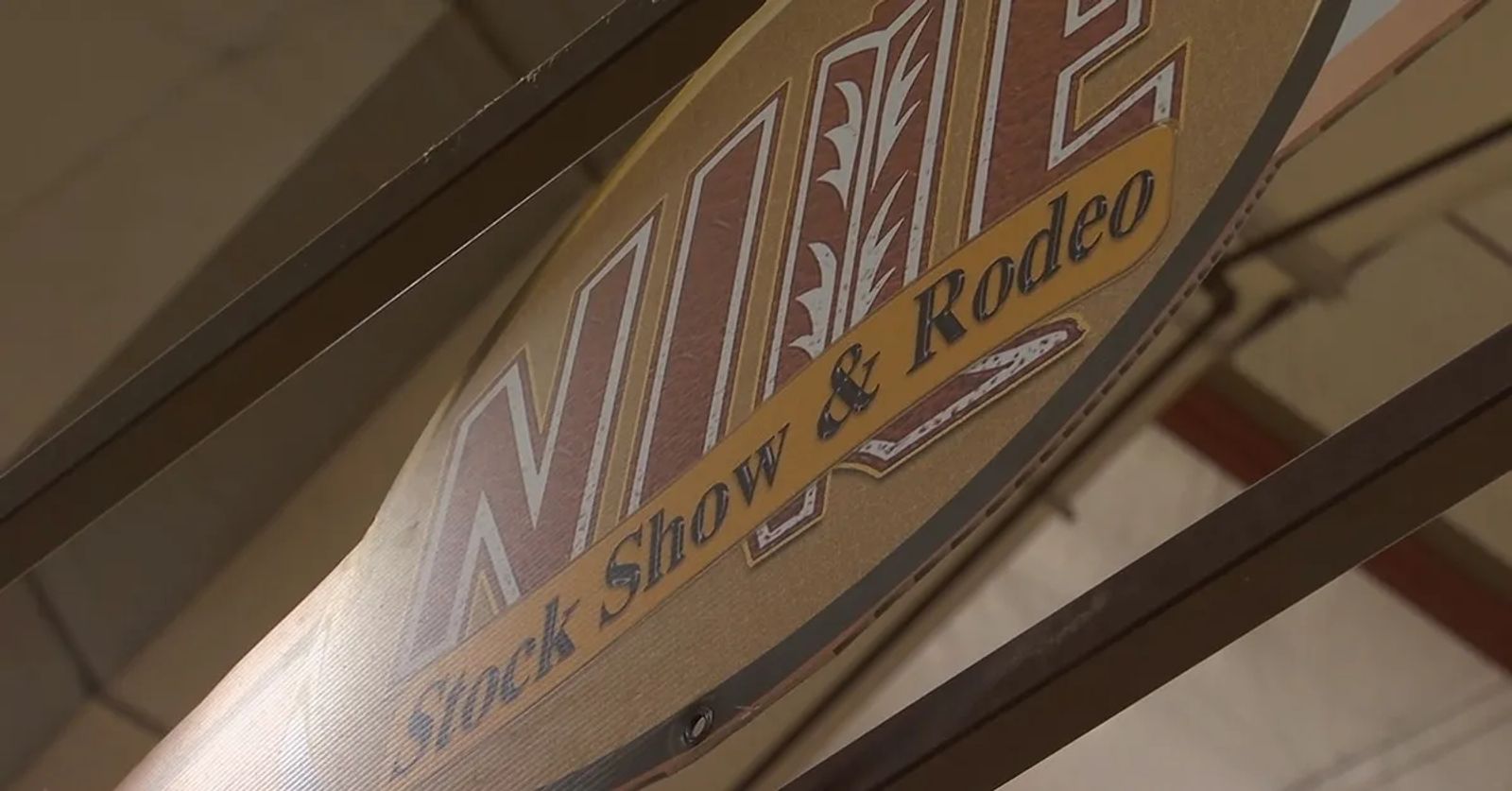 NILE Selects Chad Reisig as New General Manager
April 8, 2021
For over 50 years, the Northern International Livestock Exposition (NILE) has been serving this region's livestock industry and others with high-quality livestock shows, sales, PRCA rodeos, PBR competitions, Ag trade shows, youth education and more.
But change is in the air at the NILE because current General Manager and Colorado native Jennifer Boka will turn over the reins to a new leader this fall.
The application period for the General Manager position opened in February followed by the interview process and subsequent selection.
The NILE Board of Directors is excited to announce it has chosen another well-known figure in the livestock industry-Chad Reisig of Hardin, Mont. to lead the NILE into the future.
In an interview with the Western Ag Network's Russell Nemetz, Chad Reisig talked about the opportunity to serve as the NILE's next general manager.
"I grew up in Hardin, Mont. and the NILE with my family goes all the way back to the 1980's," said Reisig. "We were involved with cattle, horse activities and judging. The NILE has always been involved in my life, attending and participating in it. Some days when I'm driving down the road, I think about as a young kid attending these events and never thinking of being offered this position as general manager. So, it wasn't ever really planned out or anything. It just happened. And it's a great opportunity that I'm looking forward to."
Reisig, currently an Area Sales Manager for Genex will join the NILE in mid-July. Meanwhile, Boka will stay part of the NILE team thru Nov. 1, 2021. She has decided to redirect her career as a real estate agent for Clark and Associates Land Brokers, LLC.
The collective goal of the NILE leadership is to provide a seamless transition for the organization as a whole through the summer and fall, as the 2 leaders work together.
Source: Western Ag Network