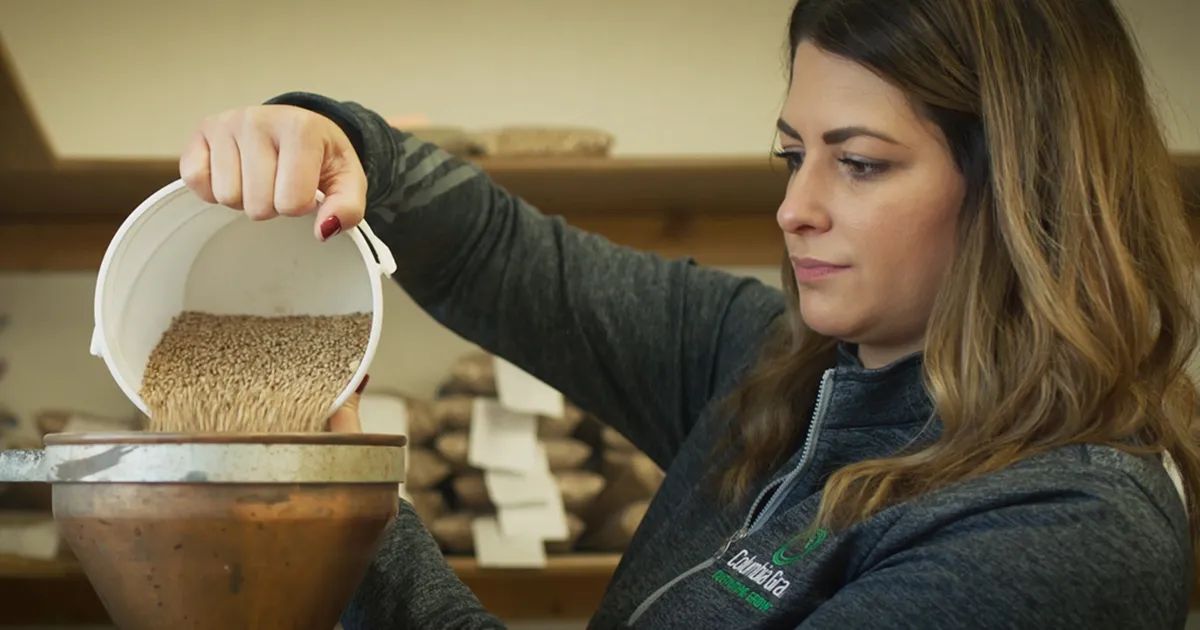 New Columbia Grain Movie Spotlights Employees
March 29, 2023
Columbia Grain International (CGI) continues to "cultivate growth" across its footprint in terms of both the farming industry and careers. CGI's Human Resources Director says they just released a new movie which shows exactly that.
"The Columbia Grain movie is really exciting," said Hall. "We're very proud of it. It shines a spotlight on our employees across our organizational footprint and really shows our people that work hard day in and day out to ensure the stability of our food chain and help us nourish the world safely."
She says the movie showcases the hardworking men and women of Columbia Grain and their passion for feeding their own communities and the rest of the world.
"Our employees are the heartbeat of America and we're just really proud of the impact that they have worldwide," said Hall. "Especially here in the United States with making sure that we work closely with our local farmers to ensure that we can feed our local communities."
Here's the full version of the new Columbia Grain movie.
As one of the newest members of the CGI team, she explains what some of the driving factors were in her decision to join Columbia Grain International.
"What really drew me to Columbia Grain was the strong sense of culture that we have here," said Hall. "It's really fostered by a sense of there's longevity within the organization. There's a lot of loyalty and strong teamwork that we have here and just really a lot of respect for one another. We also have very strong traditional type of benefits in we have full medical benefit packages, a very robust 401. K retirement plan to help you secure your future as well as we do invest in folks all across the states and will help support with relocation assistance if need be."
If you or someone you know might be interested in a career at Columbia Grain, you can learn more by either visiting your local CGI facility or online by clicking here.
Source: Western Ag Network