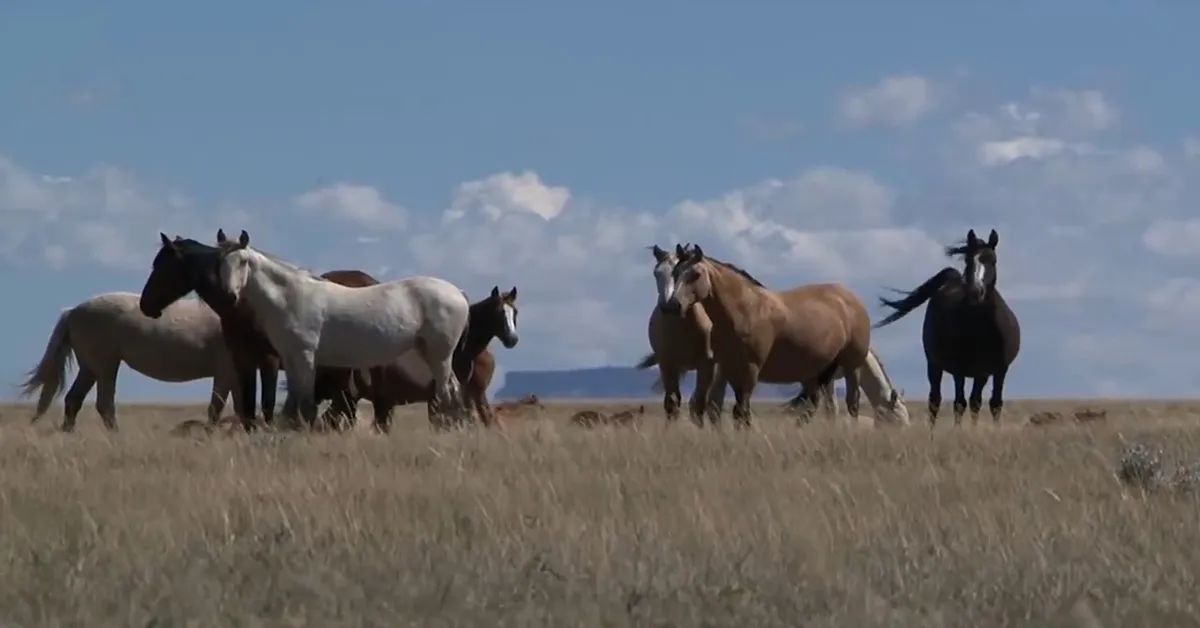 Nevada Ranchers Sue BLM Over Wild Horses
November 1, 2023
The federal government has not lived up to its promises regarding wild horse control in Nevada, according to a lawsuit filed by two ranches.
Colvin & Son LLC and Stone Cabin Ranch LLC filed suit against the Bureau of Land Management, along with its parent agency, the U.S. Department of the Interior, on Oct. 17 in U.S. District Court in Nevada. The dispute is over the wild horse overpopulation in a 540,000-acre stretch of land within an area that the government calls the Stone Cabin Complex. That's also where the ranchers graze cattle.
The ranchers argue that despite the BLM determining the Stone Cabin Complex needs better management to control the wild horse population, the government has yet to act. That inaction, the ranchers claim, violates the federal Wild and Free Roaming Horses & Burros Act, which has guided the management of those feral animals for 50 years.
The BLM estimates that the land in question can support 242-404 horses, according to an April environmental assessment of the land complex. It had more than 900 mustangs on the land as of last fall, the assessment estimated — leading the BLM to conclude that horses needed to be removed.
But the assessment conditioned the removals on off-range corral space availability and "funding limitations and competing national priorities." The ranchers said this was not allowed under the Wild and Free-Roaming Horses & Burros Act, which says that excess animals must be removed immediately.
The ranchers sued after the Department of the Interior rejected their appeal challenging the proposed roundup's deferral.
The "lack of implementation" of the roundup decision violates the Wild and Free-Roaming Horses & Burros Act, "causing harm to the plaintiffs, to the public lands within the (Stone Cabin Complex), to wildlife species and their habitats, and to the wild horses themselves," the lawsuit states.
The last roundup in the Stone Cabin Complex area took place in 2021, when the agency collected 314 mustangs by baiting them into a trap with water. The BLM said the 2021 roundup was to reduce the risk of starvation and dehydration.
Source: Drovers