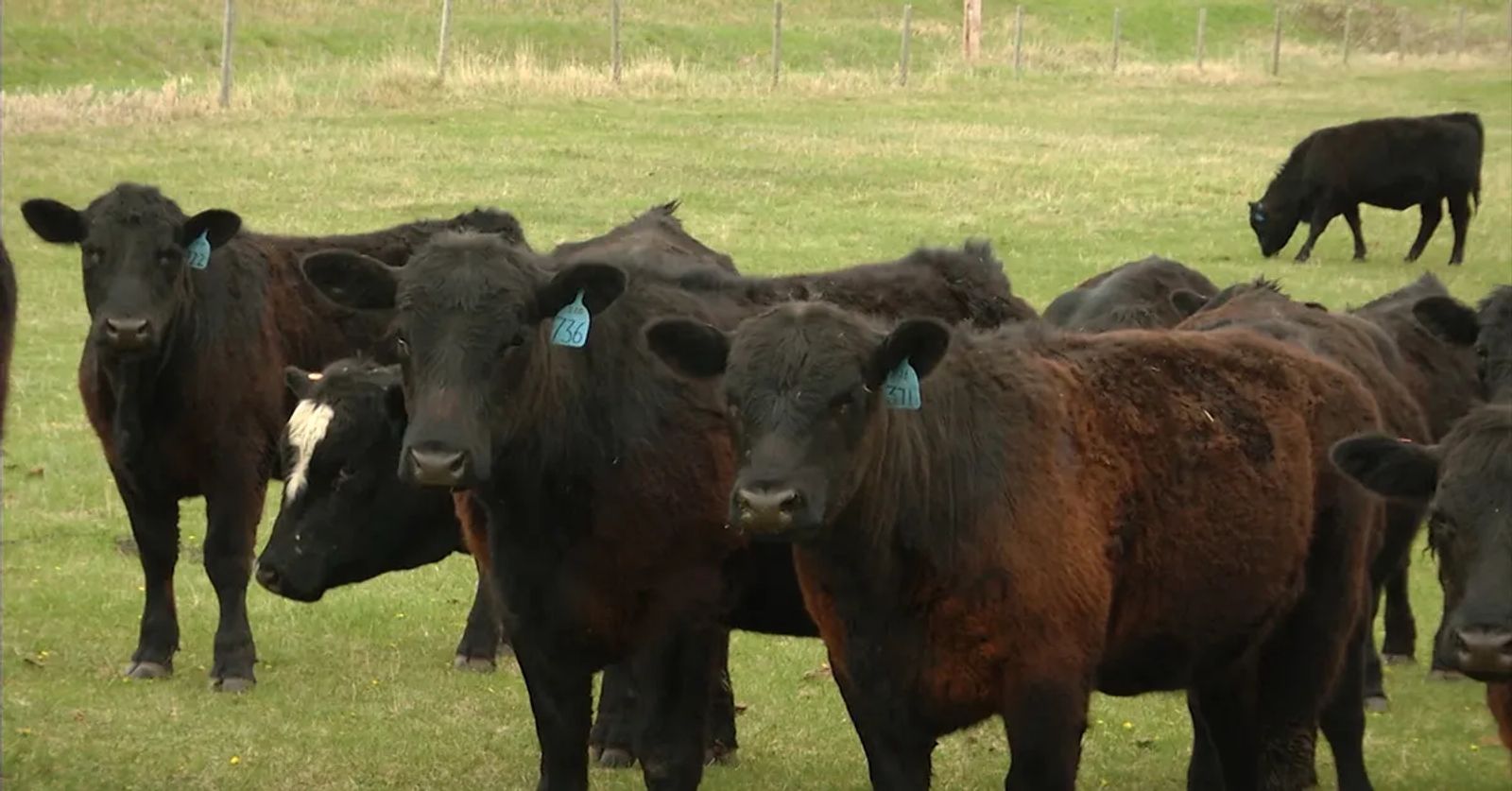 Nearly 60,000 RFID Livestock Ear Tags Distributed in Colorado in 2020
November 18, 2020
Since the U.S. Department of Agriculture (USDA) began offering the option of no-cost Radio Frequency Identification (RFID) livestock ear tags in early 2020, the state veterinarian's office has dispensed 59,120 tags across Colorado.
Used by veterinarians and producers in young beef, dairy or bison breeding replacements, the free RFID tags connect to electronic databases that are used on a daily basis. The databases are safe, protected from open records requests, and used exclusively for animal health and disease control purposes. Disease events that took days or weeks to search through paper information can be now queried in a variety of ways in minutes.
RFID tags are offered as an alternative to the silver metal Brite tags and orange metal Official Calfhood Vaccination (OCV) tags. Orange metal or orange RFID OCV tags may only be used by accredited veterinarians for Brucellosis vaccination. The white RFID tags that USDA provides are targeted for use in young replacement breeding cattle that are not brucellosis vaccinates.
The RFID program also includes distribution of RFID tag readers to first time participants of the program. To date, 56 readers have been distributed to veterinarians and producers.
Veterinarians and producers are encouraged to employ the new electronic means of managing individual beef, dairy, and bison identifications in their herd health systems. To request an electronic ID, please complete this application. For more information, please contact Dr. Joe Menicucci, Colorado Department of Agriculture Traceability Veterinarian, at joseph.menicucci@state.co.us or 303-869-9130.
Source: Colorado Department of Agriculture