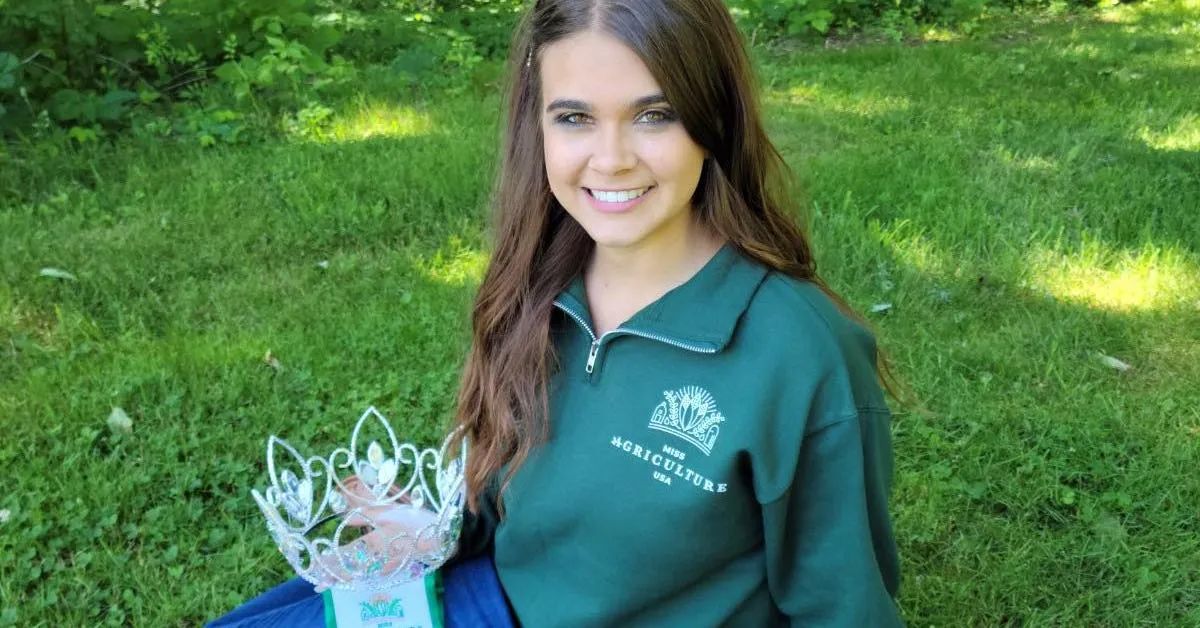 ND Woman Crowned "Miss Agriculture USA"
July 22, 2022
It's a common story. A child, raised on a farm or ranch, heads off to college. New friends. New activities. A million reasons to get pulled in every which direction away from agriculture.
It's a story that Macy Wehri was watching play out in her own life. Population 588, Wehri was born in the "Pheasant Capital of North Dakota." A tiny dot in the state's southwest corner, it's more commonly known as "Mott."
"I went to college and kind of lost my touch with agriculture," Wehri told the Western Ag Network. "When I saw Miss Agriculture, I thought 'hey," this is a great way to get back into agriculture and then have a little fun with it too. Because, I mean, what's not fun about having a crown and sash?"
The competition, held in Ohio, included eight different categories from impromptu speaking to agricultural ware. At the end of the event, Wehri left with the crown.
As for the next year ahead, Wehri has has a plan to get to nearby states and speak on her platform of ag safety. It's a topic near to her heart after losing a sibling in a farm tragedy.