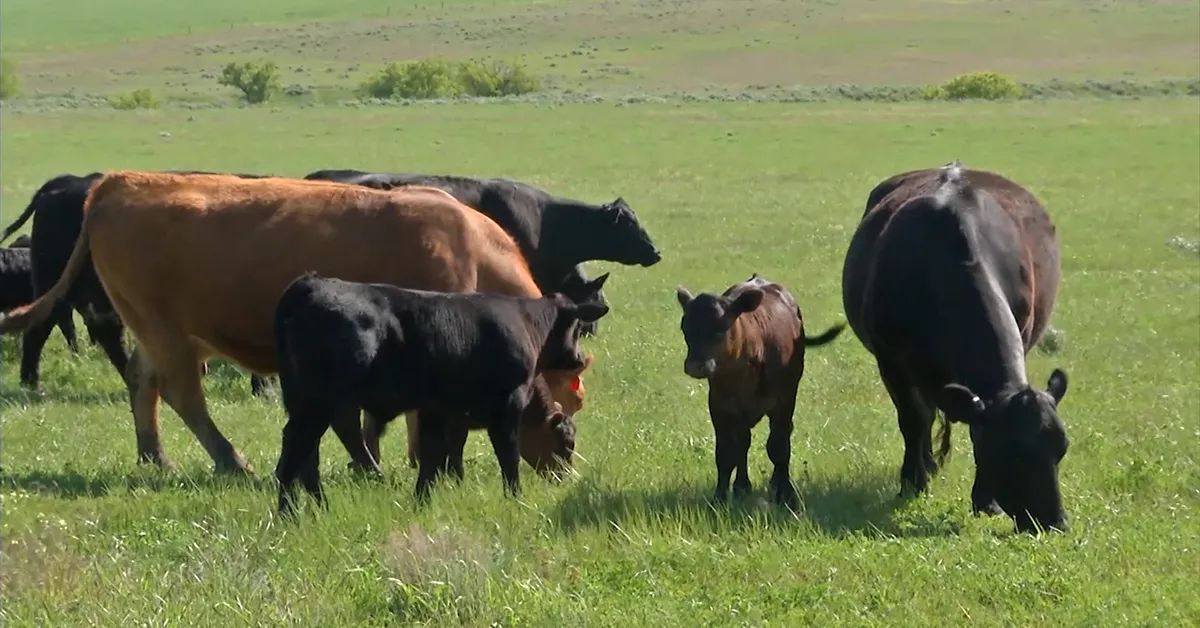 NCBA Slams Animal Activist Group Over Complaint about Sustainability Messages
September 15, 2021
NCBA, working as a contractor to the Beef Checkoff, recently developed a campaign to transparently share the beef industry's science-based sustainability story and connect consumers with facts about how their beef is raised. Part of this campaign included very successful ads in Wall Street Journal, New York Times and Washington Post.
The campaign reached millions of consumers and inspired curious readers to learn more. Unsurprisingly, the campaign also led to mudslinging from animal activist groups who must grasp at straws because they know that less than 5% of the U.S. population claim to be vegetarian.
Physicians Committee for Responsible Medicine (PCRM) recently petitioned both USDA and the Federal Trade Commission, suggesting our ads downplayed cattle's role in the environment. PCRM masquerades as medical authorities, despite the fact that fewer than 10% of PCRM's members are actually physicians. PCRM, which acts as a front for animal rights extremists, has zero expertise in sustainability. Their sole aim is to pedal plant-based diets. More than that, PCRM has been linked with PETA and even with groups that the FBI has designated as domestic terrorists.
PCRM's questionable reputation aside, the facts and science are on beef's side. Just as the ads cited, beef cattle only account for 2% of greenhouse gas emissions in the U.S., according to the EPA.1 And according to USDA and the UN FAO, the U.S. has produced the most sustainable beef in the world for decades and has reduced emissions per pound of beef by 40% since the 1960s.2,3 All of this information is scientifically vetted and publicly available.
PCRM's attack on these ads conflates global data with U.S. numbers and ignores the growing body of evidence that beef is not only an important part of a sustainable food system in the U.S., but also nourishes the land it's raised on through carbon sequestration, wildlife habitat preservation and more.4
Physicians Committee for Responsible Medicine's critiques are not only baseless and inaccurate but also try to scare media from sharing important stories and suppress information that consumers deserve to know. NCBA stands by this campaign and will not be silenced by animal extremists who pretend to be doctors.
EPA. 2021. Inventory of U.S. Greenhouse Gas Emissions and Sinks: 1990-2019. U.S. Environmental Protection Agency, Washington, D.C.
USDA-NASS Quick Stats Tools. Available at: https://quickstats.nass.usda.gov/results/3AC161F7-F361-3A66-9B6C-2E1220FEBF52?pivot=short_desc
U.N. Food and Agriculture Organization. FAOSTAT Database – Food and agricultural data. Available at: http://www.fao.org/faostat/en/#home
Taylor, DT, et al. 2019. National and State Economic Values of Cattle Ranching and Farming Based Ecosystem Services in the U.S. University of Wyoming Extension B-1338.
Source: NCBA