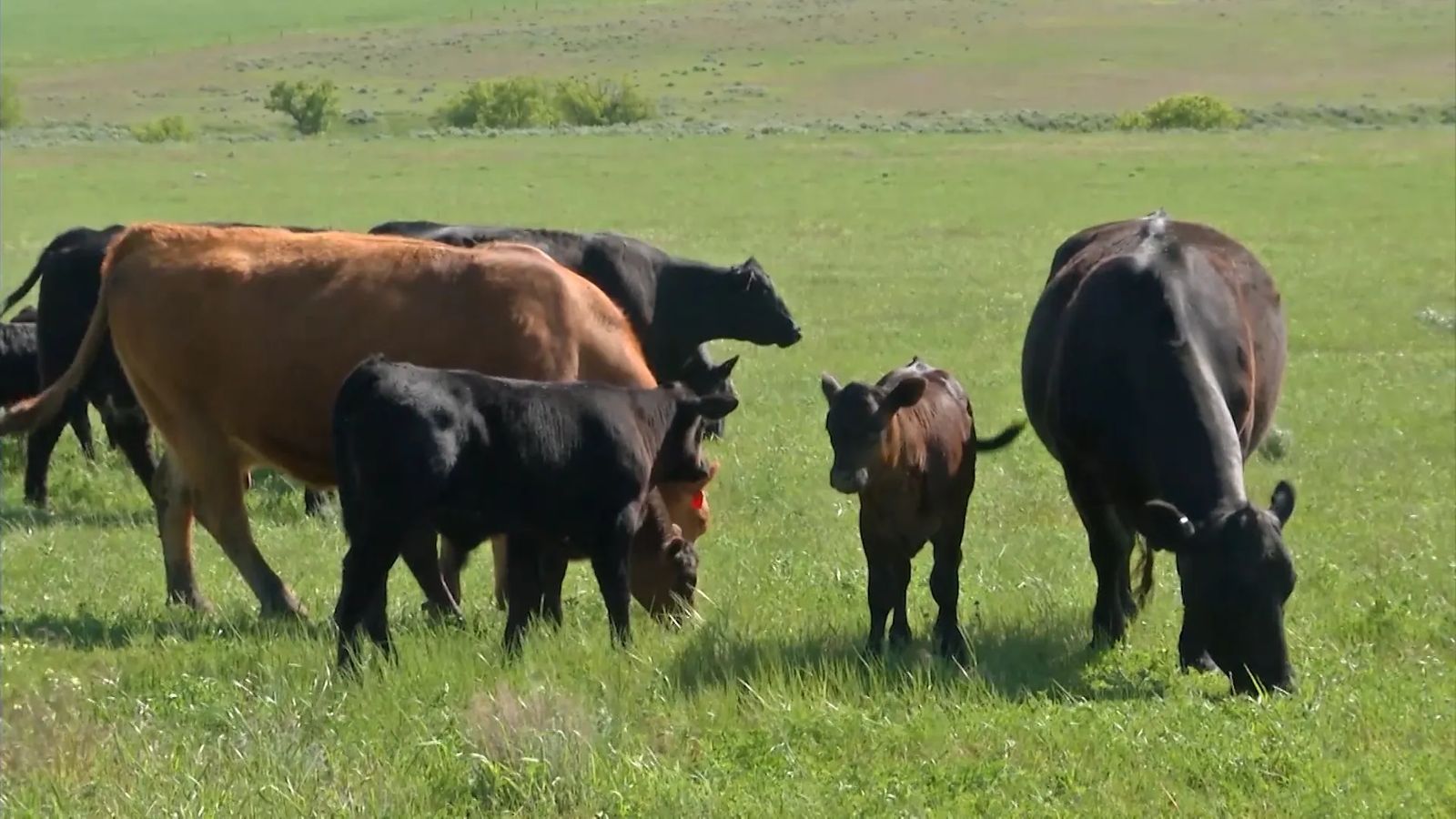 NCBA Sends Letter To Ag Secretary Sonny Perdue Urging Against CFAP Payment Limitations On Cattle Producers
April 24, 2020
The National Cattlemen's Beef Association today sent a letter to the U.S. Department of Agriculture (USDA) urging against payment limitations for cattle producers under the Coronavirus Food Assistance Program (CFAP).
NCBA Vice President of Government Affairs Ethan Lane issued the following statement:
"The economic damage to cattle producers across the country continues to mount due to the COVID-19 crisis. While we are extremely grateful to Congress, USDA and the Trump Administration for their work to keep the beef supply chain moving and deliver aid to our producers, we are concerned that the distribution of CARES Act funds to cattle producers could miss the mark."
"The low payment cap of $125,000 per commodity will prevent many operations, large and small, from receiving enough assistance to soften this blow. The proposed anticipated loss payment formula for cattle will also leave many producers, including a large percentage of the cow-calf sector, out in the cold. We do not believe this was USDA's intent, but recognize we are in uncharted territory for the cattle industry with this type of assistance. As such, we feel it is critical to continue providing feedback from our producers across the country to USDA.
"We are hopeful that USDA will move quickly to outline additional plans for the $14.4 billion also allocated to damage assistance under the CARES Act and provide assurance that producers across all segments receive equitable assistance from these critical funds."
You can read NCBA's letter to Secretary Perdue here.
Source: NCBA