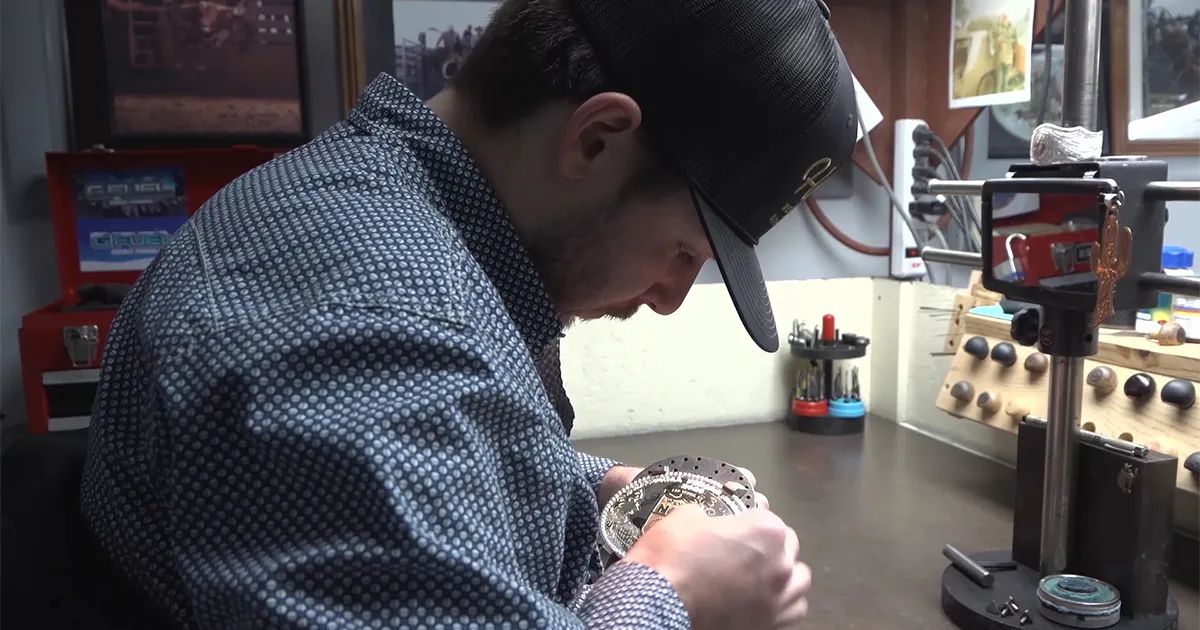 Montana Silversmiths Celebrates 50 Years of Western Legacy
May 11, 2023
Fifty years of silver artistry is nothing short of extraordinary. Since 1973, Montana Silversmiths in Columbus, Mont., has used this passion to help preserve our Western way of life.
"Well, it's incredible," said Montana Silversmiths CEO Lance Neirby. "This company was started in 1973 by Kent Williams and to see it where it's at today and we're still making things in America right here in Columbus, Montana, after 50 years is amazing. And the future's very bright for us as well. So, we're going to leverage our 50 years of silver artistry and just continue to build upon that."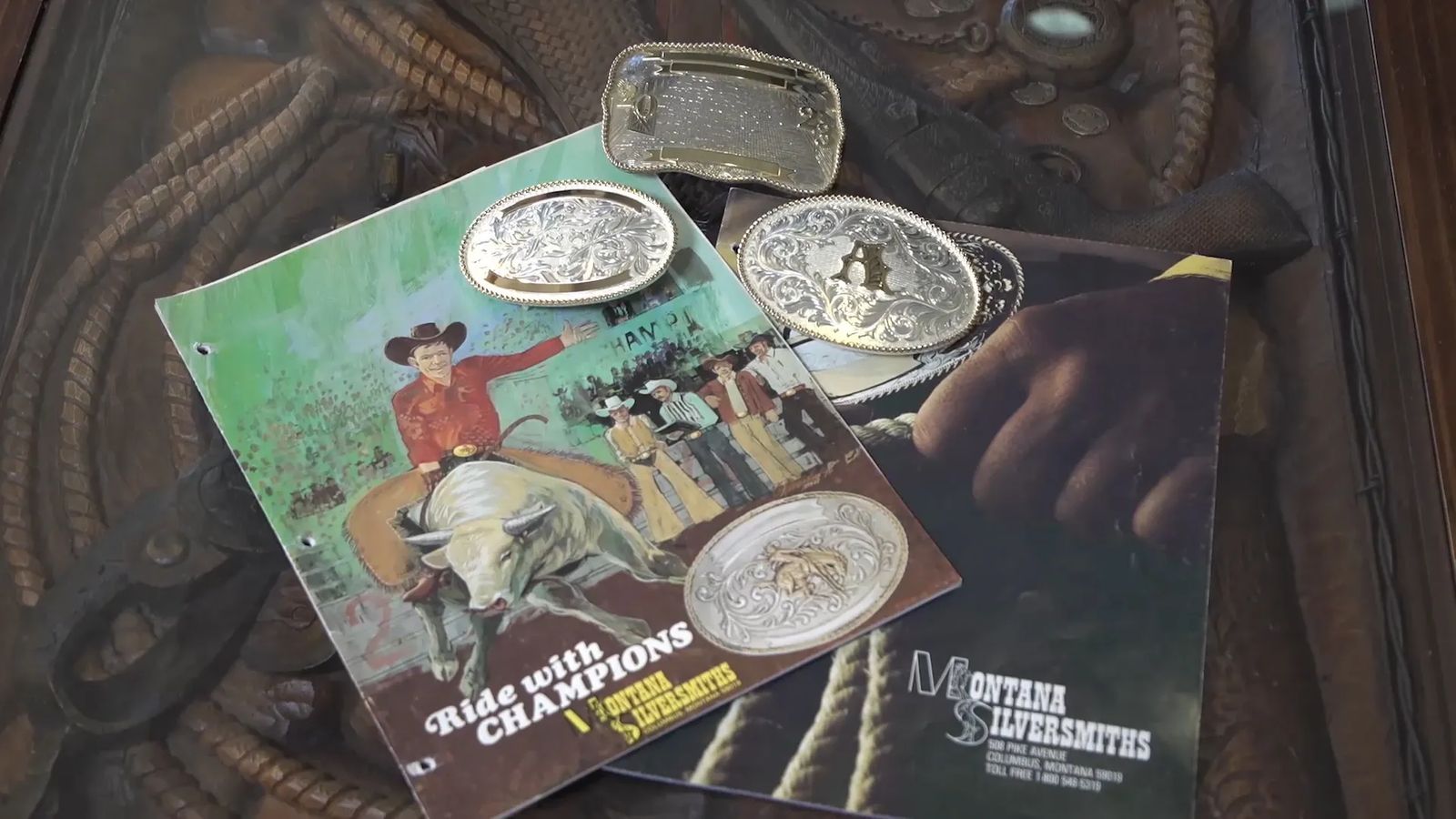 He says at Montana Silversmiths they take their responsibility of preserving the western way of life very seriously.
"It's an absolute honor because we know that we're very important to our town of Columbus and we're important to actually preserve this way of life," said Neirby. This way of life where your faith matters, your family matters, and your freedom matters. That's what we focus on all the time. And we promote that actively. It's a really important part of our business to know that what we do actually matters out there. People look at our items and say wow you guys actually make that here. You stand for something. We just love to see that how beautiful those products are."
As a rancher's daughter and a former rodeo competitor herself, Chief Marketing Officer Judy Wagner says she has a deep appreciation that their buckles and jewelry are more than accessories.
"I understand what it means to give somebody an item for Christmas or Mother's Day," said Wagner. "I understand what it means to put a brand on a buckle. That pride in that brand that says something about who you are and how hard you work. It's a legacy. It's so nice to share the stories and to go back in the catalogs and see the transition of designs and where we have come from and where we can go knowing the quality of people here or the opportunities that are there and how we can leverage that to really make a difference to our customers and our friends out there."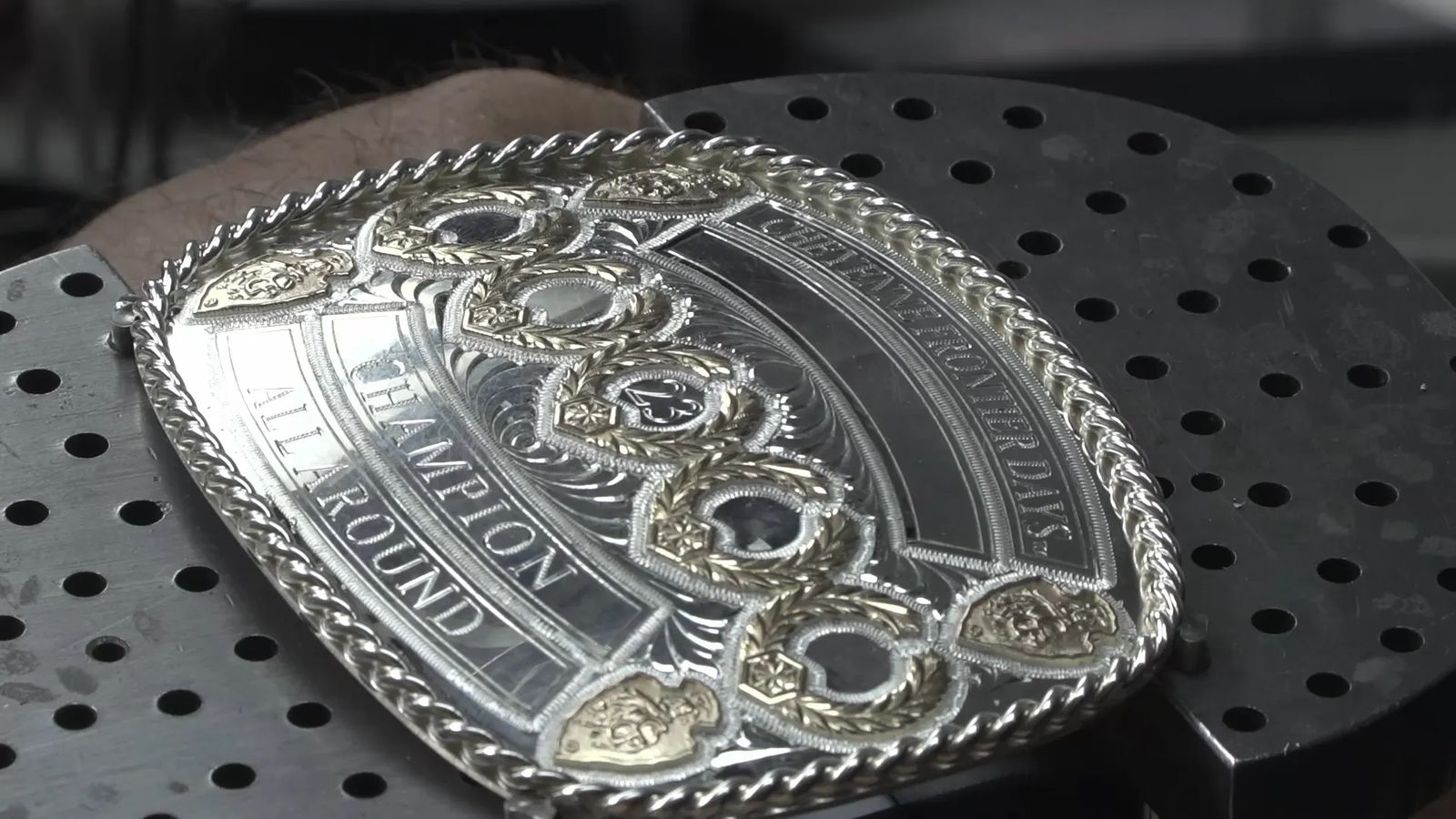 The craftsmanship has also been passed down through the generations of the men and women who make each buckle and piece of jewelry at Montana Silversmiths.
"It's the mentorship of the craftspeople that have helped pass on the legacy of Montana Silversmiths a lot of times to their kids," said Neirby. "We have a lot of generational employees here that have learned from their parents on how to craft buckles and jewelry, and it's amazing to see how committed they are to the business."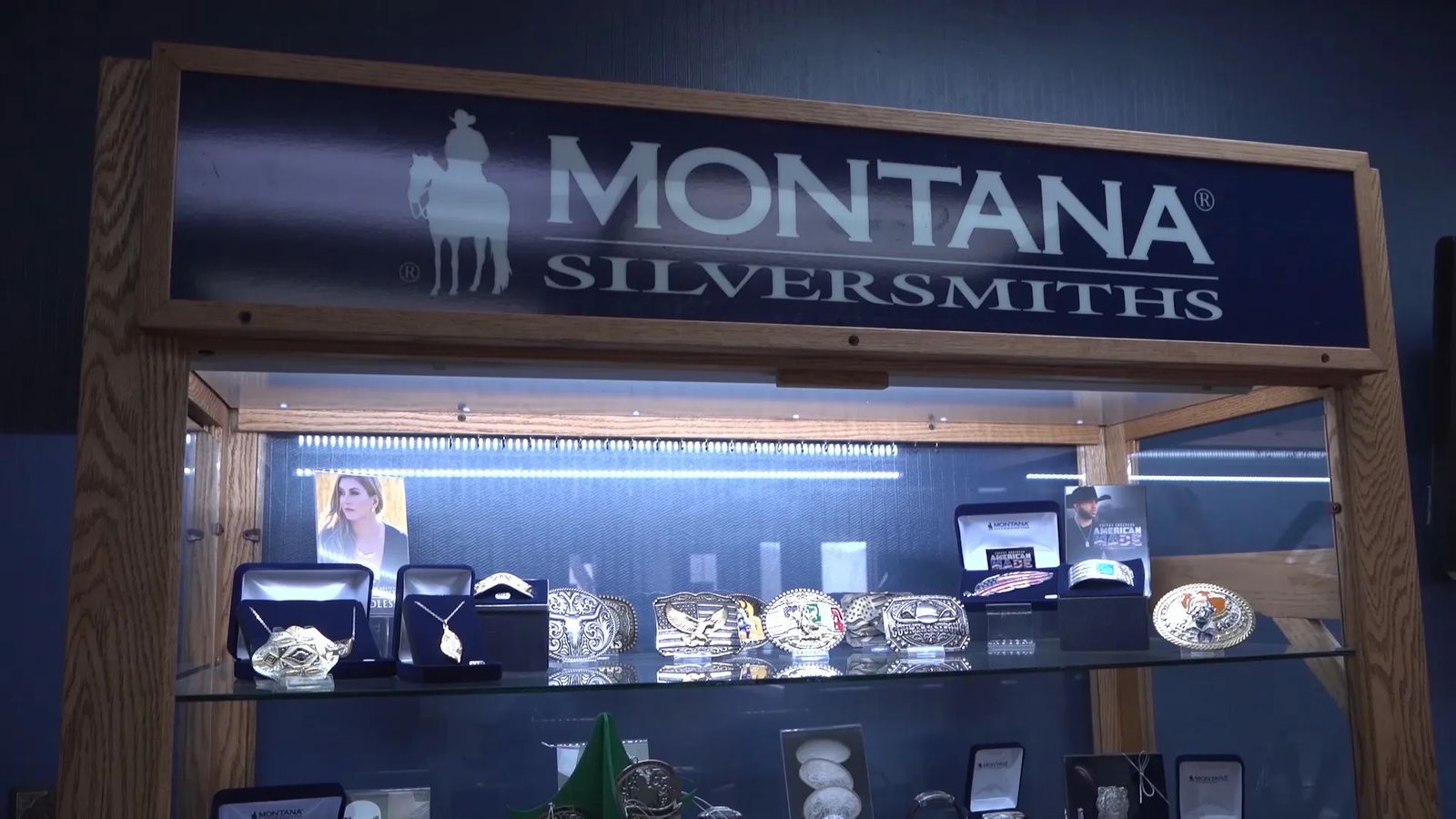 Montana Silversmiths truly does capture the authentic flavor of the West. And their belt buckles and jewelry are more than just accessories, they're stories worn by those who share the same passion for our Western Lifestyle.
Source: Western Ag Network