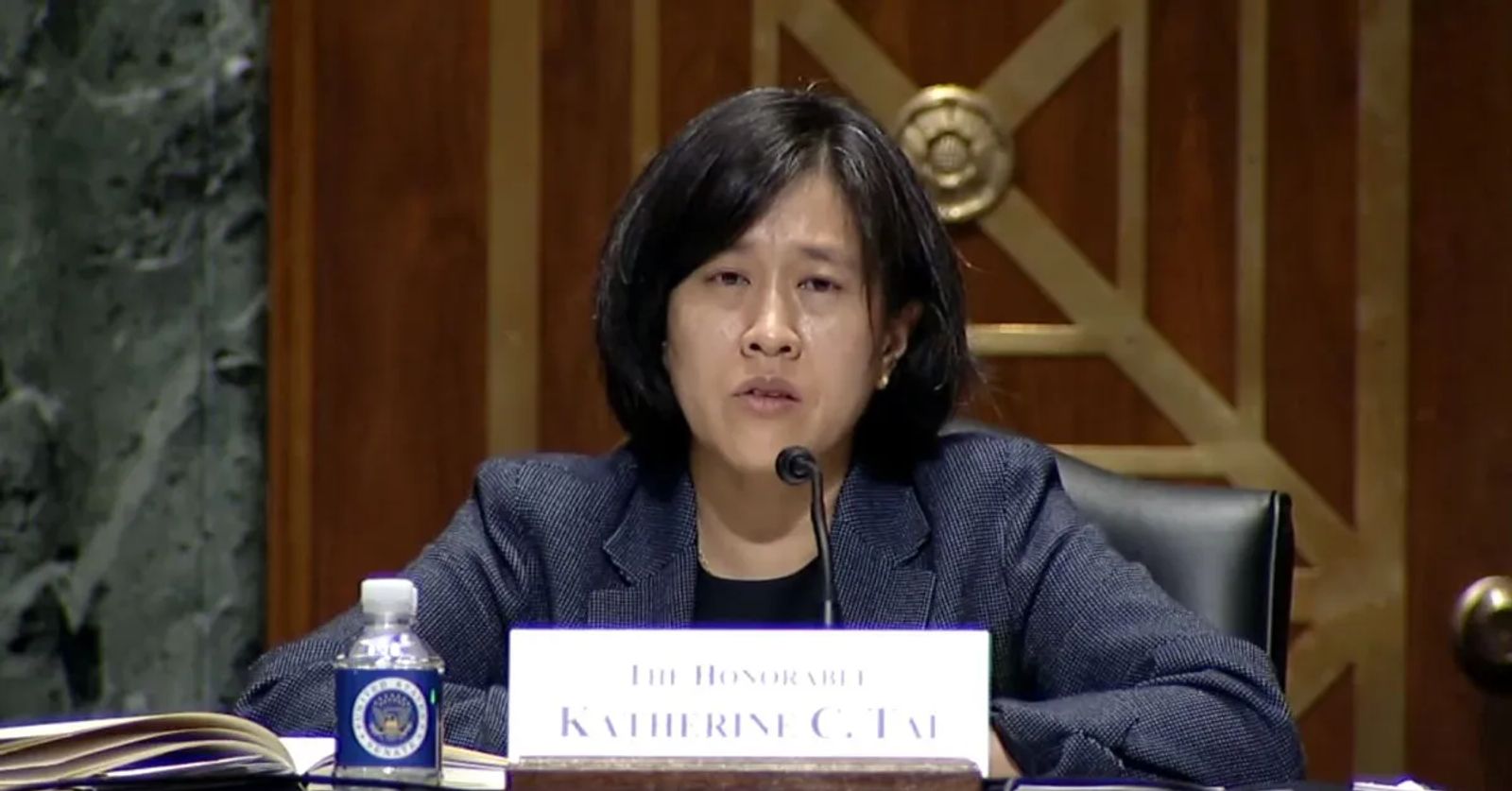 Montana Senator Steve Daines Challenges USTR to Re-Engage in the Trans-Pacific Partnership
May 14, 2021
Montana Senator Steve Daines (R-MT) has challenged U.S. Trade Representative Katherine Tai to re-engage with the Trans-Pacific Partnership (TPP). He says TPP is important to America's farmers and ranchers.
"When thinking about about the current and future of Montana and American agriculture, it's important to remember that 95% of the world's consumers live outside the United States," said Daines. "So, working to strengthen our existing relationships, as well as working to open up new markets is important for the future of agriculture. It's our number one economic driver in Montana."
He says TPP will help strengthen existing trade relationships and also open the door for new opportunities in Asia.
"Think about Japan," said Daines. "It's our number one export market for U.S. beef. Eighty percent of Montana's wheat crop is exported. And of course, those Asian markets are our most important markets. So, we have to strengthen our relationship with existing countries like Japan. We also have to look at opportunities like China. China is one of the largest export opportunities in the world. The number two in terms of potential and by the way, we saw a 300% increase last year versus the year before in terms of U.S. beef exports into China. Remember that we were excluded for 16 years. We have to keep holding China accountable for so many things. And we also want to have them keep eating U.S. Beef and particularly Montana beef."
Source: Montana Ag Network and Western Ag Network