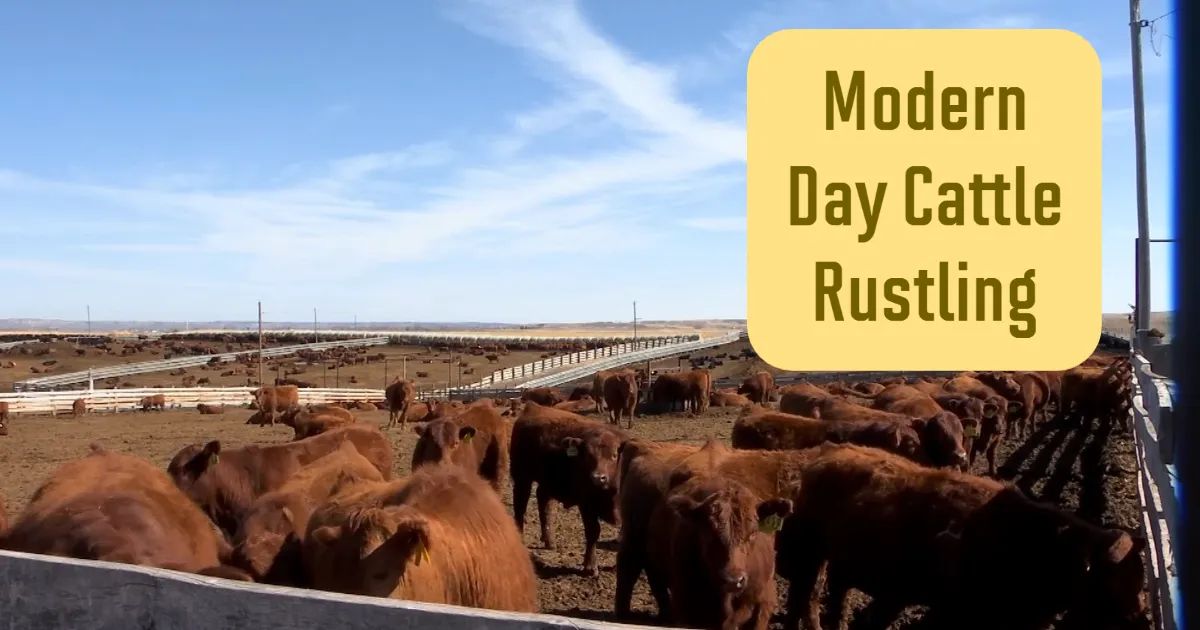 Modern Day Cattle Rustling
May 5, 2023
A Kentucky cattlemen misled investors and a financial lender out of $100 million. This comes as his family mourns his death by suicide, and is now facing financial ruin.
Originally Reported by Drovers, USDA issued notification to anyone who sold livestock to and has not received payment from businesses operated by Brian McClain Benton, Ky. to promptly file Dealer Trust claims. McClain's scheme allegedly dates back six years he began seeking investors for his cattle operations with the "guarantee" of a 30% return on investment.
As McClain's cattle inventory grew, some investors did see hefty profits. But those investors were apparently paid with more borrowed money. McClain's lender was Rabo AgriFinance, which sources claim became suspicious in April as the inventory of cattle on paper had reached 88,000 head.
Source: Western Ag Network