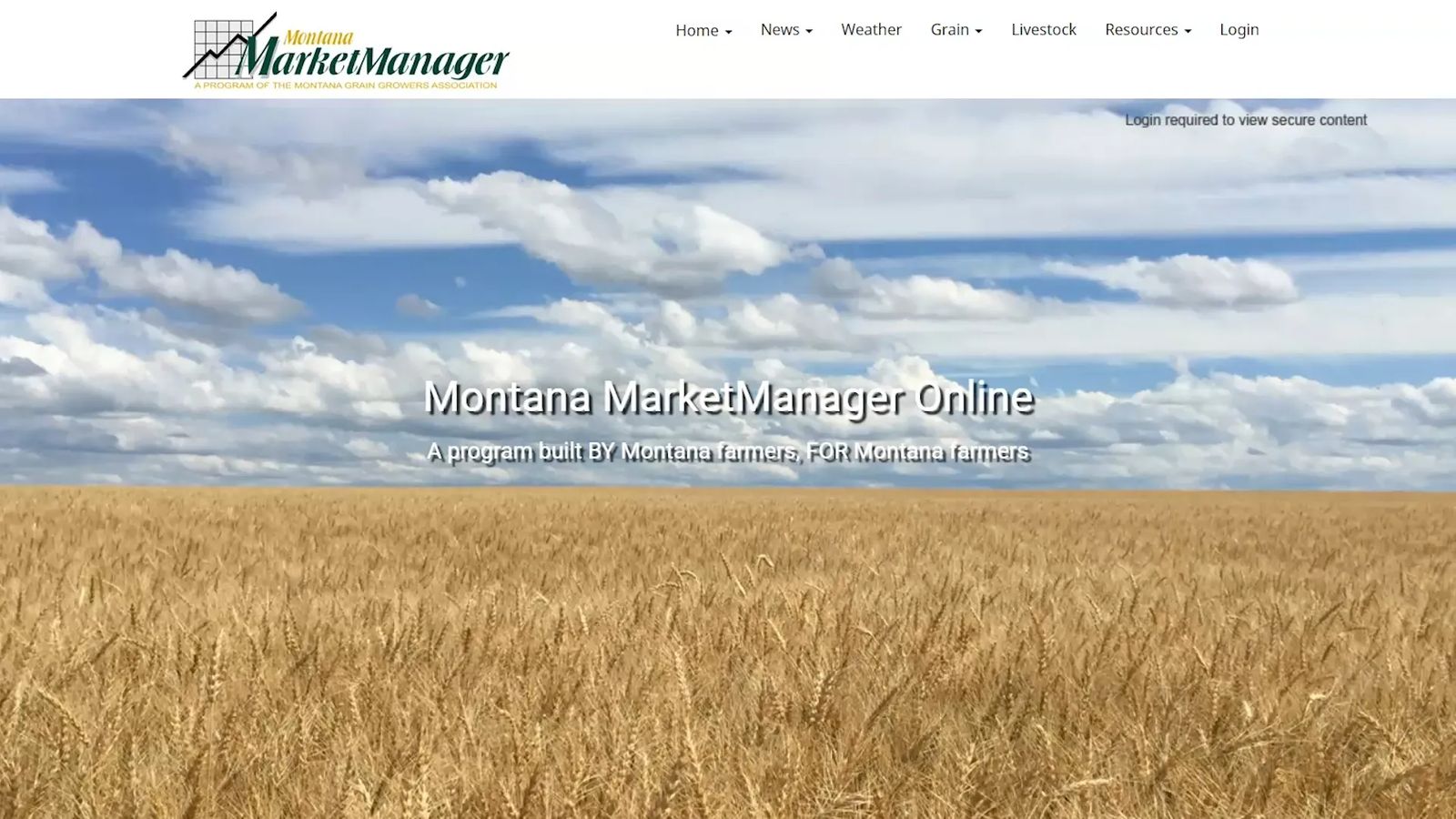 MGGA Crop Survey Offers Farmer Insight
May 21, 2020
As another growing season begins, so too does the Montana Grain Growers Association annual crop survey. Featuring weekly reports from growers, our survey is an informal look at crop progress across Montana.
Participating farmers describe conditions in their area and share the challenges they are facing in producing this year's crop. Their comments are posted each Tuesday morning throughout the growing season on Montana MarketManager Online.
The Western Ag Network's Russell Nemetz talked with MGGA Executive Vice President Lola Raska about this year's crop survey.
While this survey is not conducted scientifically, it does provide valuable insight from Montana farmers. "The difference between our survey and the weekly Montana Ag Statistics Crop Progress report is the personal comments," said MGGA Executive Vice President Lola Raska. "Reading the weekly results of this survey is more like sitting down and talking to a neighbor about his crop. The personal insights make an important difference."
Continuing through harvest, the survey provides first-hand information to other producers, extension agents, business leaders, policy makers, and the media.
Source: MGGA