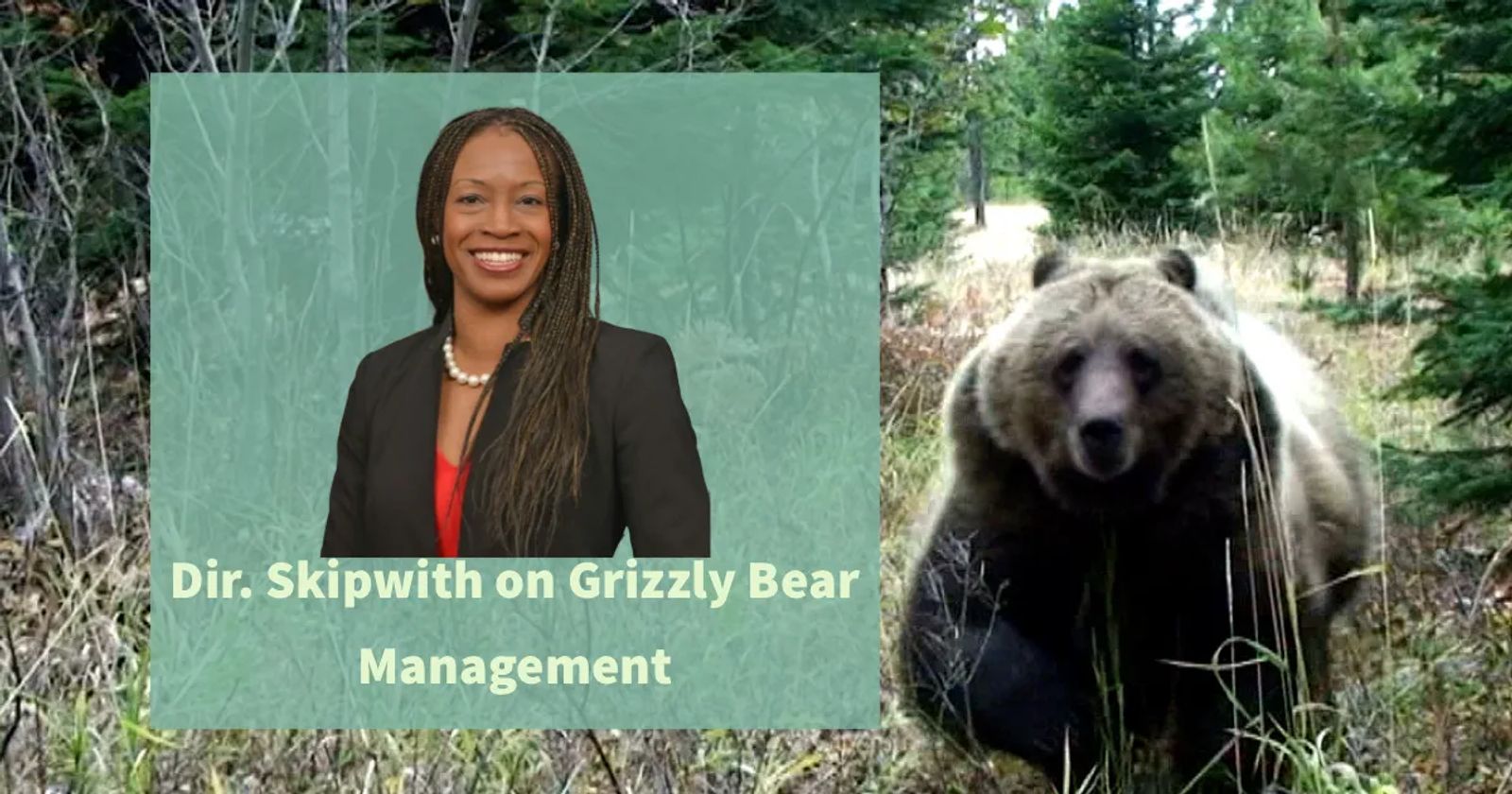 Managing Grizzly Bears Based on Science
October 18, 2020
U.S. Fish and Wildlife Service Director Aurelia Skipwith was recently in Montana joining U.S. Sen. Steve Daines for a roundtable on grizzly bear management.
Dir. Skipwith told the Western Ag Network that, "the science shows, like wolves, the grizzly bear is recovered."
Listen to Lane Nordlund's entire conversation with Dir. Skipwith by clicking the orange "play button" on the podcast link below.
Source: Western Ag Network, LaneCast Ag Podcast