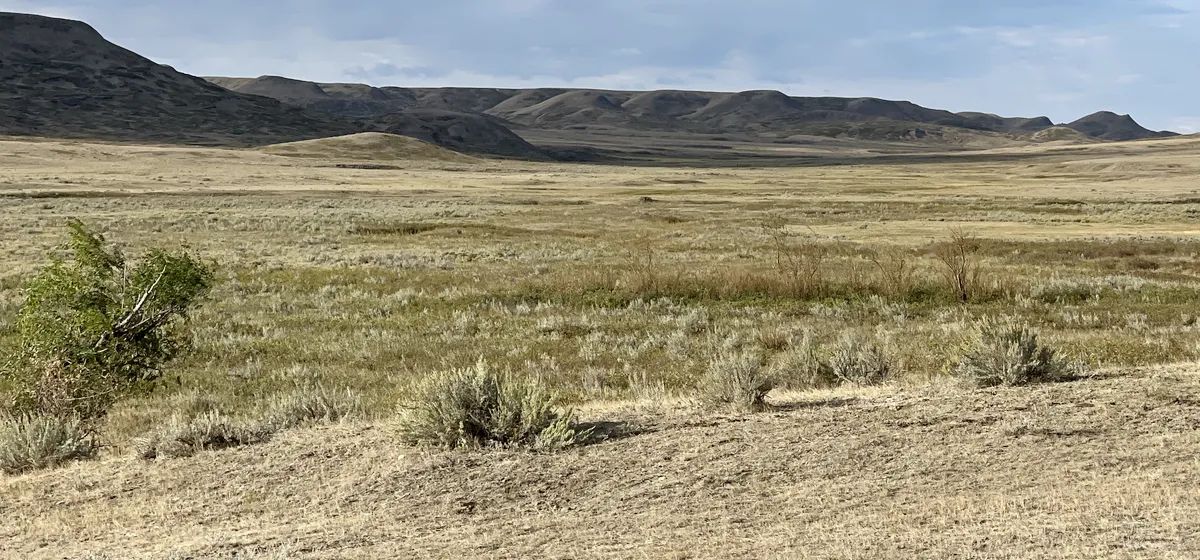 Local Partners Draw Big Federal Dollars to Montana
November 3, 2023 - It's a curious situation. You hear the BLM is investing $290 million into ecosystem restoration and resilience on the nation's public lands. On one hand, where is that money coming from? Naturally, any spending of federal dollars comes with a healthy dose of scrutiny. But then, there's the other hand: where is the money going to?
When it comes to the $161 million from the Inflation Reduction Act tagged for geographically specific "Restoration Landscapes," the answer is the western portion of the United States.
This week Montana BLM Director Sonya Germann sat down with Haylie Shipp and addressed where the money would be distributed and how those Restoration Landscapes were chosen. She gave us the general map:
· Blackfoot-Clark Fork Landscape Restoration Landscape – Western Montana
· Hi-Line Sagebrush Anchor Restoration Landscape – North Central/Northeast Montana
· Missouri Headwaters Landscape Restoration Landscape – Southwest Montana
"Some of the things that drove us were, first and foremost, partnerships," says Secretary Germann in identifying how these three areas were chosen. "We've been working in all three of these restoration landscapes for many, many years with many different partners."
Partnerships named included the Blackfoot Challenge, Nature Conservancy, and Ranchers Stewardship Alliance. Through these relationships, Director Germann says they've been able to prove out that a lot of work can get done while simultaneously recognizing these areas are important for wildlife habitat and local economies.
Dollars will be spent over the next eight years with $26.9 million earmarked for the Big Sky State. Along with the federal money comes an estimated match of five dollars from partners for every dollar spent by BLM. This added infusion will allow for more projects on land adjacent to BLM and in the general region.
Projects include fencing, fuels reduction/forest thinning, removal of encroaching conifers in sage grouse country, emulating beaver dams to improve water retention, road improvements, burying of transmission lines, and weed spraying.
Montana is one of 11 western states on the list. Get a project breakdown on the BLM's project website.