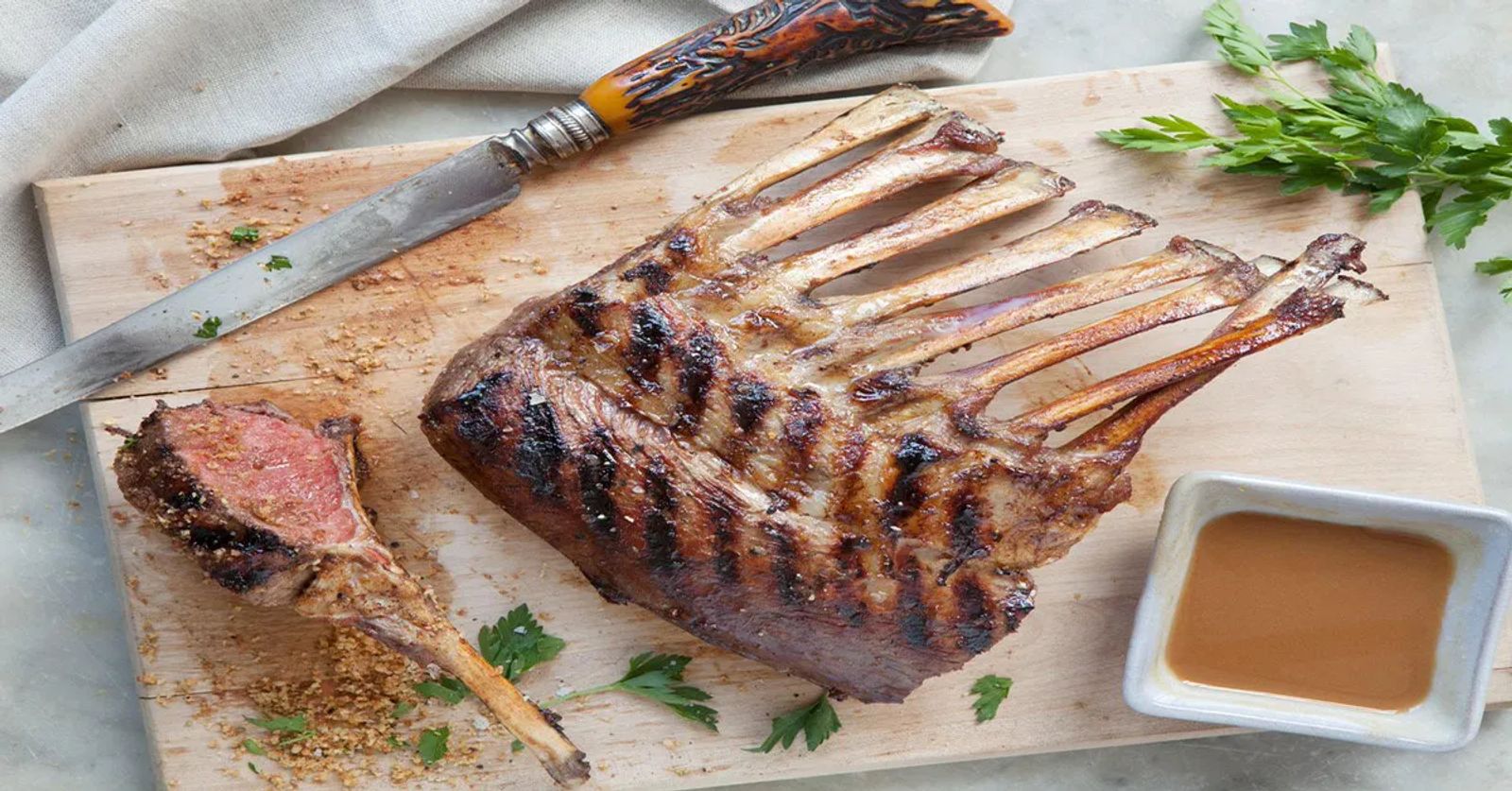 Lamb Lovers Month Promotion Begins Feb. 1
January 29, 2021
Your American Lamb Checkoff is starting 2021 with its iconic Lamb Lovers Month promotion during the entire month of February. Join the American Lamb Board (ALB) in promoting the versatility of American Lamb, the perfect choice for special occasions like Valentine's Day and elegant date nights. Since dining out may not be an option this year, it is the perfect time for consumers to embrace cooking with American Lamb and creating restaurant quality meals at home.
The 2021 Lamb Lovers Month Campaign social media campaign includes weekly prize drawings for consumers on Instagram and Facebook, a series of consumer email blasts highlighting lamb lovers recipes, and sponsored social media posts promoting the contest and new date night recipes through ALB's food blogger partners who have a combined social media reach of more than 3 million consumers. New recipes coming in February include a lamb wellington, chocolate lamb chili, air fryer lamb chops, a lamb poutine and more!
"Lamb Lovers Month is a special time for our industry, and a long-standing promotion tradition. We hope you join us in spreading the word - it's a great time for a reminder that American Lamb is perfect for any occasion, especially Valentine's Day," says ALB chairman Gwen Kitzan.
Keep an eye on the Fan of Lamb Instagram and Facebook page for official contest posts, where 4 people will win $100 worth of American Lamb shipped directly to their door plus a cozy American wool blanket from Faribault Mills.
If you would like more information and campaign promotional resources for use with your American Lamb promotions, please contact ALB by emailing Rae Villa at Rae@AmericanLamb.com.
Source: American Lamb Board