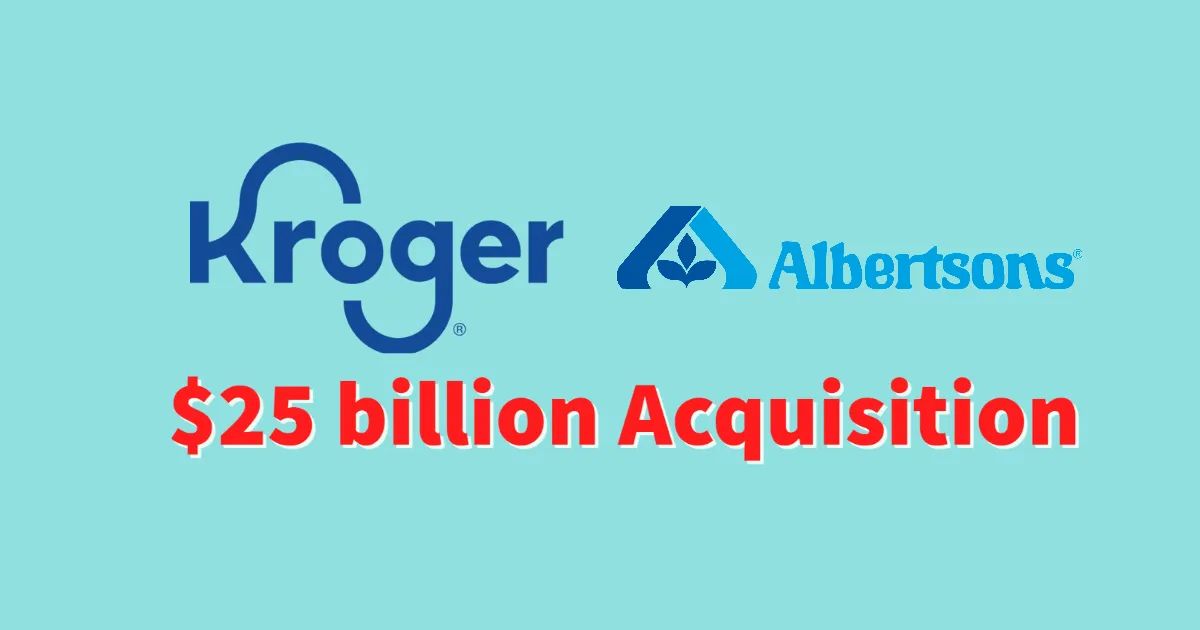 Kroger/Albertsons Deal Alarming to Farmers
October 16, 2022
Consolidation in America's food supply chain is concerning to both agricultural producers and consumers alike. On Friday, it was announced that grocery store Kroger is acquiring Albertsons for $25 billion.
Reuters reports that "the mega-merger between the number one and two standalone grocers in the United States will bring under one roof 5,000 stores. That include banners such as Albertsons Safeway and Kroger owned Ralphs and Fred Meyer."
During the Montana Farmers Union Convention Rob Larew, President of the National Farmers Union, told Western Ag Network that the news is alarming to family farmers and ranchers.
"Walmart already captures 40 cents of every food dollar," said Larew. "So, when you have those other huge players consolidating, this is part of this trend that we have to stop. We certainly plan to reach out to Department Justice and Federal Trade Commission (FTC) on this."
The companies are already hedging on an FTC investigation. The stores said they plan to divest some stores. Adding that Albertsons is ready to spin off a standalone unit to its shareholders immediately before the deal closes, which is expected in early 2024.
The National Farmers Union says more needs to be done to protect both producers and consumers from consolidation. That is why they are pushing several legislative items on Capitol Hill through their Fairness for Farmers campaign. National Farmers Union is advocating for fair agriculture markets and supports specific policy actions including:
Reforming the Packers and Stockyards Act (PSA)
Improving price discovery in cattle markets
Allowing for the Right to Repair equipment
Diversifying marketing opportunities and antitrust enforcement.
Source: Western Ag Network