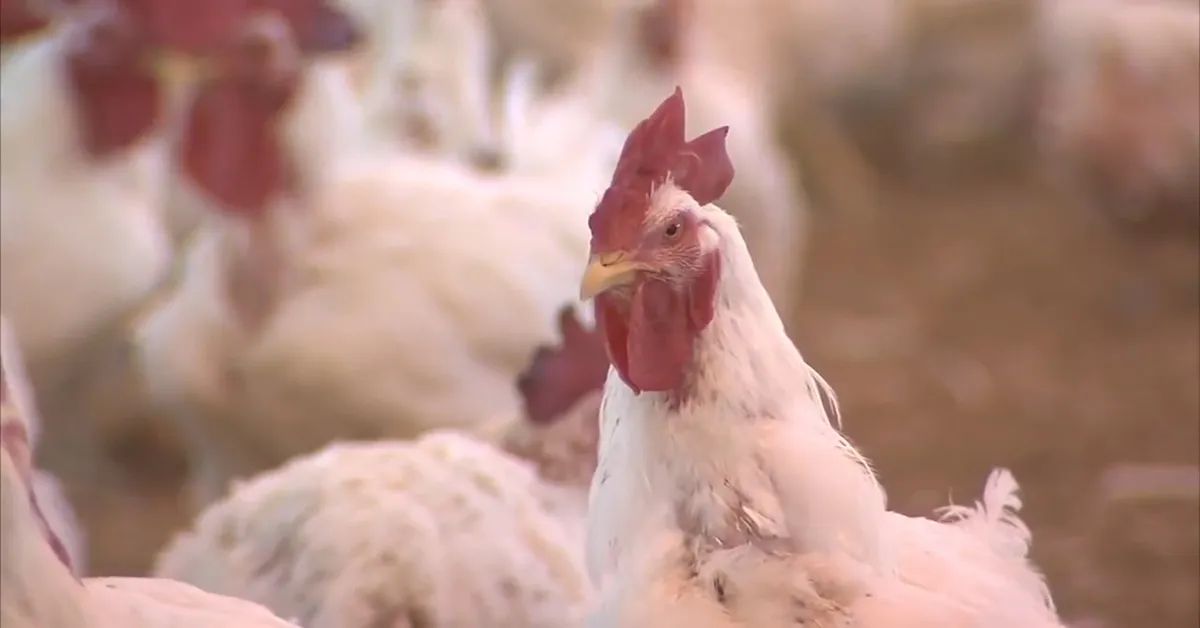 Judge Declares Mistrial In Chicken Antitrust Case
December 21, 2021
A mistrial has been declared by a federal judge in Denver overseeing the trial of 10 current and former chicken company executives charged with price-fixing and bid-rigging.
Jurors told U.S. District Judge Philip Brimmer on Thursday they were deadlocked after a seven-week trial of men who had worked for U.S. chicken producers, including Tyson Foods Inc., Pilgrim's Pride Corp. and Perdue Farms LLC. They failed to reach a verdict after almost four days of deliberations.
"After scouring the evidence, we still have firm convictions on both sides of the debate," jurors said in a note. "We do not believe we can reach consensus on any of the ten defendants."
The Justice Department had brought the suit and the trial was the first after a years-long investigation into the $95 billion chicken market.
Defendants in the criminal trial, including former Pilgrim's Pride chief executive officers Jayson Penn and William Lovette, were charged with conspiring with others in the industry to fix prices and rig bidding from 2012 to early 2019. They began trial Oct. 25, facing the possibility of prison and million-dollar fines.
The Denver jury was asked to decide whether the defendants agreed to coordinate pricing and bids to limit competition. But the jurors weren't able to agree on a verdict, even after Judge Brimmer on Wednesday instructed them to keep trying to work through their impasse. The judge set a retrial in February after prosecutors said they will go forward with the case, according to a court record.
Source: Drovers