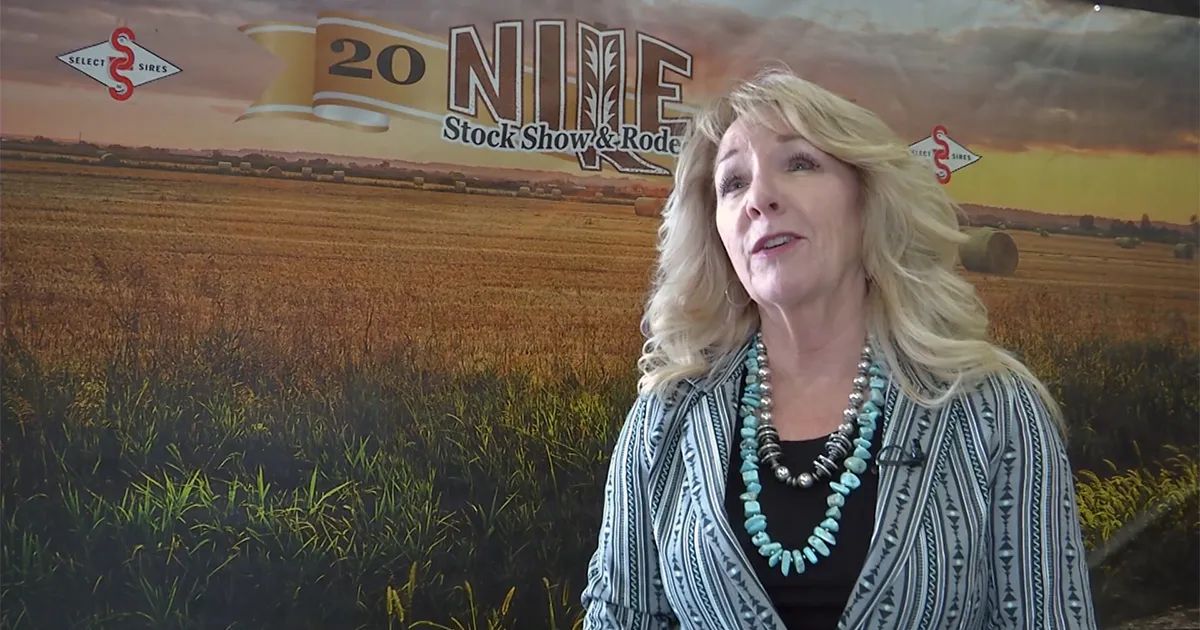 It's Time for the 2022 NILE Stock Show and Rodeo
October 12, 2022
The NILE Stock Show and Rodeo kicks off this weekend in Billings, Mont. It's a true western tradition that brings together people from both rural and urban areas for some of the best livestock shows, sales, rodeos and more. NILE General Manager Leah Clark says they're excited for this year's event which runs Oct. 14-22.
"It really is about a week of some of the best genetics in the northwest," said Clark. "We have over 14 breed shows and lots of sales. Plus, open and junior sales as well. There's a lot to look forward to for our cattlemen."
She says something new and exciting this year for attendees are the stock dog trials.
"We brought in the Western State Stock Dog Association," said Clark. "They're out of the northwest and they'll be coming in for some pretrial events Monday night. And then all-day Tuesday, we'll have stock dogs working cattle in the Metra arena."
Every fall the NILE Stock Show becomes a classroom for hundreds of area 4th graders which she says is a great educational opportunity.
"We have over 1,700 fourth graders coming into town on Monday, Tuesday and Wednesday," said Clark. "This is a great collaboration. It's not just the NILE, but it's the MSU Extension and it's the Soil Conservation Service and it's Farm Bureau. There are so many volunteers that come together to help us give these kids really great hands on educational opportunities to learn about both livestock and crops."
For rodeo fans, this weekend it's the Ranch Rodeo followed by three PRCA performances next week. But she says the NILE Stock Show is more than just rodeo.
"When I came to Billings, I was surprised how many people didn't know that our stock show and rodeo is more than just a rodeo," said Clark. "It really is a great event to bring families to. Everything is free except for the rodeo performances. It's a great time."
It's the NILE Stock Show and Rodeo, October 14-22 in Billings, Mont. For more information, visit www.TheNile.org.
Source: Western Ag Network