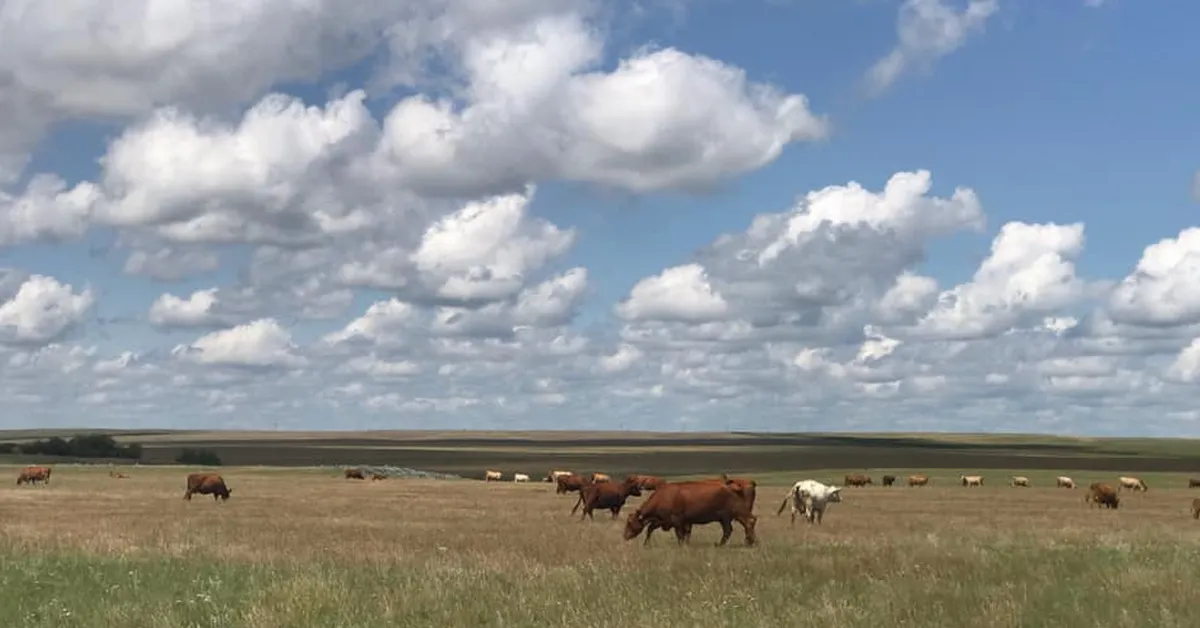 Income Up? What Makes Sense to Pre-Purchase?
October 21, 2022 - Just like that, the final two months of the year are upon us. With the level of cow herd consolidation our region has seen in 2022, many producers are now facing questions about end-of-year spending as an income tax management strategy. It's a volatile time! If you're going to be pre-purchasing inputs for 2023, is there one area where you'll get the most bang for your buck? What is most likely to jump up in value next year? Should you buy that now?
To answer those questions, Western Ag Network spoke with Katelyn McCullock, Director and Senior Agricultural Economist at the Livestock Marketing Center. "Unfortunately, you're probably looking at higher prices either way and, locking in," McCullock says, "you might just reduce that stress of not buying at the absolute high point."
As far as picking any one input to pre-purchase over another, she didn't have a definitive recommendation, saying that they're all going to be relatively high and dealing with some of the same issues we've seen in 2022.
At the end of the day, do you have to spend? If you're planning on buying replacement breeding stock in future years, she encourages you to talk with your accountant about IRS rules. You may be able to defer some of your current income for future replacement purchases.
"People are looking ahead and they remember what happened in '14 and '15 when the cost to replace those breeding animals that maybe you lost just skyrocketed," says McCullock. "I think we're going to see that again in the next several years and it's going to just come down to timing."
Source: Western Ag Network