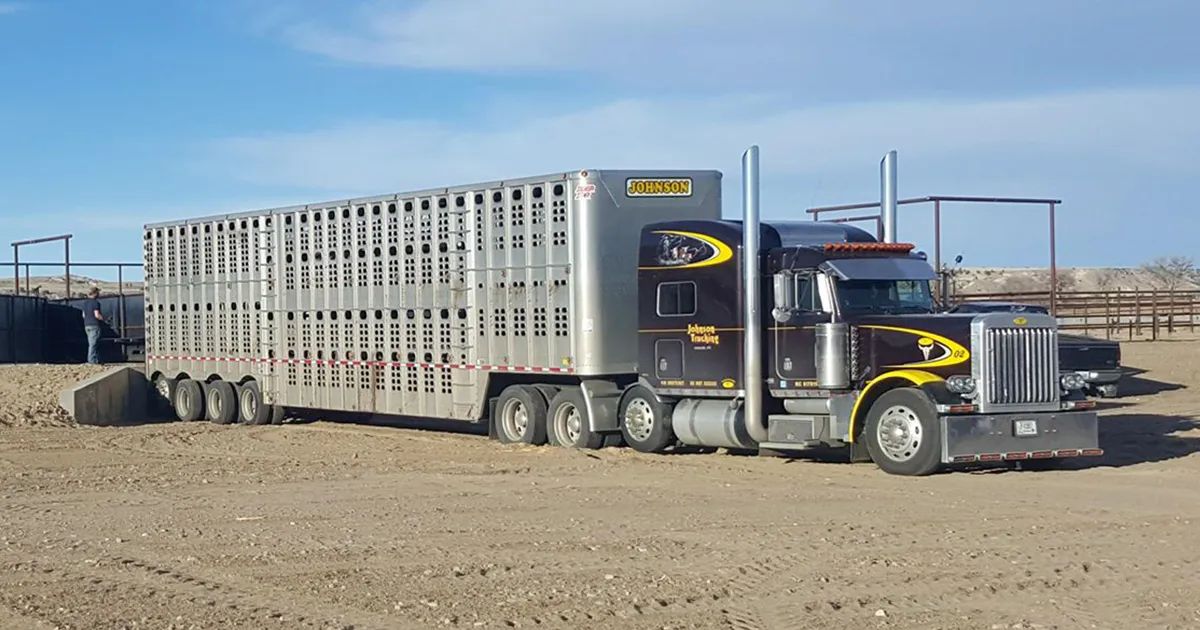 Hours-of-Service Exemption Extension for Livestock Haulers Not Renewed
October 26, 2022
The Federal Motor Carrier Safety Administration hasn't renewed the hours-of-service exemptions for U.S. livestock haulers.
Even though an emergency declaration exempted haulers over 10 times since the COVID-19 pandemic began, the agency hasn't extended exemptions after the current deadline expired on October 15.
Meanwhile, fuel prices have moved ahead of a years-long driver shortage to become the number one trucking industry concern in this year's survey of industry stakeholders by the American Transportation Research Institute.
The last time fuel costs made the top ten list was in 2013 when it ranked eighth overall. Fuel costs per mile increased more than 35% year over year, with fleets operating in the West experiencing the highest fuel costs per mile at $0.43.
Source: Western Livestock Journal & Capital Press