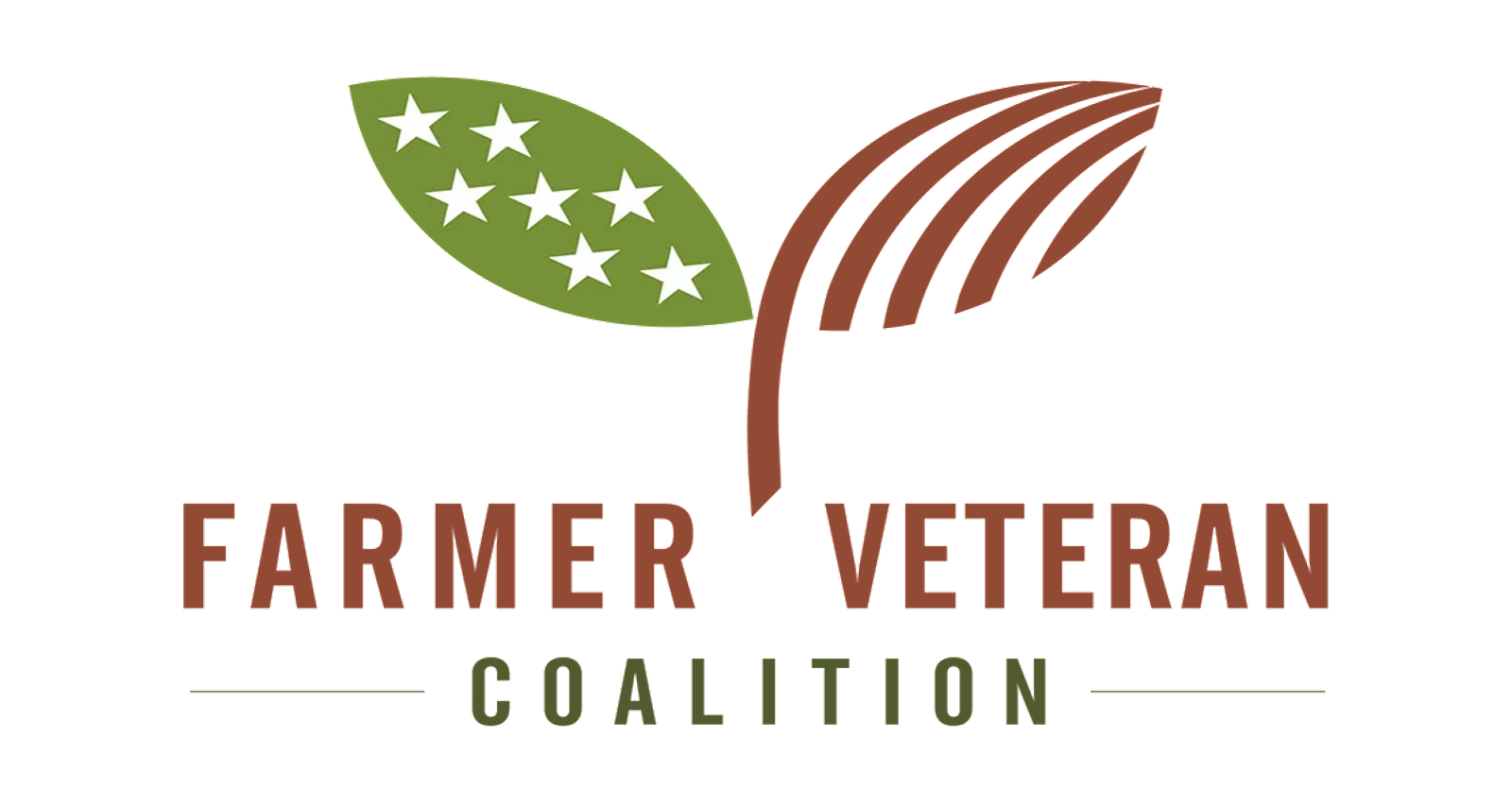 Honoring Veterans Every Day at Farmer Veteran Coalition
November 11, 2020
Many veterans return home feeling lost, without purpose. They seek that "new mission" they grew so accustomed to during their time in the military. An agricultural non-profit is helping with just that.
When Michael O'Gorman founded Farmer Veteran Coalition (FVC) in the back of his pick-up truck in 2008, he thought he could help our soldiers have meaningful careers and find healing on our nation's farms.
At that time no one was connecting veterans with the farming community. Today there are more than 250 organizations supporting this military-to-agriculture movement.
Simply put, FVC helps veterans pursue careers in agriculture. For these men and women, farming has become their new mission. FVC recognizes that agriculture additionally offers purpose, opportunity, and physical and psychological benefits.
This is the difference maker for many veterans in their civilian re-integration.
With Veterans Day upon us, the team of Farmer Veteran Coalition is reflecting on the thousands of farmer veterans they have supported in pursuit of new agricultural endeavors, including those highlighted here.
This year, after a decade of leading the charge, O'Gorman passed the pitchfork to newly appointed executive director Jeanette Lombardo. Raised by an Air Force veteran father, Lombardo grew up in Erie, Pennsylvania, on a family dairy farm. She spent decades in agricultural banking and now is eager to carry forward the single best way that FVC assists veterans - through their Fellowship Fund.
A small grant program, the Fellowship Fund purchases farm equipment the member has identified as crucial to their operation. The program has funded $3 million in equipment to over 600 veterans.
Veterans like Alex Jauregui. A double-amputee, Alex lost both legs when he stepped on an IED in Afghanistan during his fourth deployment. Now he finds new purpose in his Fury Bees operation in Northern California. "Farming makes me feel enabled," shares the former Staff Sergeant. "I never would have imagined beekeeping but it's been very therapeutic." FVC teamed up with Work Vessels for Veterans and Semper Fi Fund to purchase a Hummerbee forklift, which significantly reduces the physical impact on Alex's body.
Veterans like Ladonna Avakian & Heather Paterson. Twin sisters, both women served in the Air Force. Both returned home to Oregon with service-related disabilities. They were awarded a grant to fund an air sprayer for their Hollyaire orchard where they primarily farm sour cherries, hazelnuts, and holly under the Homegrown By Heroes label. "It's small grants like this one that make us feel valued and supported," Heather reflects. "Farming is all about community, and FVC really is its own community. To be physically active, outside, working with my twin, and having our family out there - it's really an American dream."
Ben Misko, a Marine who suffered a brain injury during combat, has found healing in his Restless Roots farm. He grows vegetables and cut flowers in Central Pennsylvania. "Having a brain injury can be very frustrating at times, but animals provide a reprieve for me. Farming keeps me sound in my mind, and the animal and plant care keeps me on schedule," shares the former Motor Vehicle Operator. "I asked for this equipment so I can provide for more animals without additional financial burden."
Michael Trost, who served a decades-long Army career, suffered gunshot wounds that resulted in the amputation of his right leg and the reconstruction of his hand using his toes. After 30 surgeries and two years of hospitalization, he turned to hop growing in Tennessee. "Starting this farm has given me a new mission, purpose and direction in my life. I feel more alive than I have been," expressed Michael, explaining that the farm is a major part of his post-service recovery. "FVC believed in me and awarded me funds to install fencing around my hopyard. Now we are using the farm to help other wounded veterans. We were made to become farmers. We love to be a part of something bigger than ourselves."
Lovay Wallace-Singleton, the president of FVC's North Carolina chapter, served 20 years in the Navy before founding Veterans Employment Base Camp and Organic Garden. VEBCOG provides temporary employment for post-war veterans transitioning back to civilian life, teaching urban farming skills. A Fellowship Fund grant helped Lovay repair her farm's hoophouse after hurricane Florence struck and flooded her property.
And James Webb, whose career as an Army Ranger ended when he was hit by a drunk driver while riding his motorcycle near Fort Benning. "After my accident and getting medically retired, I lost the career I wanted and worked hard for, and lost the brotherhood unlike anything I had ever known," lamented the veteran who comes from a long line of military service. "Once I realized I could use horses to work cattle - my whole world changed." He now operates Conway Cattle Company in the Blue Ridge Mountains of Virginia, and last year spoke at FVC's national conference in Austin on the panel 'Rangers on the Range', featuring five former Army rangers all now ranching cattle.
When FVC was first established, the plan was simple: find a way to help these veterans, and then tell their story. For Michael O'Gorman, getting to work with the men and women of FVC on their own individual journeys to becoming farmers has made it the most rewarding thing he has done. "I'm really proud of the organization that I started and watched grow," shared the founder. "But we're still a fairly young organization and are dedicated to helping the farmer veterans out there."
For as many veterans as FVC has helped, there are still more in need of support.
Source: Farmer Veteran Coalition