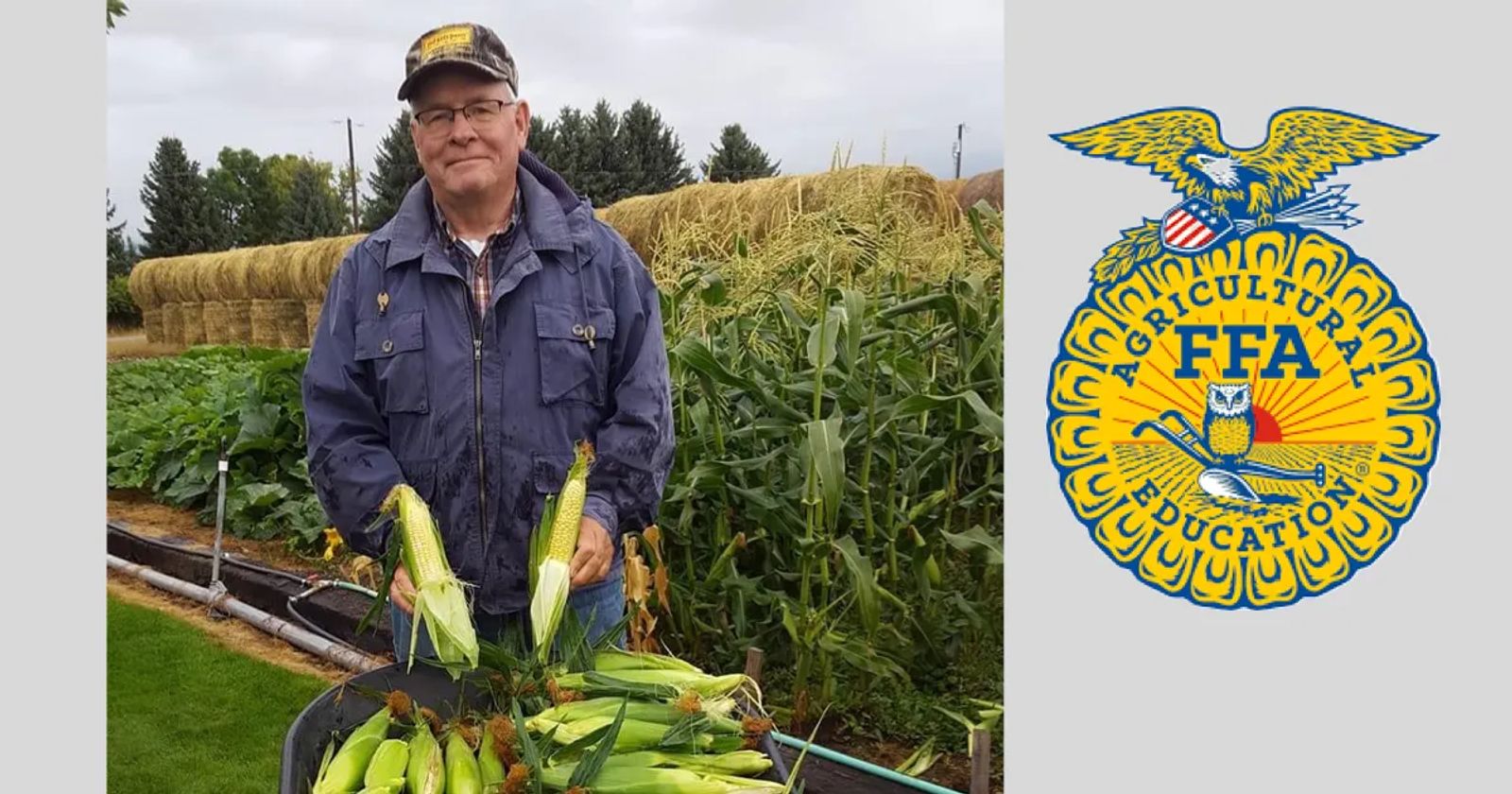 Here by the Owl: Bill Jimmerson
February 22, 2021
As FFA members, alumni and supporters celebrate National FFA Week 2021, Western Ag Network's Lane Nordlund took the time to interview an individual that has had an impact on him and countless other FFA members.
Mr. Bill Jimmerson has taught and influenced thousands of Ag Education and FFA members for over 50 years. As an Ag Educator, FFA advisor and later Montana State FFA Advisor, Mr. J is a mover and shaker.
Now retired and living in the Gallatin Valley, Jimmerson sat down with Lane Nordlund for the LaneCast Ag Podcast. He shares a brief glimpse into his career of exposing students to agriculture, diversity, and leadership. While also sharing tips and advice for the next generation of agriculture educators and FFA supporters.
Click on the Podcast Link to listen to the audio.
Source: LaneCast Ag Podcast, Western Ag Network