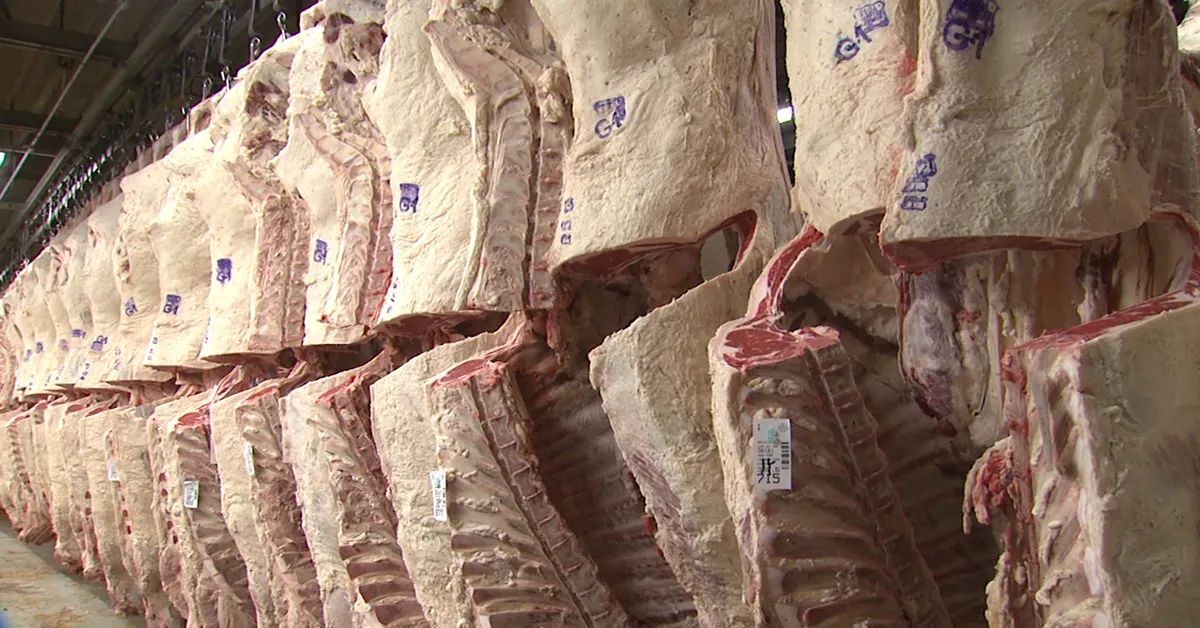 Hearing on Anti-Competitive Behavior by Nation's Largest Packers Set for April
March 23, 2022
The U.S. House of Representatives' Agriculture Committee will hold a hearing on April 27, 2022, on anti-competitive behavior by the nation's largest beef packers.
House Agriculture Committee Chairman David Scott of Georgia released the following statement acknowledging he will host a Full Committee hearing to determine whether anti-competitive behavior by the largest meatpacking companies caused increased beef prices, and unfair difficulties to ranchers and farmers, to the detriment of U.S. food consumers.
"It is well known that among the four companies that dominate this market, there have been a number of allegations and investigations. It is critical that we find out if industry concentration and anti-competitive behavior is playing a role in inflating prices for consumers and preventing ranchers from receiving a fair price," said Chairman David Scott.
"We want to find out if there are anti-competitive practices in the beef supply chain. As food prices rise, four companies in particular are enjoying record profits. It is time for the Agriculture Committee to address this very important issue," Scott said.
Source: Drovers