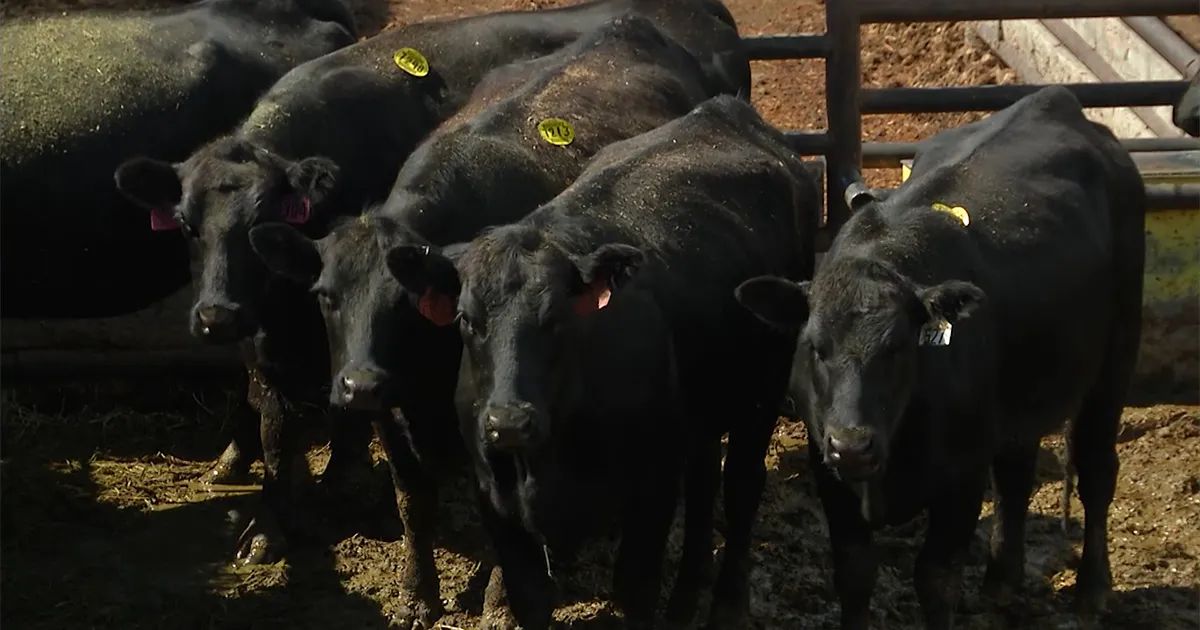 Hamburger Nation Fueling Slaughter Cow & Bull Prices
April 17, 2023
Tight cattle supplies and strong consumer demand for beef continue to drive cattle prices higher.
Lex Madden with Torrington Livestock Markets and Cattle Country Video in Torrington, WY says the next few years are going to be good ones for cow calf producers.
"They say our cow numbers are the lowest they've been since maybe 1962-63," said Madden. "We just had record numbers for exports and total dollars of beef sold here in the last year or two. W have the safest and the most sought after product in the world, not only in the United States. It's going to be pretty good times just due to the numbers and the demand and the product that we."
In addition to higher fed and feeder cattle prices here of late, he says the slaughter cow and bull market is about as strong as he's ever seen it.
"I think the cows and bulls are going to get in shorter supply as we go into the summer," said Madden. "Because of higher prices with with great demand. a lot of people can't afford steaks or cheaper roasts or something. So, we've become a hamburger nation. And with inflation going on and people living paycheck to paycheck, we're going to become a hamburger nation and that's that's where they go to."
He has this advice for ranchers when it comes to marketing their calves, especially with the summer video sale season right around the corner.
"You get 365 days a year to sit around and contemplate it," said Madden. "So, get a game plan with your rep and talk to them. Talk to us here at Torrington Livestock Markets and Cattle Country Video. Let's discuss the options. The last few years, the program cattle have also come into play."
For sale results from Torrington Livestock Markets last sale on April 14, 2023 click here.
Source: Western Ag Network