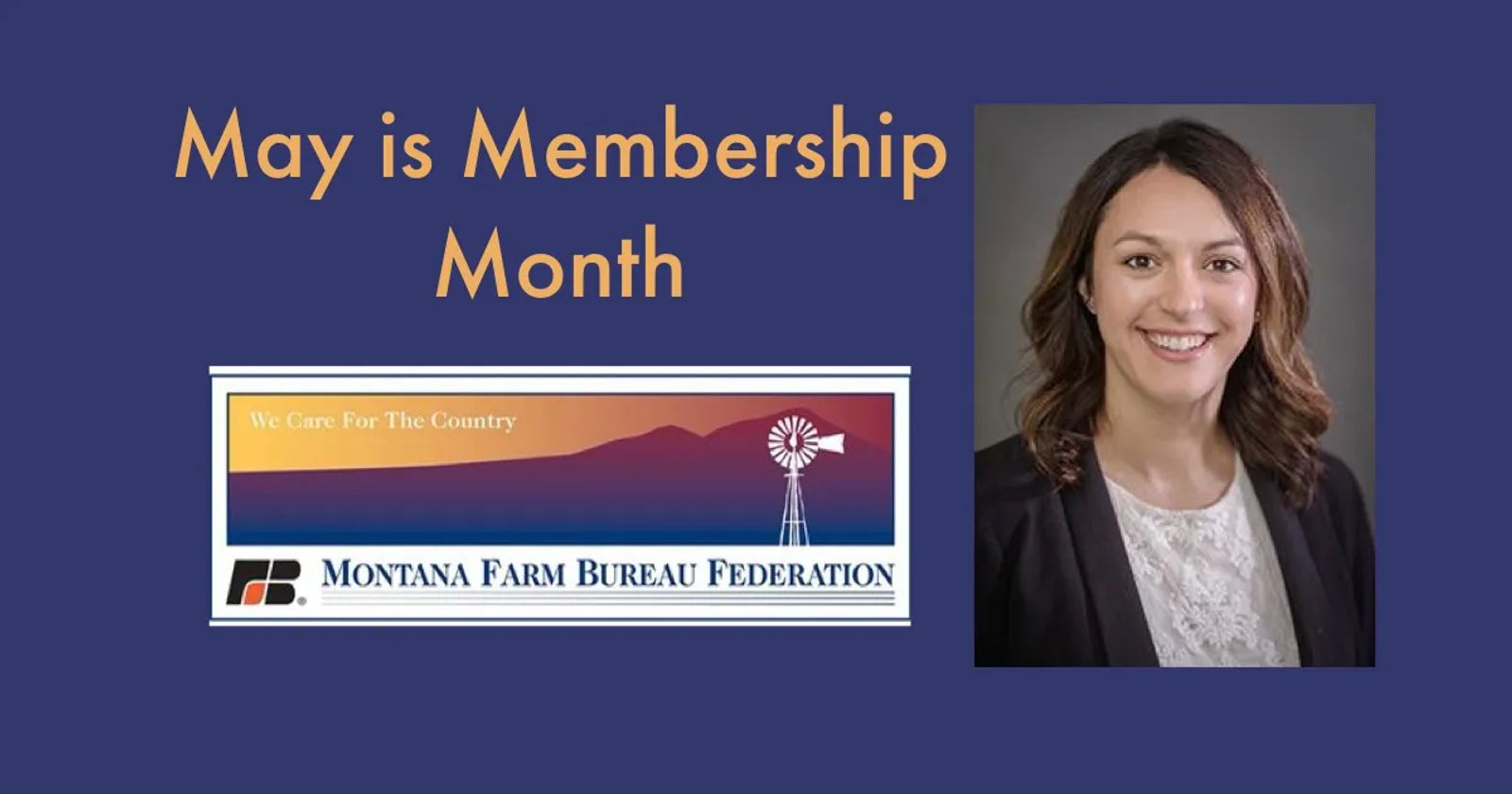 Grassroots Advocacy
May 13, 2021
Podcast: The Montana Farm Bureau is celebrating its members during the month of May. From grassroots advocacy, membership benefits and growing the Farm Bureau footprint, it is a busy time for the organization.
MFBF's Alena Standley joins the "Agriculture Conversation" from her family's ranch. She discusses MFBF's May Membership Month, advocacy in Helena, summer events and more!
Click Play: Listen to the Podcast conversation between Lane Nordlund and MFBF's Alena Standley.
Source: LaneCast Ag Podcast/Nordlund Communications & Western Ag Network