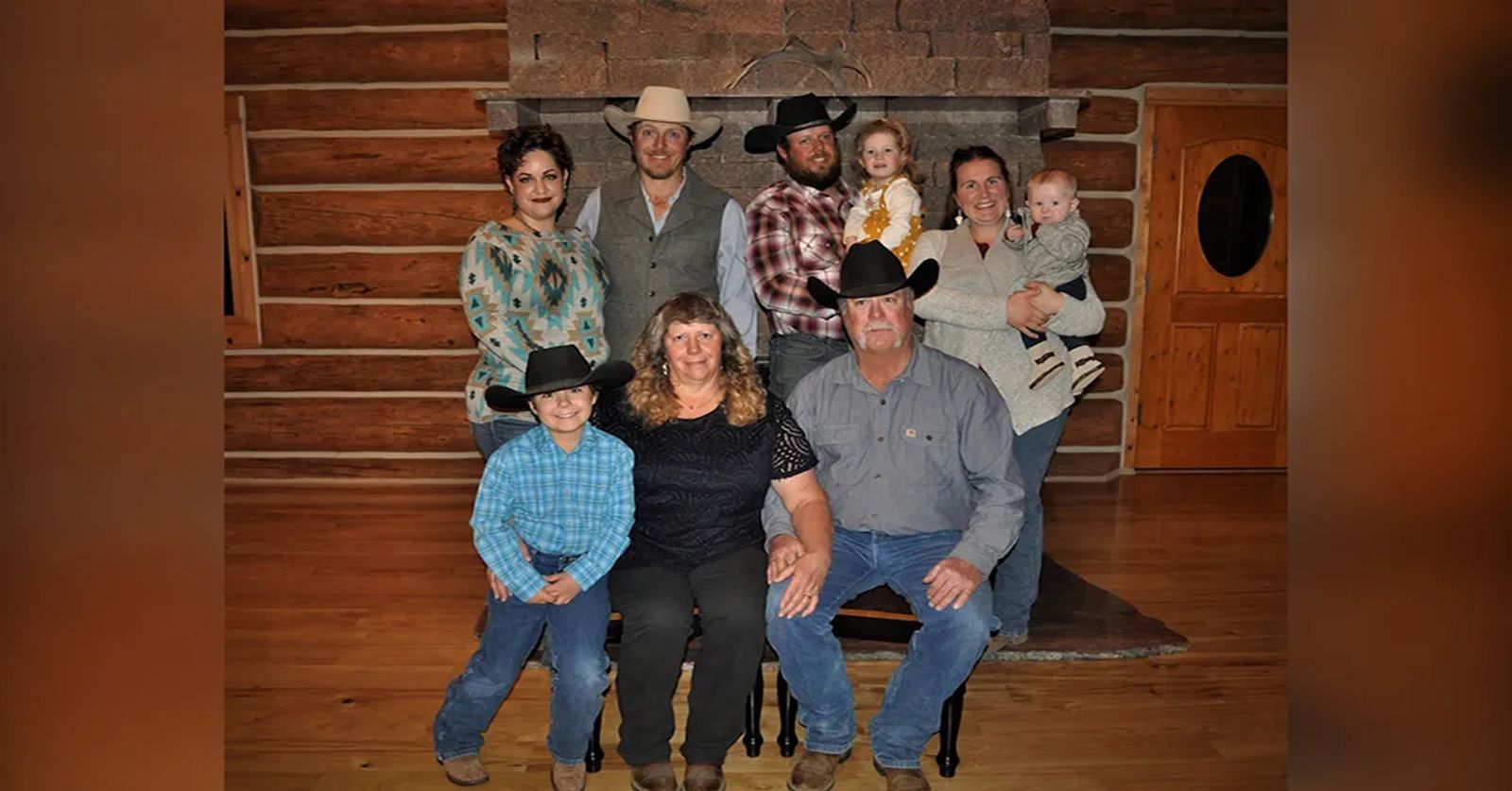 Galloway Ranch to be Honored with Wyoming Environmental Stewardship Award
July 9, 2021
Keith and Laura Galloway of the Galloway Ranch will be honored with the 2021 Environmental Stewardship Award on July 14th in Ten Sleep, Wyoming.
The ranch was nominated by the Washakie County Conservation District for their partnership in utilizing Cost Share Programs and grant funds for several projects. These projects include the installation of an irrigation system for a windbreak, a solar pump system for livestock water on the mountain, as well a corral relocation and replacement of a failing septic system which helped eliminate contaminant runoff and improve water quality on the Nowood River.
The Galloways also are being recognized for the many educational opportunities they have highlighted in Best Management Practices. These include tours with the WyRed range students, a summer camp and competition in which presentations were given on grazing land management. They have also hosted area landowners during district workshops providing them with a review of a sage brush mowing project that improved forage for livestock and wildlife that includes a key core area of Sage Grouse habitat.
"The land and water development and rotational grazing were key factors in their selection," said Jim Magagna, Executive Vice President of the Wyoming Stock Growers Association.
Being the recipient of the 2021 award, the Galloway Ranch will become the Wyoming Stock Growers Region V nominee for the National Cattlemen's Beef Association Environmental Stewardship competition in 2022.
Representatives from national and state government, agricultural areas and peers will be attending the event.
Source: Wyoming Stock Growers Association