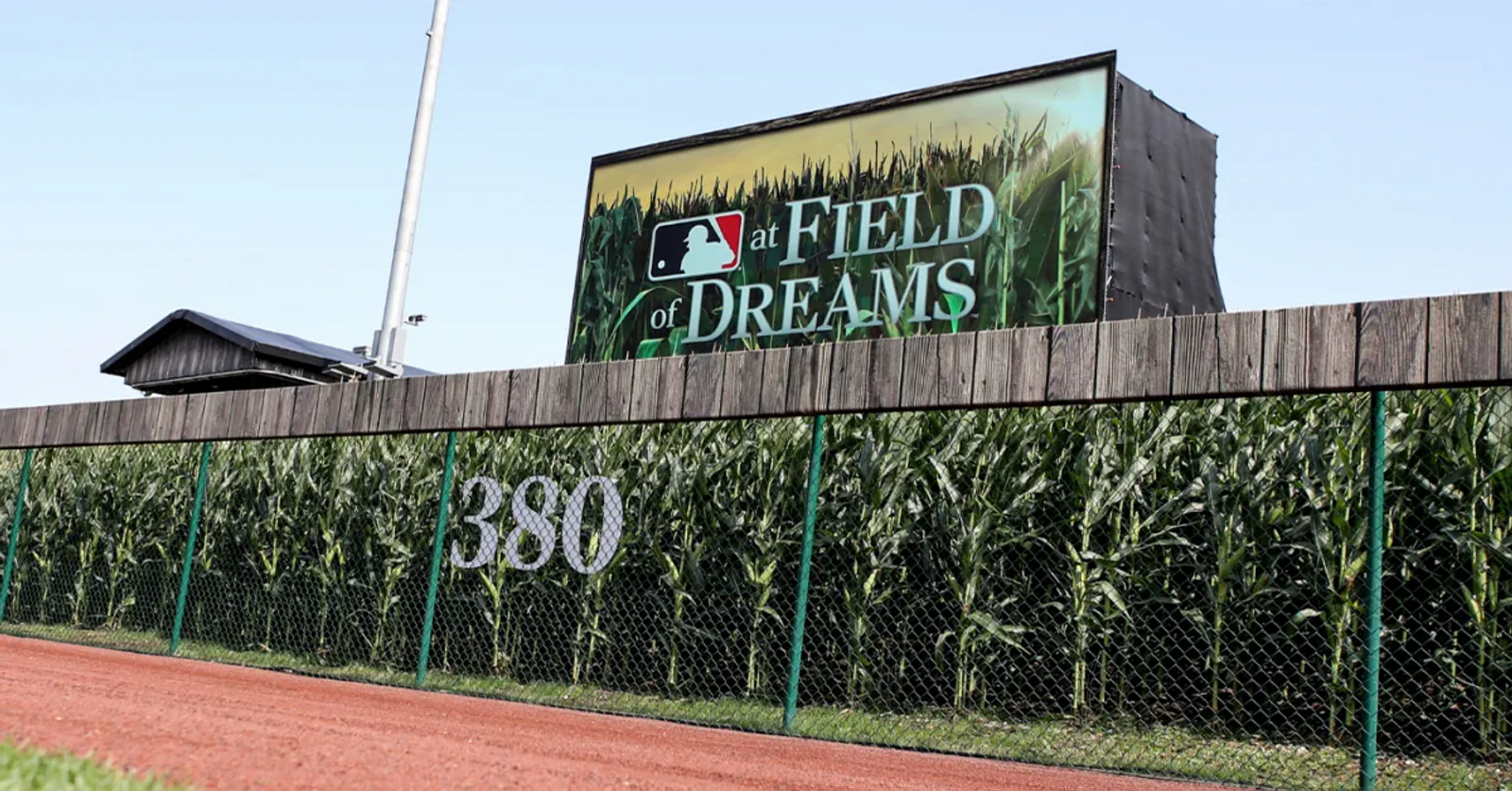 Field of Dreams Baseball Game Being Called a Success
August 13, 2021
The 2021 iterations of the Chicago White Sox and New York Yankees walk out of a cornfield in Iowa staged to evoke a 1989 movie wearing throwback uniforms circa 1919. And in baseball, we're going to remember it as progress.
The Field of Dreams Game, in the works for years and delayed for one by the COVID-19 pandemic, finally went off Thursday night on the site where they filmed the famed baseball flick involving the ghosts of Shoeless Joe Jackson and the protagonist's baseball-loving father.
Kevin Costner, the movie's star, was there and seemingly a bit awed as he emerged first from the stalks, then turned and watched the players' made-for-TV entrance. It was intoxicating and sugary and, yes, a bit corny. But it achieved the desired effect: It had people watching and talking about a regular season game on a Thursday night in August.
For a sport so often caricatured over its obsession with the past, baseball has spent the better part of a decade fretting over the future at the expense of the present.
Under the leadership of commissioner Rob Manfred, MLB has suffered frequent, debilitating bouts of self-flagellation. From the outset, this game felt like a moment of relief from that malady — an almost foreign-feeling exercise in glorification.
Source: USAgNet