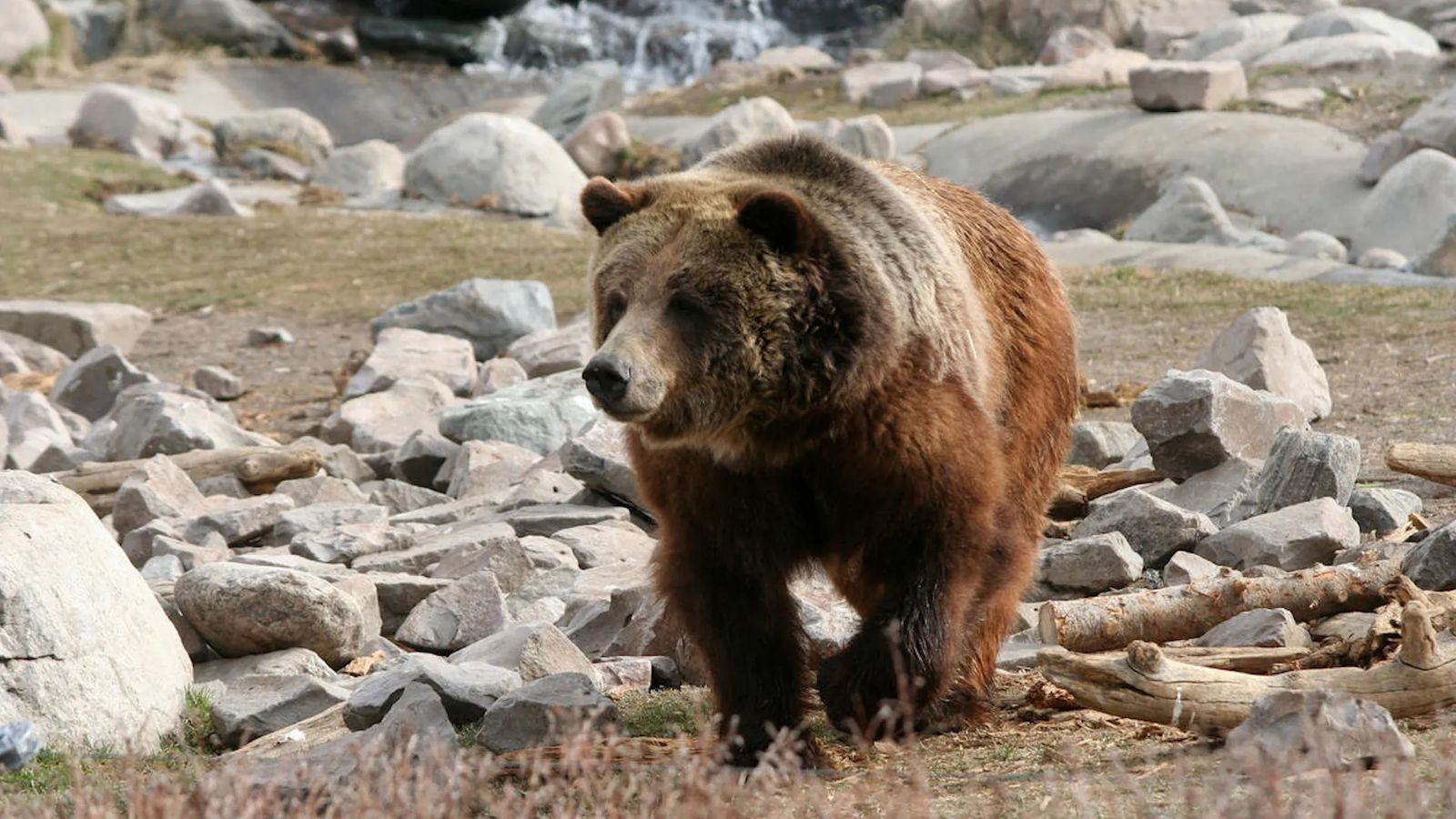 Federal Court Will Hear Oral Arguments On Yellowstone Grizzly Bears Protections Status
May 6, 2020
Yellowstone grizzly bears are protected under the Endangered Species Act (ESA) but starting Tuesday, May 5, a federal court will begin hearing oral arguments on whether the bears should be taken off.
Back in the summer of 2018, a Montana Federal District Court judge revoked the U.S. Fish and Wildlife Service's rule that had previously removed grizzly bears from the Endangered Species Act. That ruling stopped what would have been the first grizzly bear hunting season since the bears received protections.
The Fish and Wildlife Service appealed that decision and now the case will be heard by the Ninth Circuit Court of Appeals. The Center For Biological Diversity was one of the plaintiffs and Andrea Zaccardi is a senior attorney with the environmental group. She said a three judge panel will hear arguments from both sides
Zaccardi said, as for when a decision will be handed down depends on the complexity of the case and the judges' workload. She said it may take as long as two years before a final ruling. The oral arguments will be conducted via video conference.
Source: Wyoming Public Media