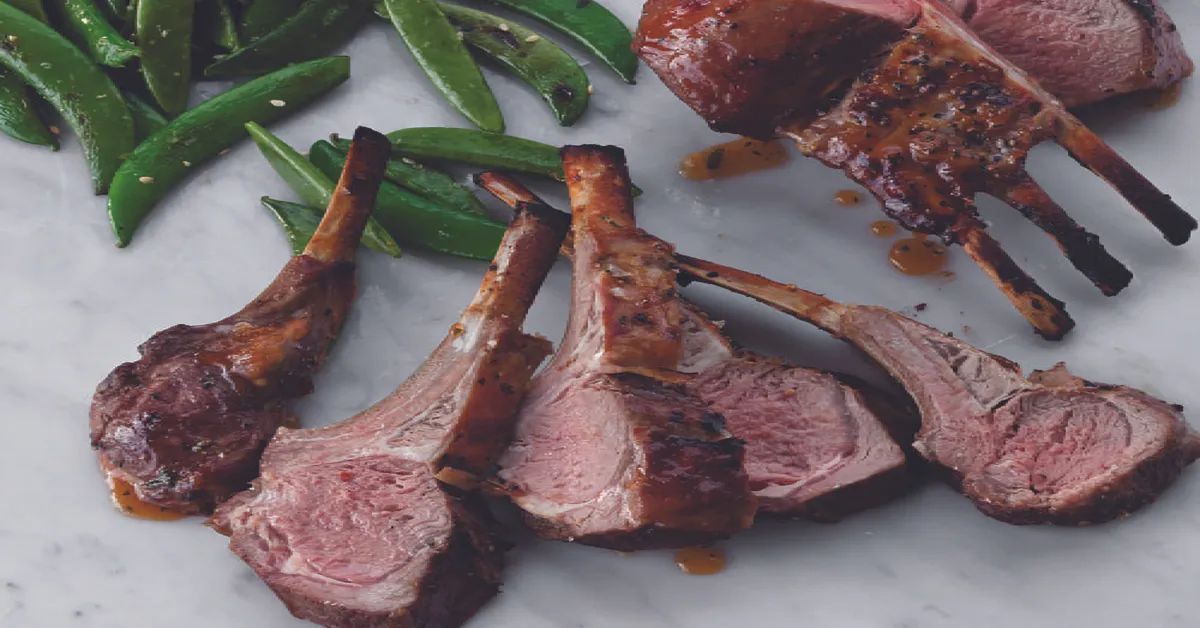 February is Lamb Lovers Month
February 7, 2022
The American Lamb Board (ALB) has deemed February as Lamb Lovers Month for over a decade. This year to encourage celebrating Lamb Lovers Month, ALB is hosting two separate consumer contests. The first giveaway is on Instagram with the goal of increasing engagement with consumers. ALB is giving away a "date night in" package for one lucky couple to celebrate Valentine's Day in style with American Lamb. The prize package includes a rack of American Lamb as well as a copy of Ashley Rodriguez's cookbook Date Night In, which includes a delicious recipe to prepare a rack of lamb.
The second contest encourages consumers to share their love for American Lamb with their closest friends. The giveaway includes ten Galentine's entertaining packs for each of the winners to throw an elegant Galentine's celebration centered around American Lamb. Galentine's Day is a day for women to celebrate their friendships with their gal friends.
Ten lucky winners will be selected to receive the kits next week out of more than 300 entries! Winners will receive a bundle to entertain a party of eight which includes American Lamb loin chops, a $75 gift card to Bouqs, a farm-fresh flower delivery company to create a flower-filled tablescape and a gift bag for each of their guests.
ALB is promoting the contests through consumer social media pages, a consumer newsletter, paid advertisements and influencer partners. Check out Well Seasoned Studio's recent blog post about a lovely Sous Vide Lamb Chop recipe.
Also, Plating and Pairings will share a wine pairing series for Valentine's Day featuring American Lamb on the @fanoflamb Instagram page.
ALB is an industry-funded national research, promotion and information checkoff program that works on behalf of all American producers, feeders, seedstock producers, direct marketers and processors to build awareness and demand for American Lamb. ALB conducts promotion and research programs with the goal of creating greater demand and profitability for the entire industry. ALB does not promote imported lamb. It does not promote wool. ALB is not funded by dues and is forbidden by law to influence legislation. It exists to promote lamb to consumers and provide information to help producers raise lamb more efficiently and effectively.
Source: American Lamb Board