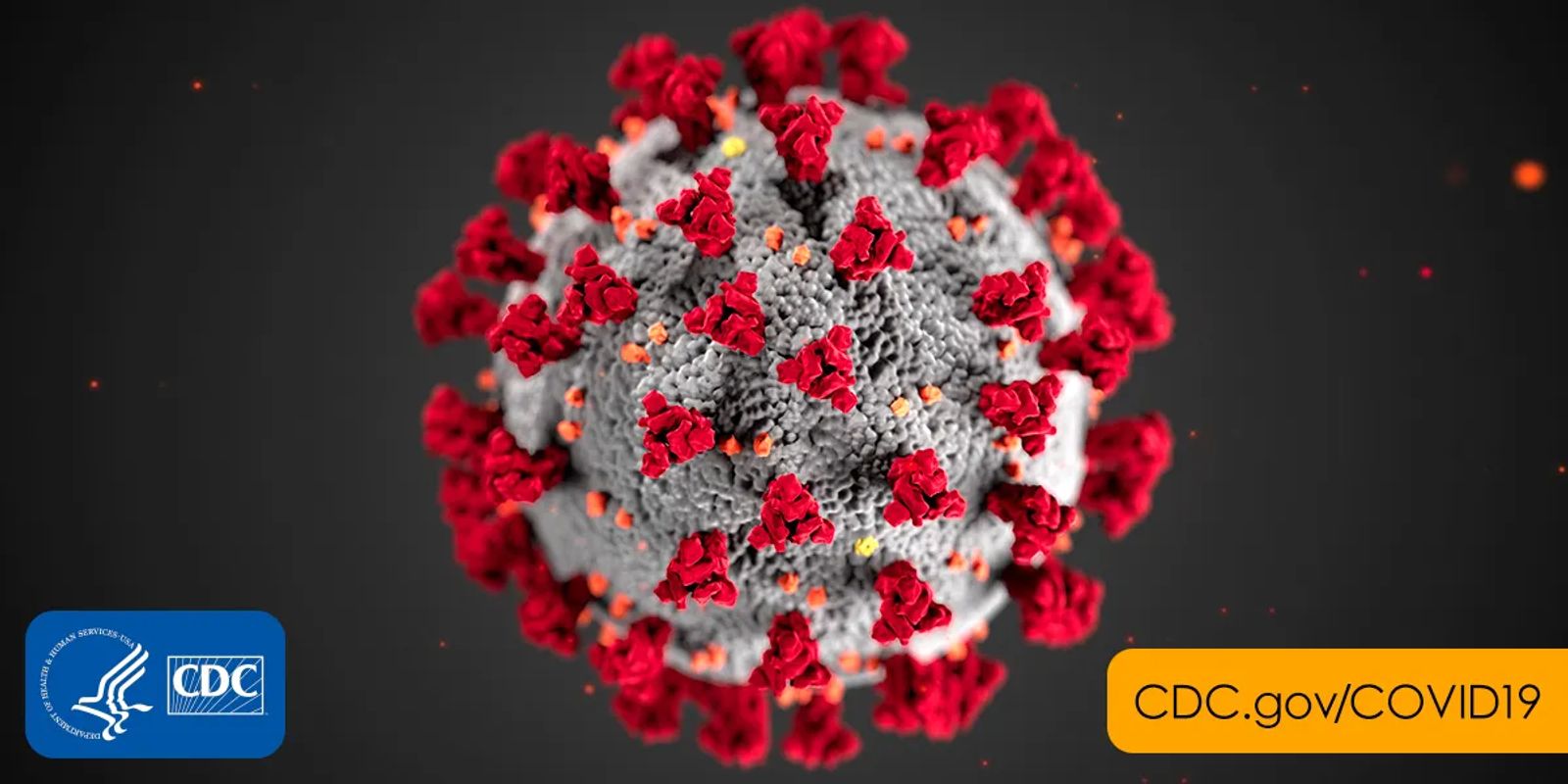 Farm Journal Survey Reveals the Impact of COVID-19 on Agriculture
April 1, 2020
Ninety percent of farmers and ranchers say they expect COVID-19 to impact their businesses, according to The Coronavirus Impact Study, conducted by Farm Journal March 16-24. The exploratory survey garnered initial reactions from 679 farmers, ranchers and agricultural workers representing 43 states.
While only 30% of respondents said they were concerned about becoming sick with the new coronavirus, farmers and ranchers say they are worried about the uncertainty of commodity markets, the financial outlook for their businesses and the health of their families and their labor force.
Ag Labor Outlook
Potential COVID-19 exposure has quarantined a few respondents, and some said they're worried about friends and family who have off-farm jobs in healthcare and other high-risk jobs. Some farmers also expressed frustration over social isolation, citing the inability to attend school, graduations, funerals and other community events.
"Our daycare just closed. My wife is a nurse, so she has to go to work, and members of my immediate family are in the high-risk category—70-plus years old with health conditions," says one producer. "I'm in the middle of calving and now have to take care of four kids during the day while my wife is working. I'm trying to finish corn harvest. It is turning into a mess."
The worry: How will the work get done if the workforce gets smaller?
"We're making sure all levels of staff know the complete plans so if someone has to drop out others know what their jobs were and can cover."
Farmers also shared how they're supporting employees, including providing childcare, time off and flexible schedules. Some operations have responded by allowing those with childcare issues to stay at home or work with alternative hours. Others have found solutions by offering onsite childcare and allowing children to come to work with their parents.
"We plan to cover any employees who become ill, throughout this crisis, with paid sick leave and through other programs established by the state and federal government," says one farmer.
Many farmers also anticipate working longer hours in this time.
"We'll do what we've always done—pull an extra shift."
Read our complete coverage of COVID-19 at AgWeb.com/coronavirus.
Got feedback? Share how you're supporting your community at AgMail@farmjournal.com.
In the The Coronavirus Impact Study, we asked farmers and ranchers, "How will you help employees who don't have childcare due to school or daycare closures?" Read a snapshot of what respondents said here.
Source: DTN