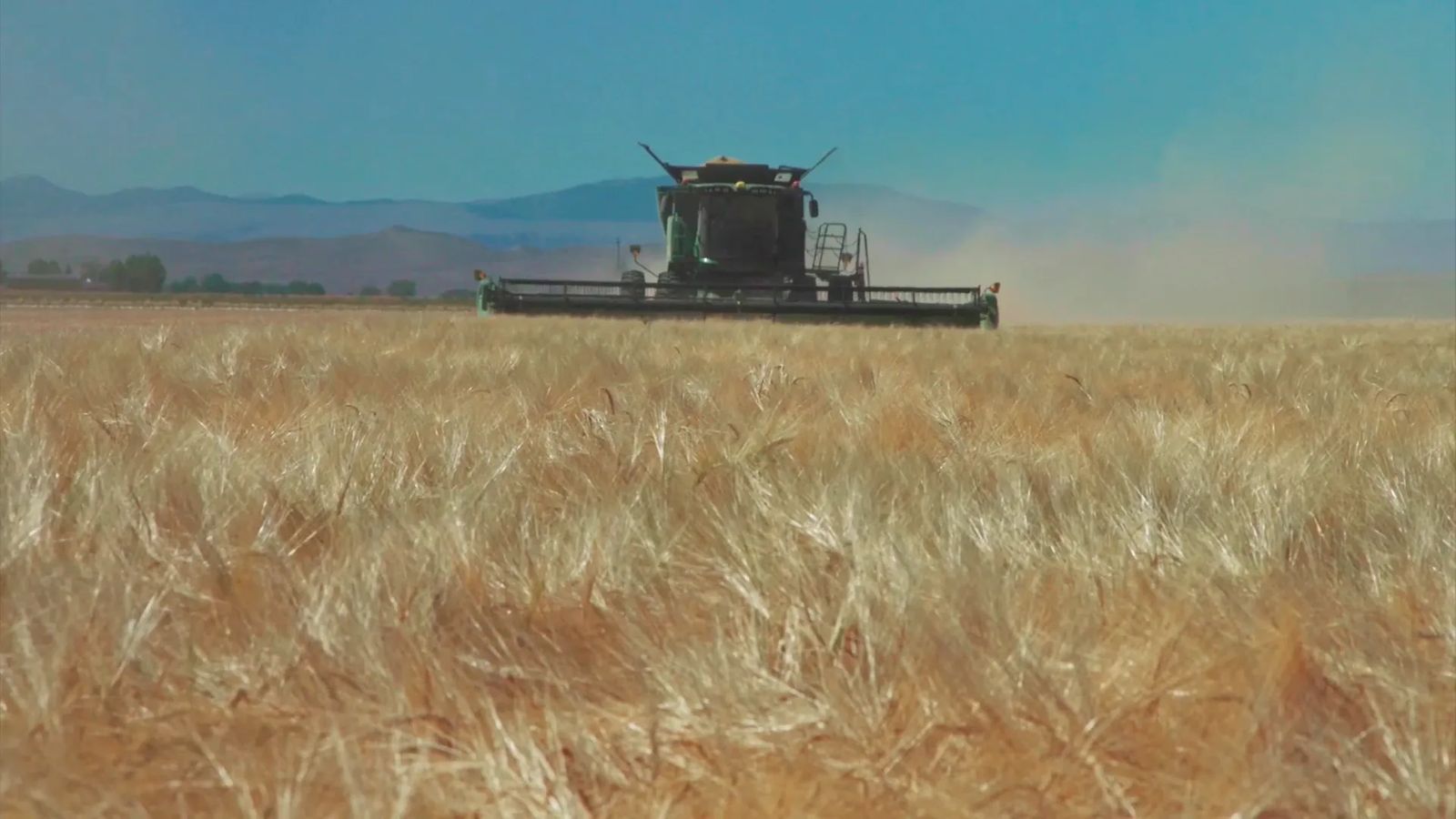 Excellent Molson Coors Barley Crop in Montana and Wyoming
August 17, 2023
Combines are now rolling through Molson Coors barley fields in Montana and Wyoming. And growers in both states report another excellent barley crop which is good news for Coors Banquet and Coors Light consumers across the America.
"This is Bill Coors 100 that we started raising three years ago," said Molson Coors grower Ric Rodriguez from Powell, Wyoming. "And it looks really good this year. Of course, we've had adequate rain which makes a big deal and a perfect spring for barley. The plumpness is incredible. It's like 98 plump. We were running into some green issues here and there, but we've been going pretty steady now for a couple days now. So, we're hoping with these temperatures that everything will get ripe because it just takes a couple of hot days and everything will get ripe."
He says that his family was actually one of the very first ones to raise barley for the Coors Family in the Powell area. And the relationship has been great ever since.
"My dad was one of the original Coors growers when they first came here to this valley," said Rodriguez. "I can't even remember what year that was. So, we've been one of their larger growers down here in the Powell Valley and it's just always been a really good crop to us. They give out grower awards every year. My dad's got two and I've got two and I've actually got a Grower of the Year award for all their areas. We've had Pete Coors in our backyard to barbecue steaks with us and they're just a great family to be around. We've just had a good relationship for a long time."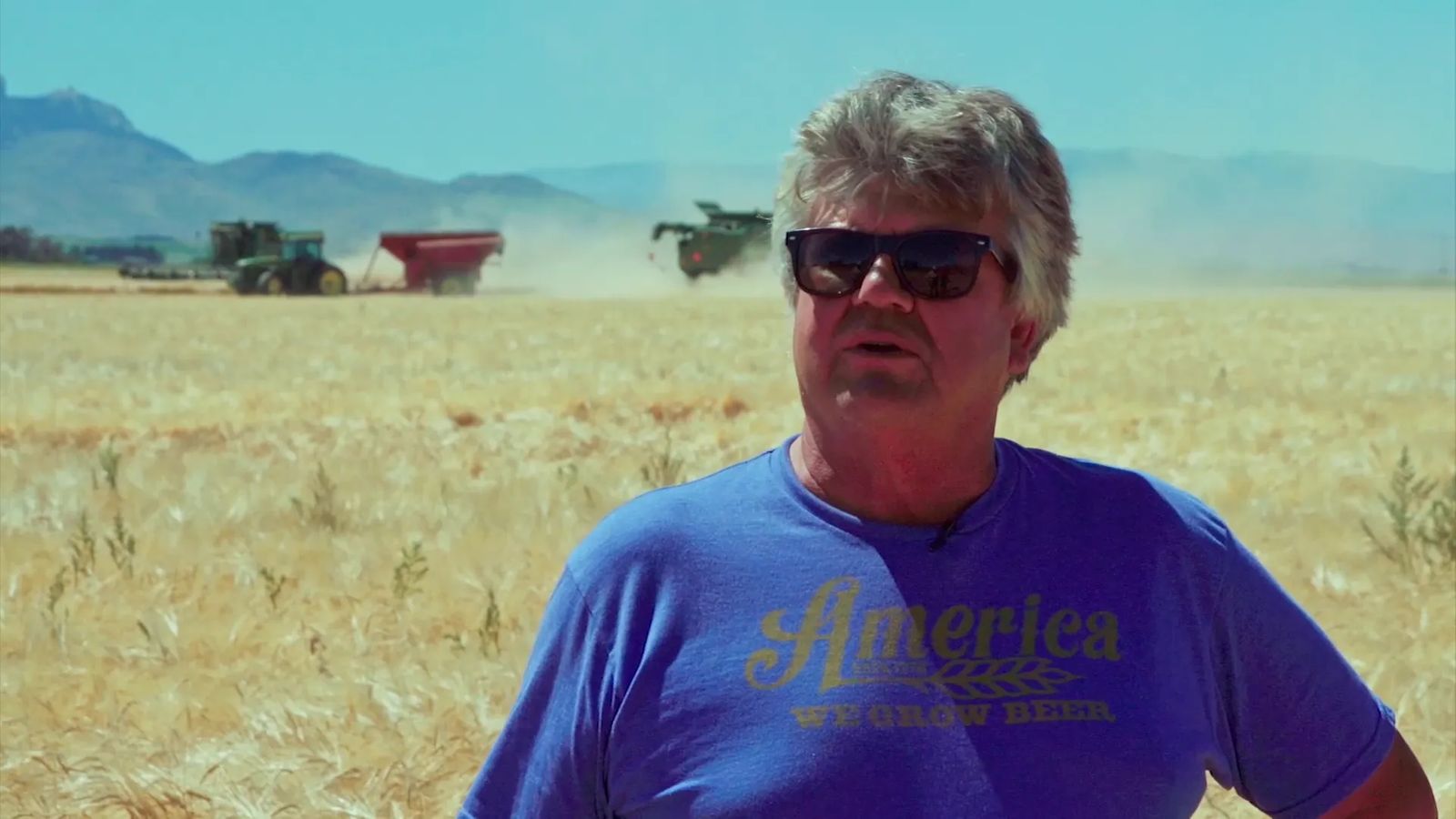 Eric Somerfeld farms near Power, Montana and says that his Molson Coors barley crop also looks good this year.
"It's been real good for the summer fallow barley," said Somerfeld. "Anything that's been on summer fallow has been anywhere from 50 to 70 bushels and in the mid 80s for plum and around 12 protein. Re-crop has been touchier. Any place that's poorer ground it's been a little bit touchier, but your good quality ground has been good even with the lack of rain late in the season."
He says that Molson Coors is a great company to work with.
"They listen to the growers," said Somerfeld. "They really take our feedback on things that we need to improve and raise better quality barley for them."
Bill Coors coined the phrase barley is to beer as grapes are to wine and Molson Coors. Growers across Colorado, Idaho, Montana and Wyoming couldn't agree more.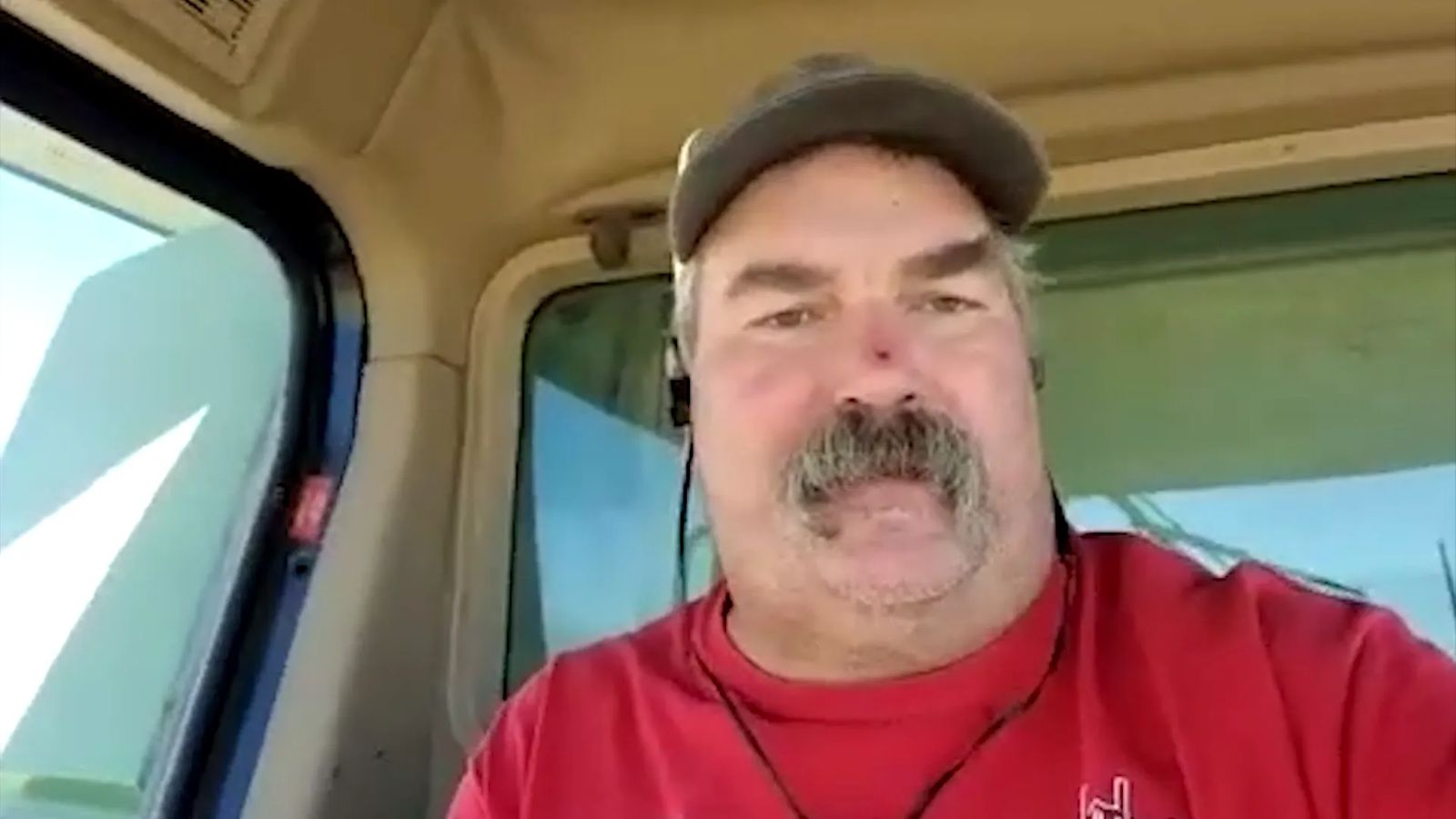 Source: Western Ag Network