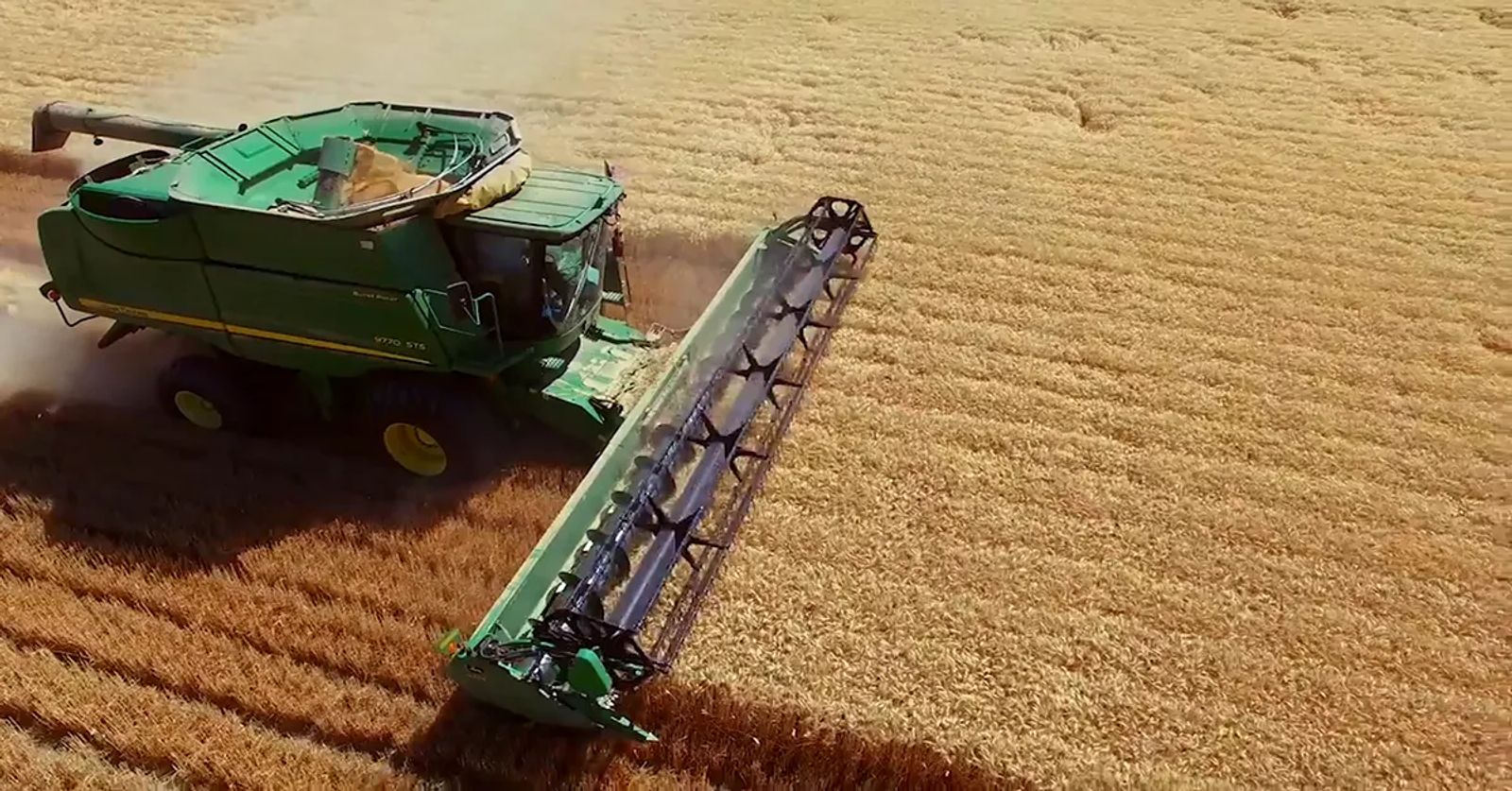 EU Hits Hard Red Spring Wheat Imports with Punitive Tariffs; Durum Trade Remains Open
November 27, 2020
U.S. hard red spring (HRS) wheat exports are caught in the crosshairs of an ongoing trade dispute between the United States and the European Union (EU), to the detriment of U.S. farmers and EU customers alike.
Effective Nov. 10, the European Commission (EC) announced a 25 percent import duty on hundreds of U.S. goods, including bulk agricultural commodities like non-durum wheat. The tariffs, punitive in nature, are the latest in a long-running disagreement between the United States and the EU over state subsidies to airline manufacturers Boeing and Airbus.
The disputes date back to late 2019 when the Trump Administration hit the EU with import tariffs on $7.5 billion of goods following a World Trade Organization (WTO) ruling that Europe's Airbus, Boeing's main rival, received illegal subsidies between 2011 and 2018. The WTO authorizes punitive tariffs as retaliation to pressure a country to comply with a WTO ruling. In October 2020, the WTO determined Boeing had also received illegal subsidies, thus opening the door for the EU to hit the U.S. with import duties on $4.0 billion of U.S. goods.
Unfortunately, there is no termination date scheduled for either set of tariffs and agricultural trade between the United States and the EU will continue to suffer as a result. U.S. Wheat Associates (USW) encourages the United States and EU to prioritize a fair, timely solution to this trade dispute to reinforce the trusted partnership between U.S. farmers and our customers in the EU. In the meantime, USW will continue to monitor the situation and will regularly communicate with producers, customers and exporters about these developing uncertainties.
Source: U.S. Wheat Associates