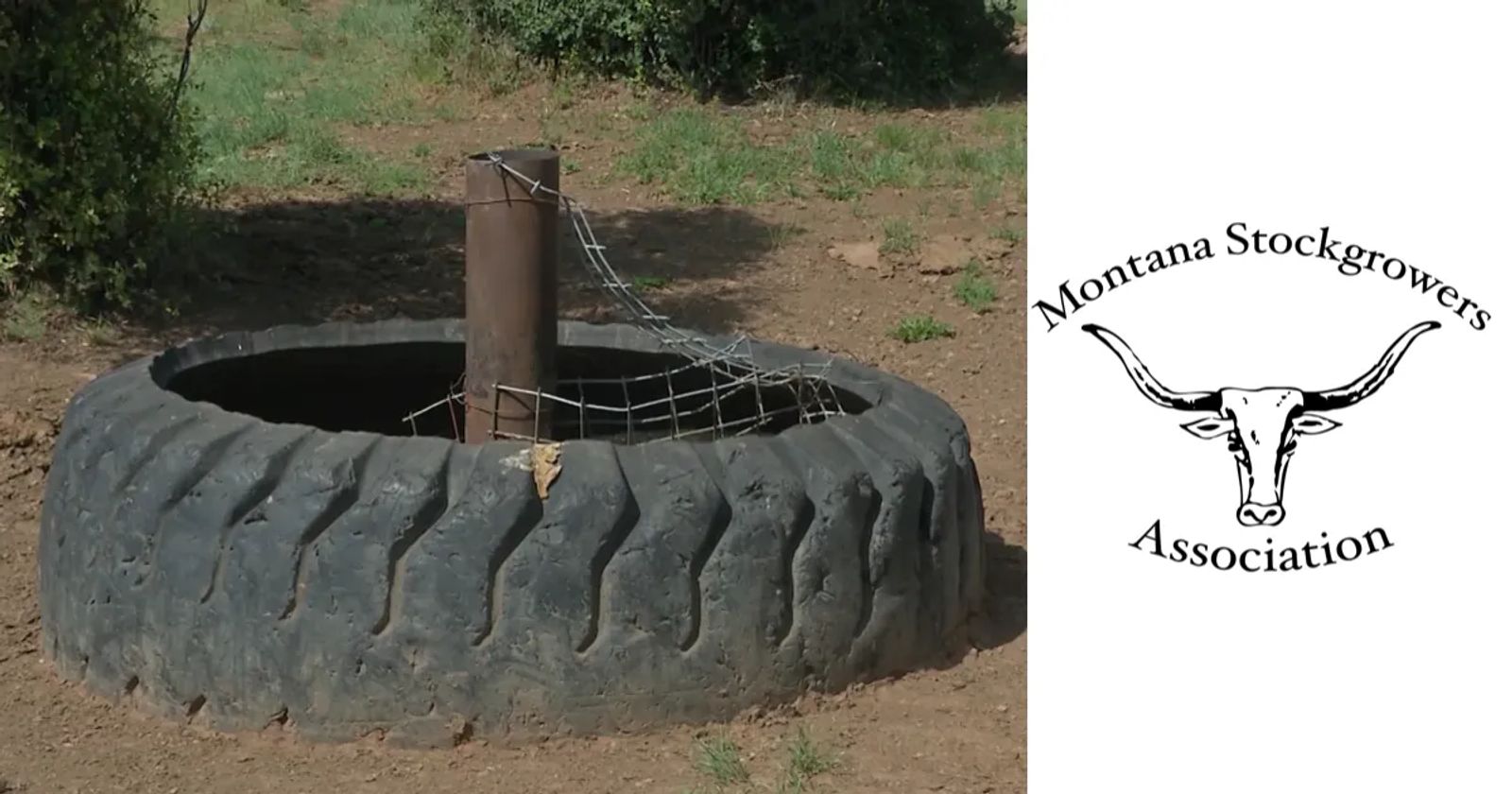 Court Decision Protects Montana Water Rights
April 15, 2021
The Montana Stockgrowers Association (MSGA) applauds the decision coming from the Montana First Judicial District Court ruling in favor of the State of Montana regarding a case surrounding water rights ownership as part of House Bill (HB) 286, a bill passed during the 2019 legislature. In the bill, the legislature established a process to help the Montana Department of Natural Resources (DNRC) from violating the Montana and U.S. Constitution and created a statute that required the DNRC to follow due process prior to putting its name on ownership records of water rights.
MSGA, an intervenor party in the case, advocated during the 2019 legislative session that HB 286 was necessary to revise water rights laws in connection with state trust land leases and declared private use of water derived from a well or developed spring, which was diverted from private land to a state lease, did not result in partial water ownership interest for the state of Montana.
"This is a significant victory for water right holders and state trust land lessees across the state," stated Jay Bodner, Executive Vice President of MSGA. "HB 286 recognizes the value state land lessees contribute to state trust lands. They manage the land, invest in infrastructure, and serve as stewards. Having a water right holder's property taken from them with no due process is an authority the state does not have."
The complaint, brought forth by Advocates for School Trust Lands, was clearly denied by the court and the case was dismissed, granting the state of Montana, MSGA and the additional intervenor a clear victory.
Source: MSGA and Western Ag Network