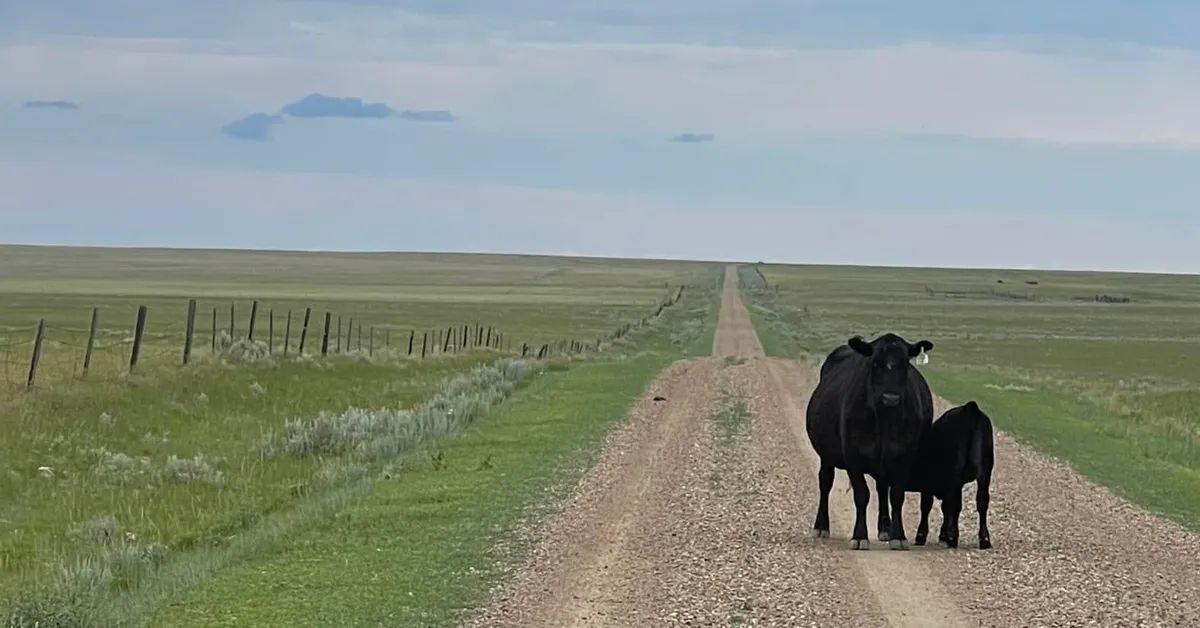 Combat the Stress of Ranch Paperwork
June 9, 2023 - You love cattle. You love soil health. But now people are asking you for balance sheets and current liabilities and fixed expenses. Did you just get a shiver up your spine? Then there's a free, three-part webinar series just for you!
Put together by the Ranchers Stewardship Alliance, a rancher-founded nonprofit based in northern Montana, Basic Ranch Bookkeeping will kick off at 7:30 PM MDT this coming Monday and include two more one-hour sessions the following two Mondays.
To help you get a better grasp of what all is being asked of you and how you can turn these questions into more than an assignment, but rather an effective tool for your ranch, the Ranchers Stewardship Alliance has put together a free "Basic Ranch Bookkeeping" webinar series:
Session 1 – GROUND ZERO
Lacy Roberts, an FSA Loan officer in Glacier County, Montana will provide tools on where to get started.
Session 2 – A NEW LANGUAGE
Accountants from Montana Roots accounting and Keith Tokerud, and estate attorney, will simplify entity structure and help you better prepare for tax season.
Session 3 – BIG PICTURE
John Haskell of Ranch Right LLC will push you to analyze the finances you've assembled, creating actionable steps to help you towards ranch profitability.
Western Ag Network's Haylie Shipp will serve as the event host. It's all free, but pre-registration is required. Head to the Ranchers Stewardship Alliance's website to get signed up.
Source: Ranchers Stewardship Alliance