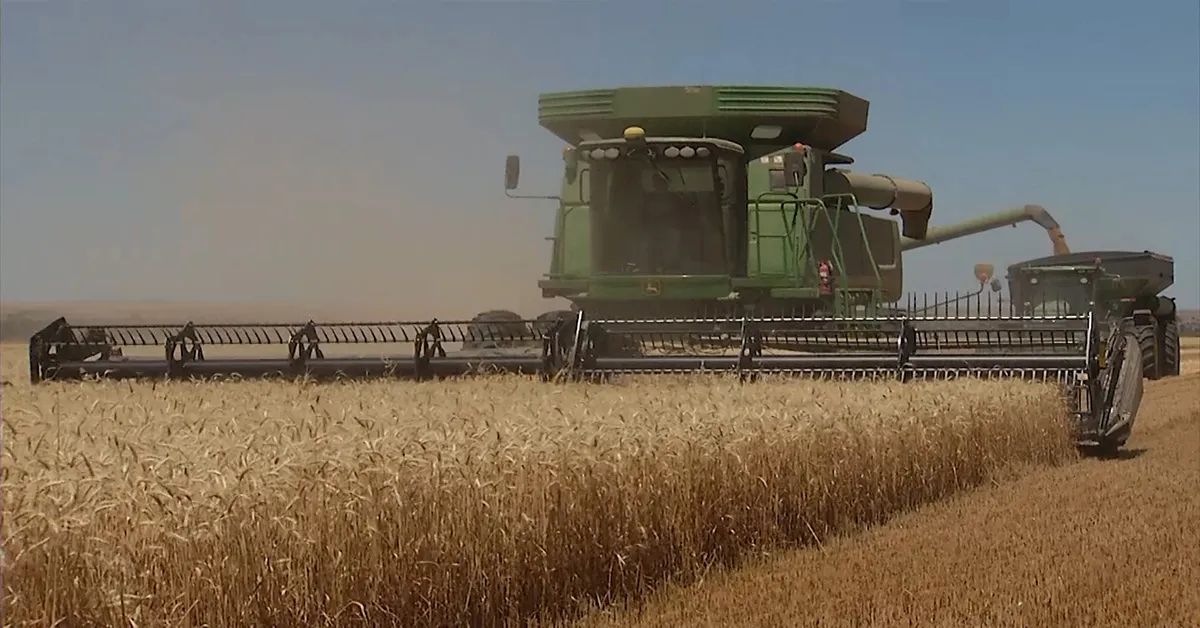 Columbia Grain Stresses Harvest Safety
August 17, 2023
Columbia Grain International (CGI) is reminding farmers across our region to make safety a top priority during this year's harvest season.
Every year when harvest begins, one of the things that we strongly encourage all of our patrons as well as our employees to do is pull out that equipment that's been sitting since last year and make sure you go over it thoroughly and do all the preventive maintenance on it," said CGI Safety Director Bill Spreeman. "One of the worst things that can happen is to have equipment problems on the road. It creates a potential tragedy that could happen on the road because of a maintenance thing."
He says with more hot temperatures expected, folks should also pay close attention to heat exhaustion.
"This year even more so than others, we've recently encountered a lot of heat," said Spreeman. "So, one of the other things that we're watching our employees very closely for is signs of heat stress. We recommend the same thing for our producers. A lot of times, it's a family operation and they tend to push themselves a little bit more. It's always important to be looking out for your fellow family members and looking for signs of heat stress."
It's also really important for farm owners to lead by example for the rest of their family members and employees when it comes to prioritizing safety on the farm.
Source: Western Ag Network