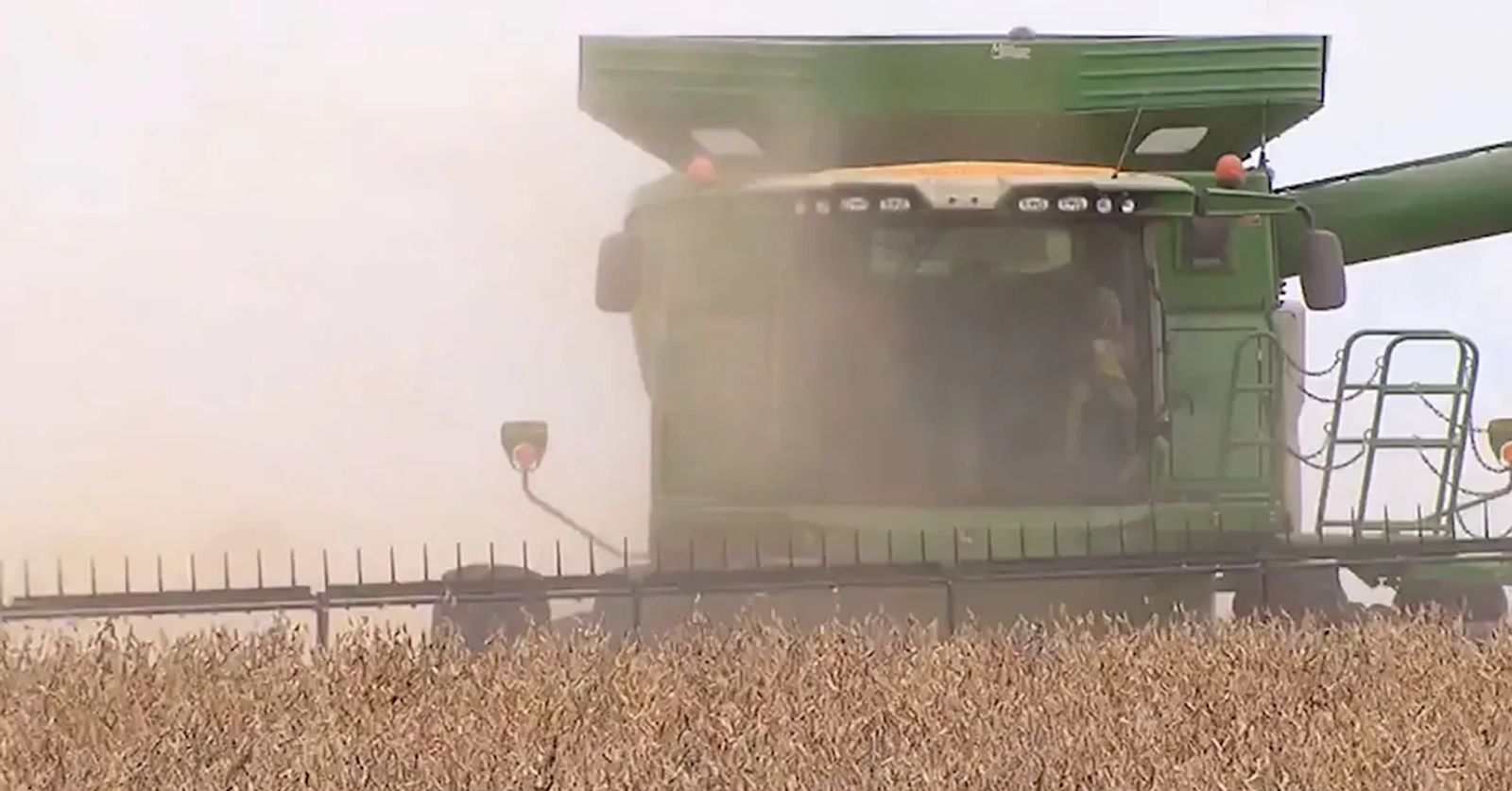 Columbia Grain International Discusses Soaring Commodity Prices and its Impact on American Farmers
May 28, 2021
It's a wild ride in the commodity market these past couple of months and the rally continues for corn, wheat and soybeans.
Columbia Grain International (CGI) is a global leader in the origination, processing, logistics, and distribution of high-quality bulk grains, pulses, edible beans, oilseeds and organics. CGI works with a network of 8,000 producers in the northwestern United States to ensure their crops find a home in both domestic and worldwide export markets.
Kurt Haarmann is Senior Vice President of Columbia Grain International's Grain Division and explains some of the factors behind these soaring prices.
"It's been a wild ride the last few months," said Haarmann. "And in a word, the story is China. They've been back in the global market in a big way as a buyer over the last six months, they've been on a post-Covid and post-African Swine Fever buying spree of corn and soybeans. In addition, we've had the edible oil markets make record highs in a few instances driven by biofuel consumption and a shortage of supply."
For farmers like Casey Hoverson of Larimore, North Dakota the rally is long overdue and offers this marketing advice for other farmers.
"Mainly just have a good number that you feel like you're going to make a profit out that you're comfortable with," said Hoverson. "I'd say sell on days when you're happy to sell, more than days when it's going down and you feel bad about it. You just need to pick a number and and not try to shoot for the highs. As most farmers know, once it keeps going up every day you want to sell and then when it starts going down, you think it's going to come back and then you never sell. So, you just kind to kind of pick a number where you think that you're making a profit and a good enough return where you're rewarding yourself, especially on a year like this, where the prices are up enough."
With farmers taking advantage of these higher prices and selling their commodities. Harmann says that Columbia Grain is working hard to make sure their deliveries are met.
"At Columbia Grain, our mission is to safely cultivate high quality ingredients from our local farmers to nourish the world," said Haarmann. "And to do that, we have to keep our sales program in step with our producers needs so we can ensure adequate space for delivery. We rely on our network of location managers to communicate the needs of our growers to our merchandising staff and to make sure we're keeping that opportunity in front of.
These higher commodity prices-which by the way are at 8-year highs-are also providing a much-needed boost to small town businesses here in Rural America who also depend on the success of our farmers and ranchers.
Source: Columbia Grain International & Montana Ag Network & Western Ag Network