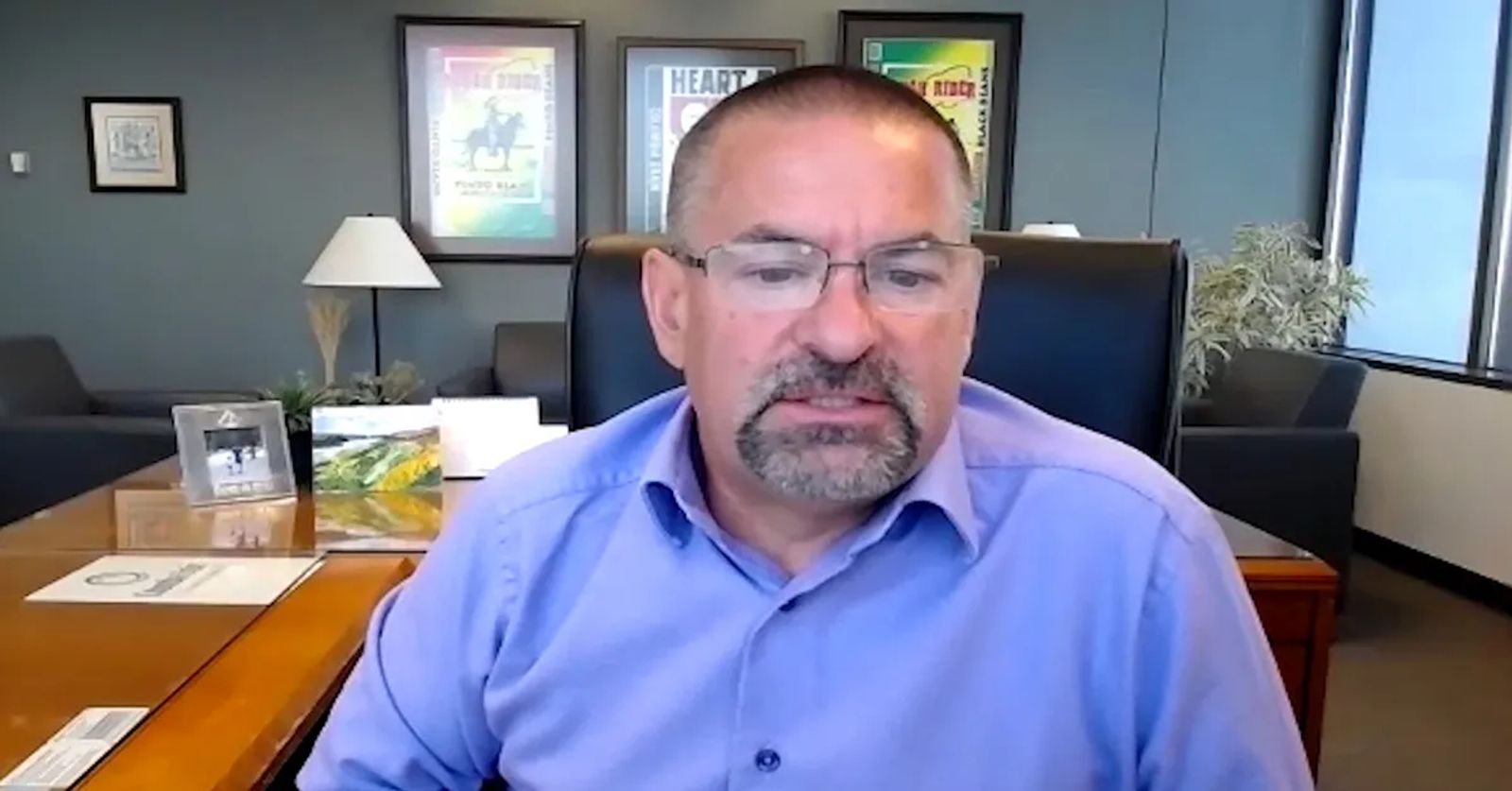 Columbia Grain CEO Discusses West Coast Shipping Congestion
April 26, 2021
West Coast port congestion continues to have the attention of the U.S. agriculture industry as the container shipping crisis has severely injured food and other U.S. ag and forestry exports that our international customers are depending on.
Jeff Van Pevenage is CEO of Columbia Grain International and says it's harming our U.S. economy along with the reliability of our farmer shipments.
"There are over 70 agriculture groups requesting any tools available to our government to be immediately applied to stem the current ocean carrier crisis," said Van Pevenage. "This is taking its toll on American agriculture and we're seeing carriers control capacity and charge unprecedented freight rates, while imposing more fees on our exporters and importers and oftentimes refusing to carry U.S. agricultural exports altogether."
He says Columbia Grain is watching this very carefully because it's affecting their ability to accept deliveries from farmers at their elevator facilities.
"The telltale signs are when we are slower accepting deliveries from farmers because we're having a hard time getting it moved out of the country as well," said Van Pevenage. "So, there becomes a backlog. What really needs to happen is that people need to be more vocal about it in the country so that farmers understand that their rates are going up, which reduces the price back to them. The timing is slower, which reduces their cash flow at certain times."
Like others who depend on these very important export markets, Columbia Grain is joining others in calling for a solution sooner rather than later.
"We've been standing really strong with the Coalition of Agriculture Partners to stop the supply chain dysfunction, and we're backing ongoing Federal Maritime Commission's probe of the shippers behavior," said Van Pevenage. "As well, we're individually writing letters and having discussions with our representatives in Congress to try and help the situation."
The shipping disruption isn't just affecting the U.S. grain and pulse industries, but also the U.S. red meat industry as the Pacific Rim is still a prime destination for U.S. beef and pork, as well as other agricultural commodities.
Source: Montana Ag Network and Western Ag Network