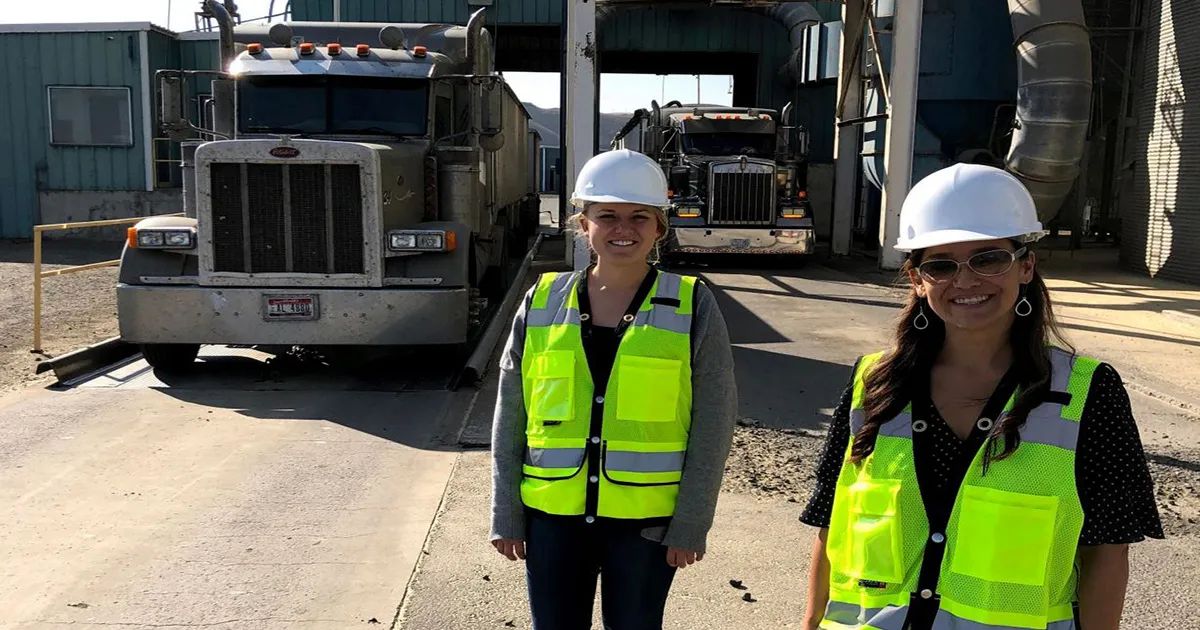 Columbia Grain Celebrates International Women's Day
March 9, 2022
This week as we celebrate International Women's Day, Columbia Grain International (CGI) is recognizing women in agriculture within it's company who play a very important role in the company's success.
Abbey Quandt manages CGI's elevator in Oaks, N.D. and says CGI has empowered her to become the leader she is today.
"CGI has empowered me to become the leader I'm today because they believed in me," said Quandt. "They trust me and know I want to grow with them and be successful. I want myself to be successful, but I also want the location I'm at to be successful. They have me in this emerging leaders program to help build strong leadership skills that will be a huge asset to myself and to CGI."
Patty Groman is CGI's Vice President of Human Resources and discusses her experience and how CGI is fostering new opportunities for women.
"I'm an L.A. girl, so if I can do it, you can do it," said Groman. "I will also tell you is there's this stigma that the grain industry isn't sexy. It actually is extremely sexy. If you think about the fact that we are feeding the world. And the other thing that I would say is lean in and go for it."
When it comes to having a successful career in agriculture or agri-business, both Quandt and Groman encourage other women to remain confident and just go for it.
For more information about careers at Columbia Grain, you can visit them online at www.columbiagrain.com.
Source: Montana Ag Network/Western Ag Network