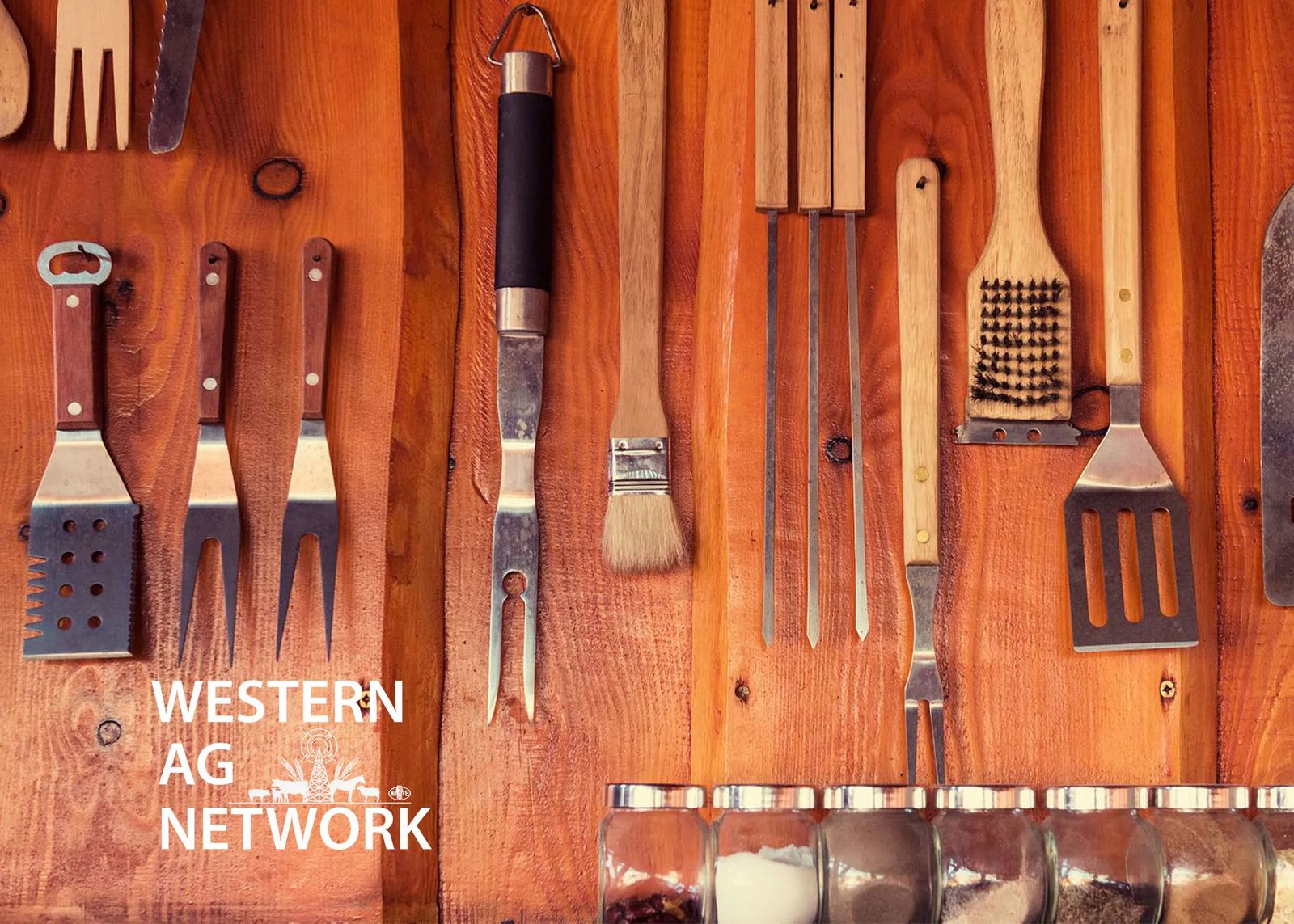 CattleCon24 Contests Announced
CENTENNIAL, CO., Sept. 13, 2023 — Whether you are pitch perfect or know how to make beef sizzle, CattleCon24 has a variety of contents to showcase your hidden talents. Applications are now open for the Beef It Up Recipe Contest, National Anthem Contest and Beef's Got Talent at convention.ncba.org.
Beef It Up Recipe Contest
New at CattleCon24 is the Beef It Up Recipe Contest, which invites entrants to feature beef in their best tasting recipes. Entries will be accepted in categories including appetizer, utilizing ground beef, flank steak or top sirloin, which will be served during the convention welcome reception; and entree, using ground beef or chuck roast, which will be featured during Thursday or Friday lunch.
Contest winners will receive convention registration for two, and the recipe will be featured during convention, highlighted in the onsite program, promoted through social media and featured in NCBA's National Cattlemen magazine. Contest submissions will be accepted through October 15 and winners will be notified by November 30.
National Anthem Contest
The 11th annual National Anthem Contest is accepting entries through October 15. The contest winner will perform the "Star-Spangled Banner" at the convention's Opening General Session and will receive round trip airfare to Orlando, a hotel room for three nights, free convention registration, plus a pair of boots, jeans and a shirt from Roper or Stetson.
Any member of the National Cattlemen's Beef Association, American National CattleWomen, Cattlemen's Beef Board, or family member are eligible to participate in the contest. Previous NCBA National Anthem Contest winners are not eligible. The top four finalists will be chosen by October 20, and videos will be posted to the convention website. Voting will be open to the public from November 1 to November 15 (one vote per person per day), and the winner will be announced November 17.
Beef's Got Talent
Solo singers, bands and others with unique talents are encouraged to enter Beef's Got Talent. Selected acts will receive a complimentary registration, invited to perform on stage during convention and will be recognized through social media. One winner will also perform at the opening of the Friday night event.
CattleCon24 registration and housing are now open with a variety of ticket options available. For more information, to enter contests and to register, visit convention.ncba.org.
Source: National Cattlemen's Beef Association