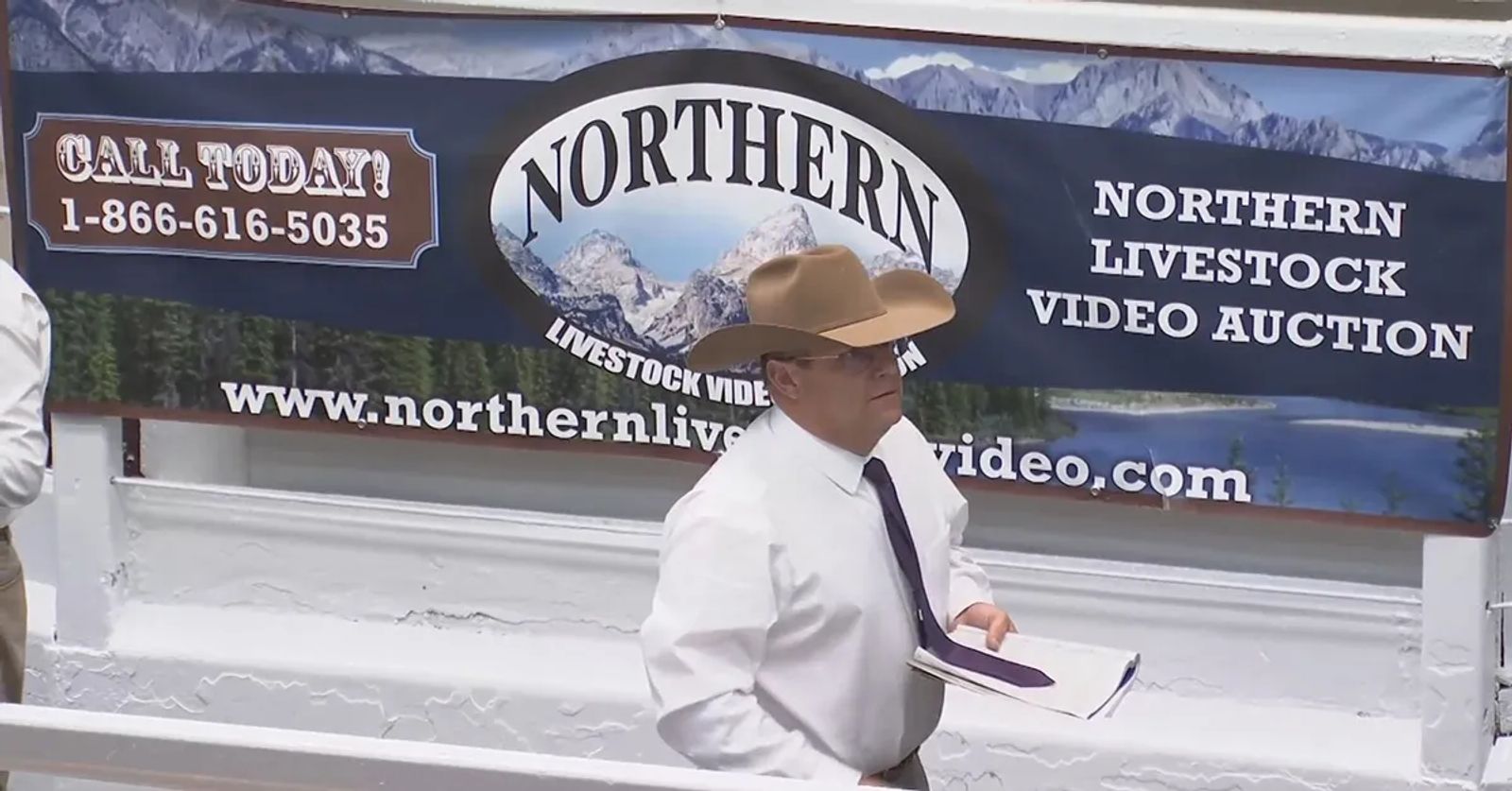 Cattle Sell Strong in Northern Livestock Video Auction Summertime Classic
July 22, 2021
This week Northern Livestock Video Auction held it's 17th Annual Summertime Classic Sale featuring nearly 140,000 head of cattle and over 12,000 head of lambs.
Ty Thompson says despite the widespread drought across the region, all classes of cattle sold really well. The best demand for calves was for big heavy weight cattle coming early in the fall or light calves late in the fall suitable to develop into yearlings.
"The drought really has had no effect on on what these cattle bring," said Thompson. "We've got a strong market all the way through the sale. What I've really noticed about this sale compared to previous years is there's a real strong bottom in the market. There's not a real drop off in any one class of cattle. And the only thing that drought might be affecting a little bit are these yearlings that have to come in the next two or three weeks. That's because we have so many of them coming and the yards are still full. So, you see a big premium for the later delivery yearlings. But the earlier delivery calves that come in September, actually we're seeing almost a premium over the October and November delivery."
He offers this advice for ranchers who still need to get their calves sold.
"We've got heat for the next three weeks, said Thompson." My advice is, if you're short a feed and rather than sucking those cows down and trying to get to October, November and of course, probably aren't going to gain unless we get some form of moisture, these September delivery calves are not hurting anybody. You're probably going to sell as many pounds as you would as late October, and I'd get them on our next video for a September or early October delivery. And they're selling awfully well."
Unofficial sale averages for Northern Livestock Video Auction Summertime Classic July 19-21, 2021 in Billings, Mont. as reported by Kurt Kangas with the American Angus Association.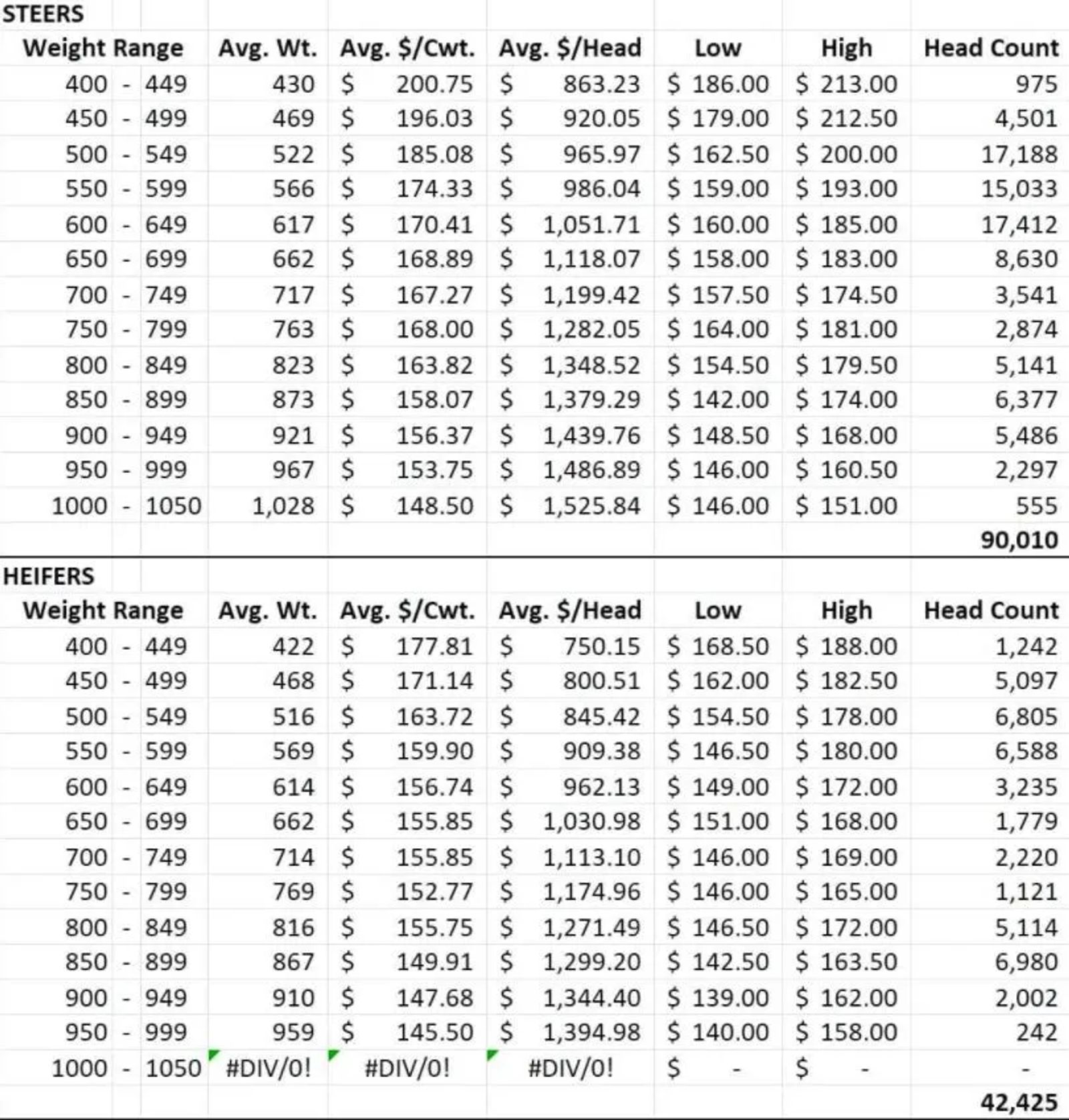 As we look at extreme drought conditions across the region, a silver lining is consumer beef demand remains strong which is helping the cattle market.
"I'm not going to sit here and tell you we're getting our share of the beef dollar" said Thompson. "But beef demand is exceptionally strong and the calf market continues to get higher. If you can make it through this drought, we're going to see very, very good cattle prices in a year and a half, two years down the road."
Source: Montana Ag Network/Western Ag Network