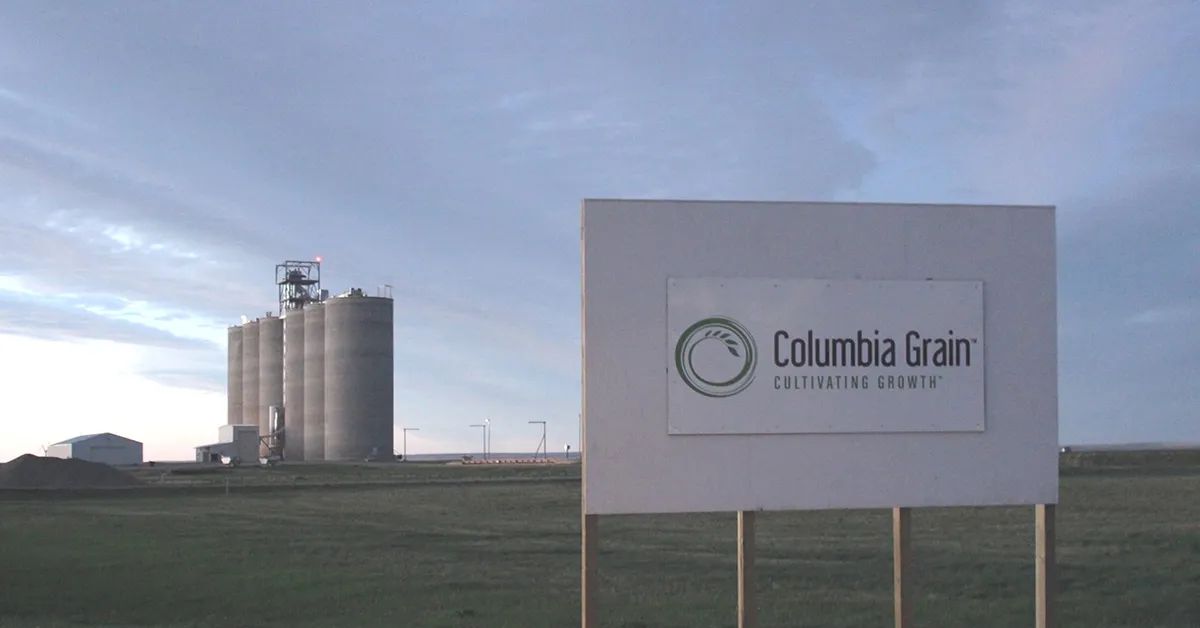 Career Opportunities at Columbia Grain
August 26, 2021
Since 1978, Columbia Grain has been dedicated to cultivating the growth of the food supply chain to ensure the world receives high quality grains, pulses, oilseeds and organics. In doing so, it takes a team of dedicated employees who are also rooted in consistency, quality and reliability of supply. And they're always looking for others who share this passion, especially from rural America, to join their team.
"Our mission here at Columbia Grain is to source quality ingredients from our farmers," said Patty Groman, Columbia Grain Director of Human Resources. "And then essentially we put them on people's dining room tables all across the world."
Chet Wolery grew up on a farm near Turner and now manages CGI's facility in Chester, Mont. He describes the company's commitment to family and community.
"Cultivating growth to me is going to a basketball game in town," said Wolery. "It's the pulse team selling lentils to Peru. We're inspired by growth. Growth is a lot of different things to us. It's calling the producer to congratulate him on the newborn child. It's calling the custom cutter in Kansas that always comes up here and asking him how his crop is down there. It's just trying to keep rural Montana alive and keep agriculture what it is in Montana."
Matt Franks manages Columbia Grain's assets in Plentywood, Mont. and agrees. He talks about how CGI helped grow his agriculture career.
"Columbia Grain helped grow my Ag career by surrounding me with what I feel are some of the best in the industry as far as knowledgebase years of service," said Franks. "They gave me ample amount of opportunity to succeed in all aspects of managing an elevator and grain procurement. They didn't restrict my growth at all, and they give you enough responsibility to grow yourself exponentially."
Columbia Grain also offers internships to college students during harvest to give them a little bit of experience of what it's like to work in an elevator and, of course, meet producers.
For more information about career opportunities at Columbia Grain, visit www.columbiagrain.com.
Source: Montana Ag Network & Western Ag Network