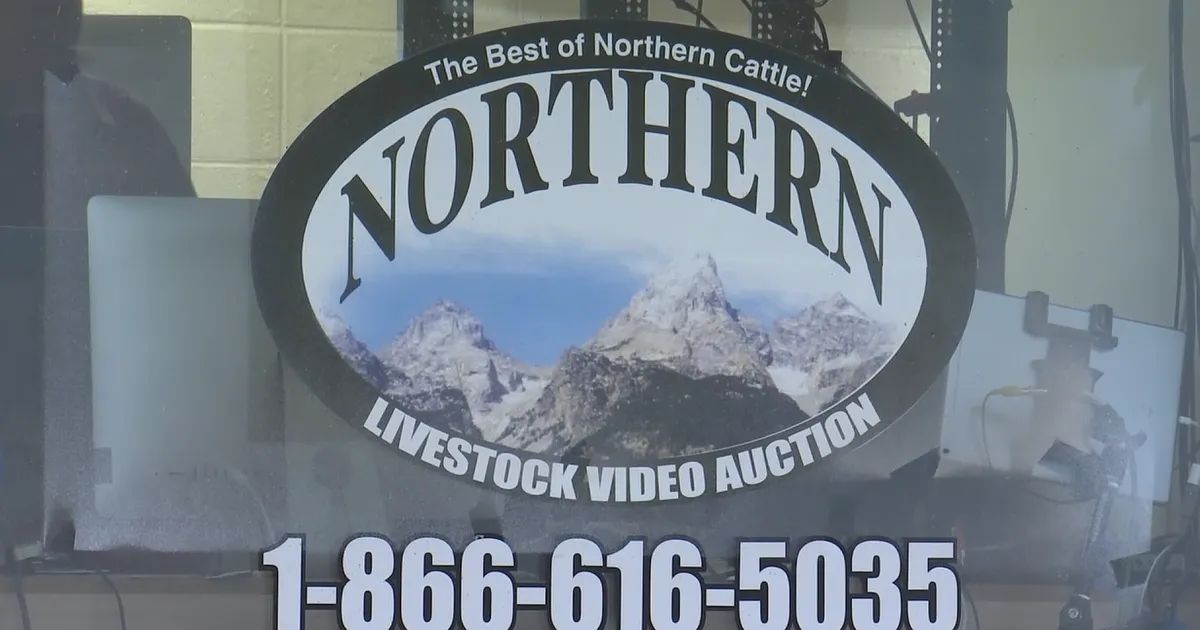 Warning Labels on Beef: Cattlemen Campaign Against Health Canada
June 23, 2022
Northern Livestock Video Auction held its Early Summer Special auction selling over 13,000 head of calves and replacement cattle.
"You know, we had a real good sale compared to last year," said NLVA's Ty Thompson. "Our numbers are about the same. It's been hard for people to make decisions on these early sales due to, you know, the wild swings in the weather. We ended up with 14,000 cattle."
Thompson said the steer market was strong.
"The calf market, I'd say, was $20 to $25 dollars cwt. higher on the big steers," Thompson stated. "The lighter cattle were sure higher than they were last year. We had lots of demand both in the seats and on the internet. The Canadian demand was real strong on the big steer calves."
There is also quite a spread between heifer and steer calves.
"It's a lot bigger spread than we are use to. A lot of that is due to the cost of gain. The other part of it is, as we continue through the summer we will see those two prices come together."
Watch the entire interview with Ty Thompson and Lane Nordlund below.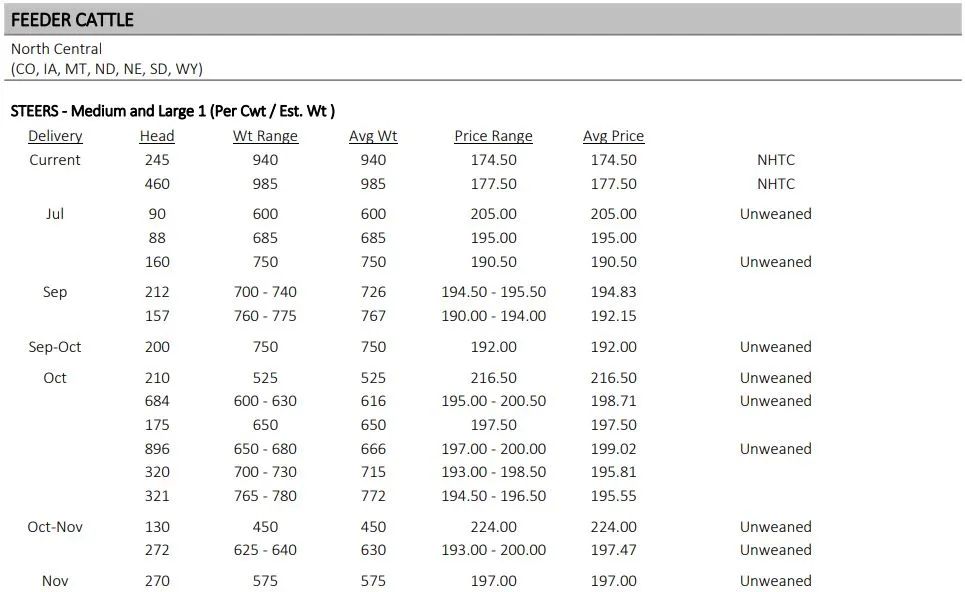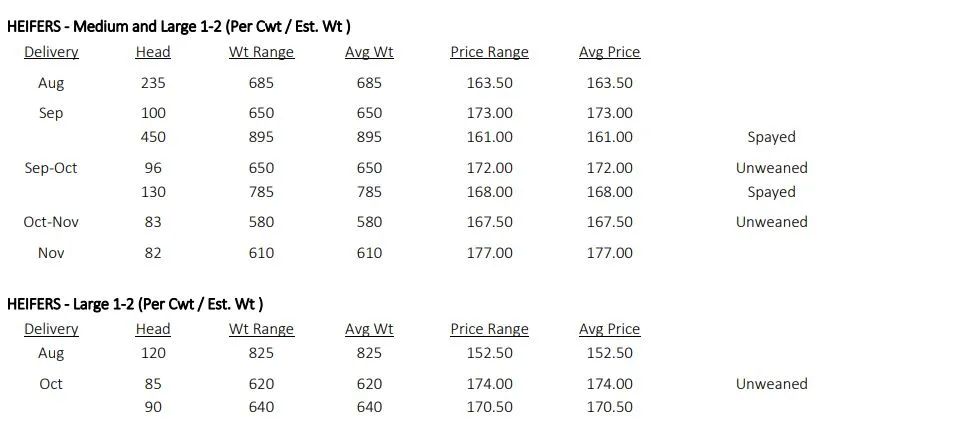 Sources: Western Ag Network